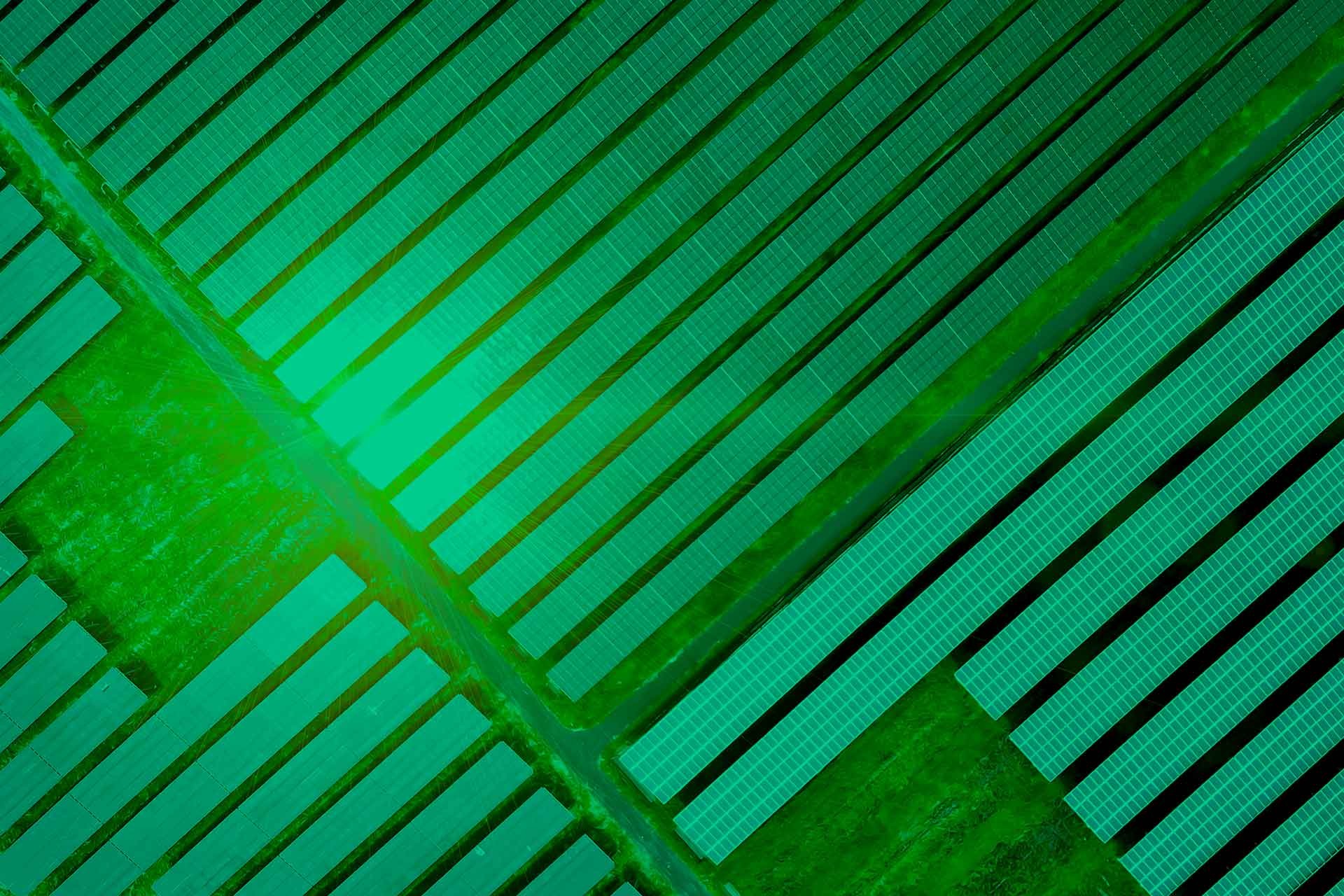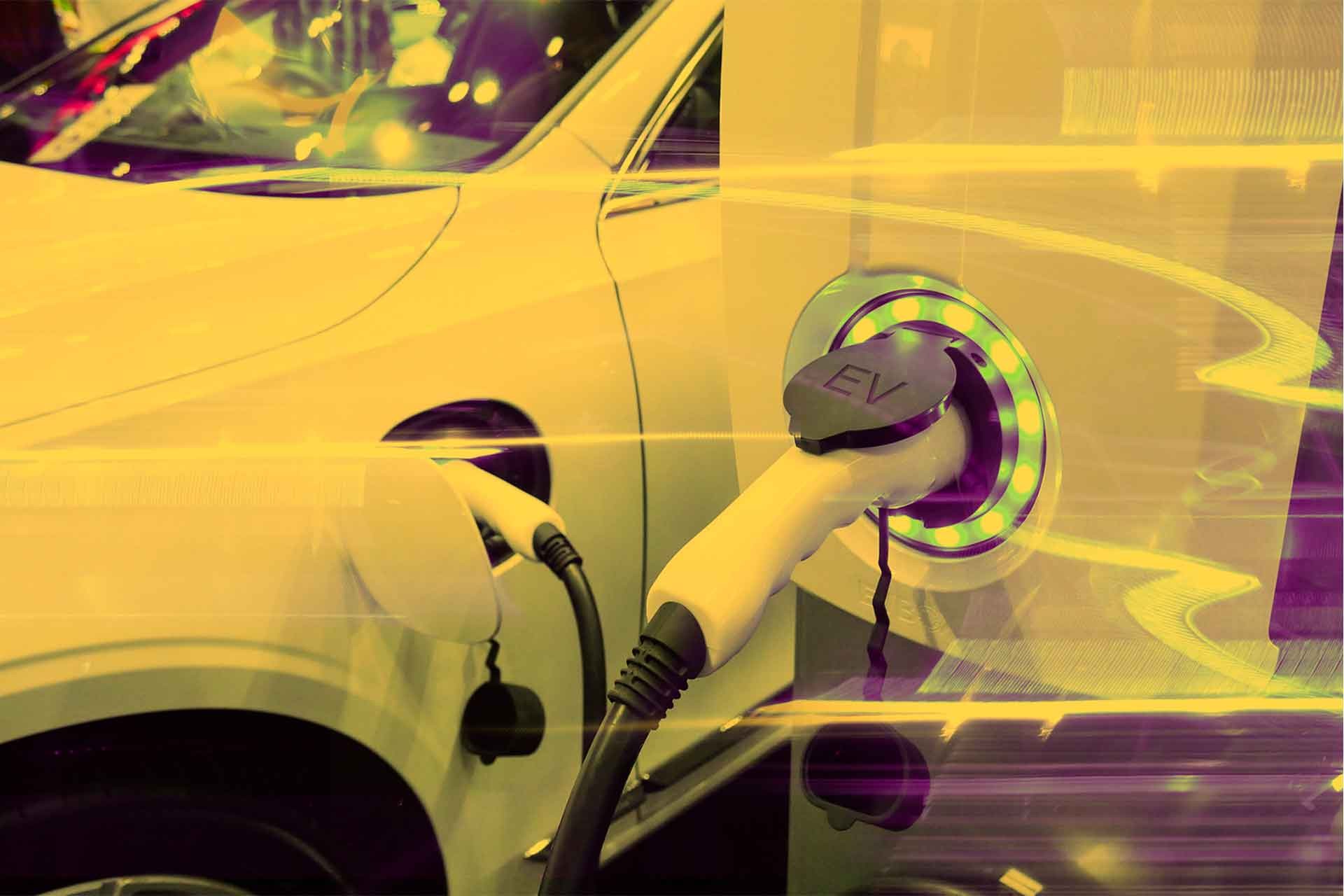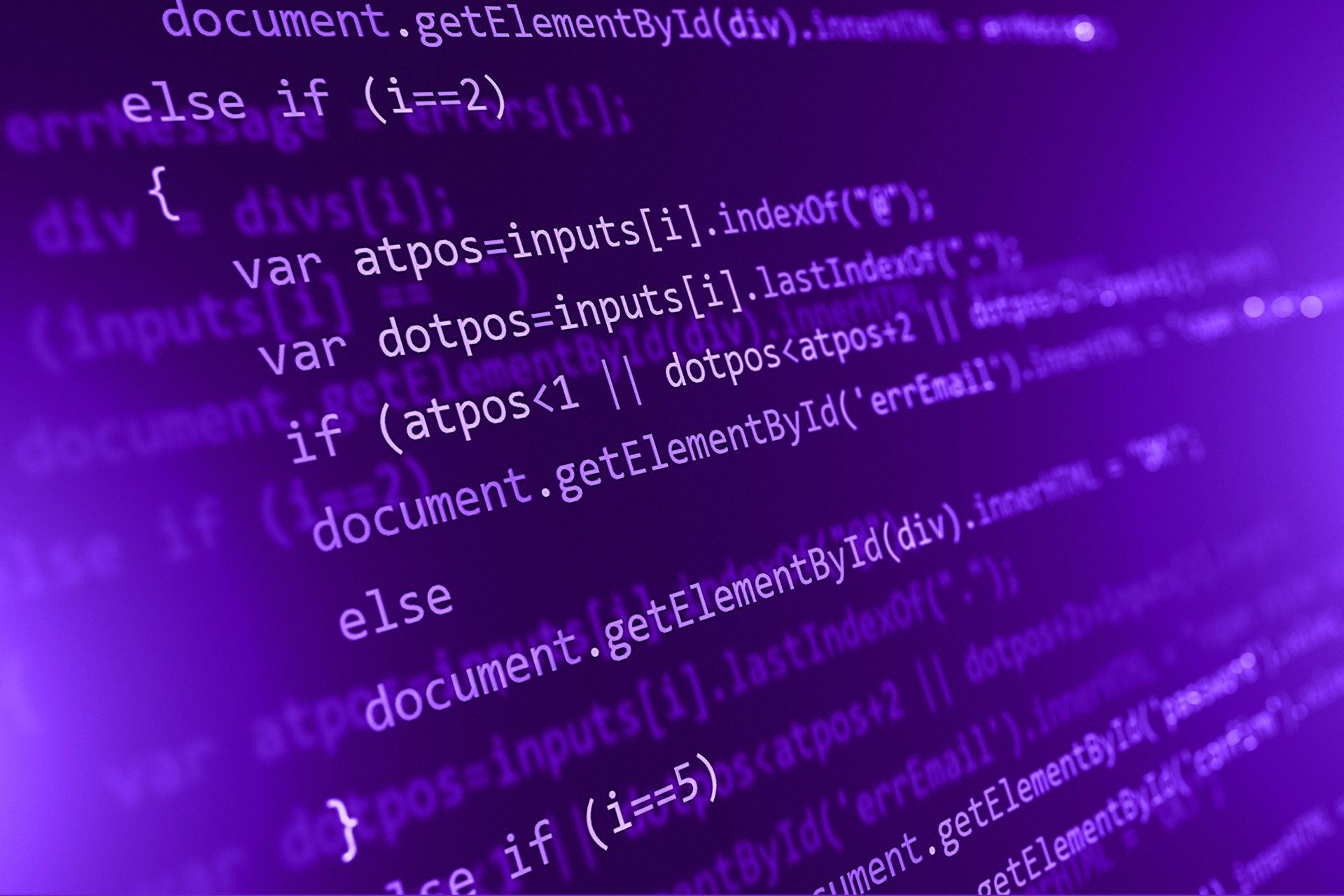 We are Specialised
Energy, Power & Renewables
Recruitment specialists in the Future Technology segment, providing the right talent to the right people.
Got a question about our Sectors? We're here to help. Send us an email at info@intelligentemployment.com. 
Slide 5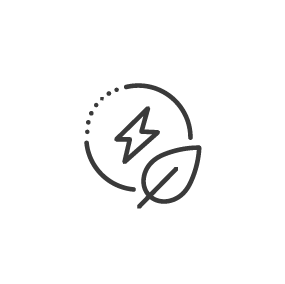 I have dealt with IE as part of the recruitment team based in Germany with them supporting us when it comes down to recruitment. I find them to be likeable, professional and conscientious always striving to come up with the best candidates for our vacancies. They have a good understanding of the business and knows what we are looking for. Besides that they are very trustable, giving swift feedback. I am happy to work with Intelligent Employment at any time.
MD

All the candidates identified were good, with different skill set-up and experiences, but all very interesting. The whole process took only 12 weeks – beginning with the engagement from Intelligent Employment and ending in a contract. We can highly recommend the Services from Intelligent Employment. In our case perfectly driven and managed.
DIRECTOR OF SALES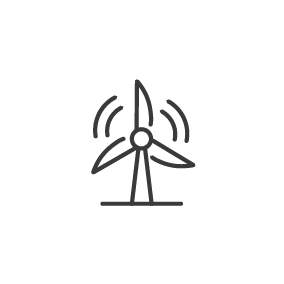 As a fast-growing company in the renewable energy sector, recruitment of international top talents are a key task for us. In this important work, we have developed a successful partnership with IE who is playing a key part in our recruitment strategy. We have chosen to work with IE, due to their customer focus, true dedication to their tasks and for their flexibility.