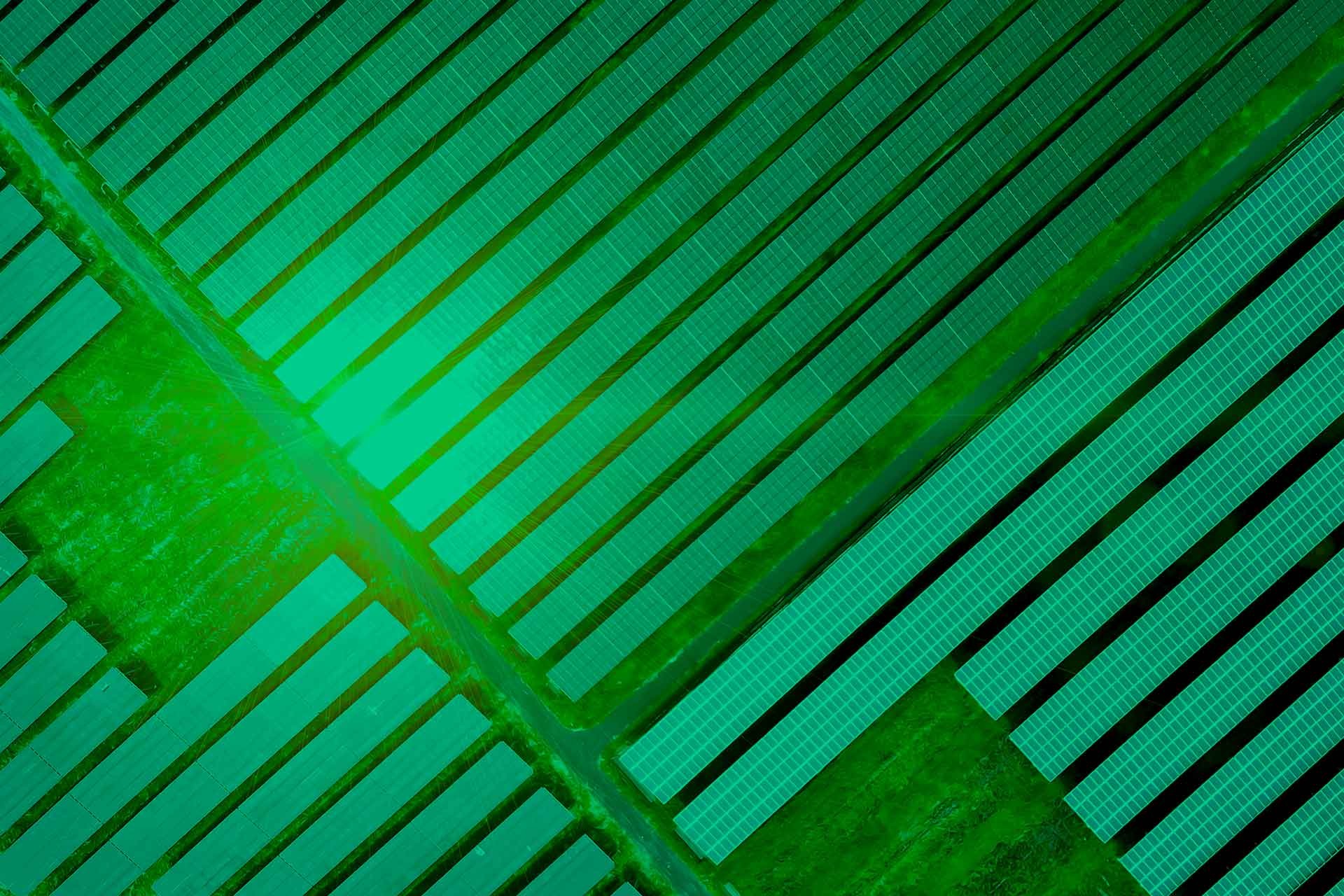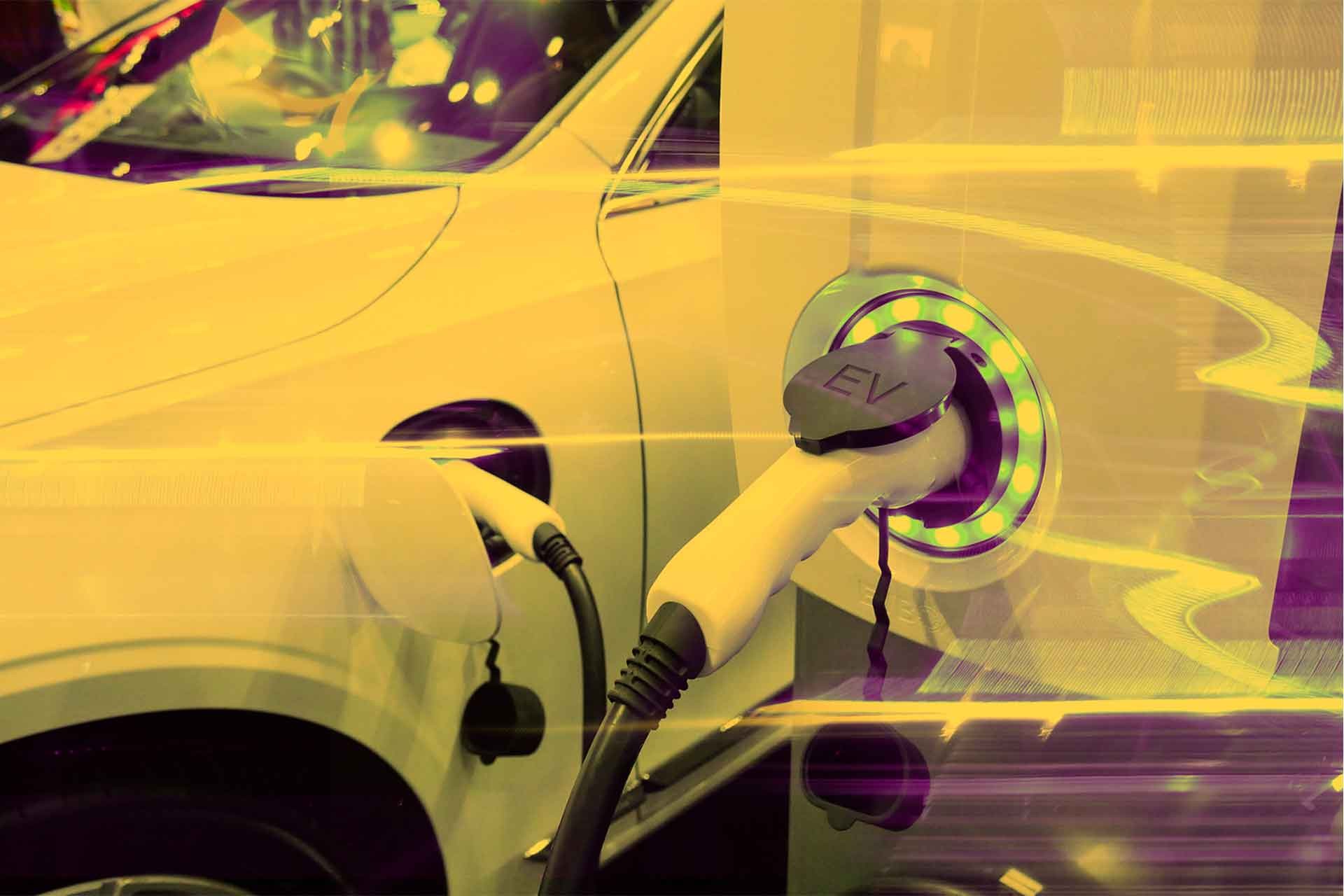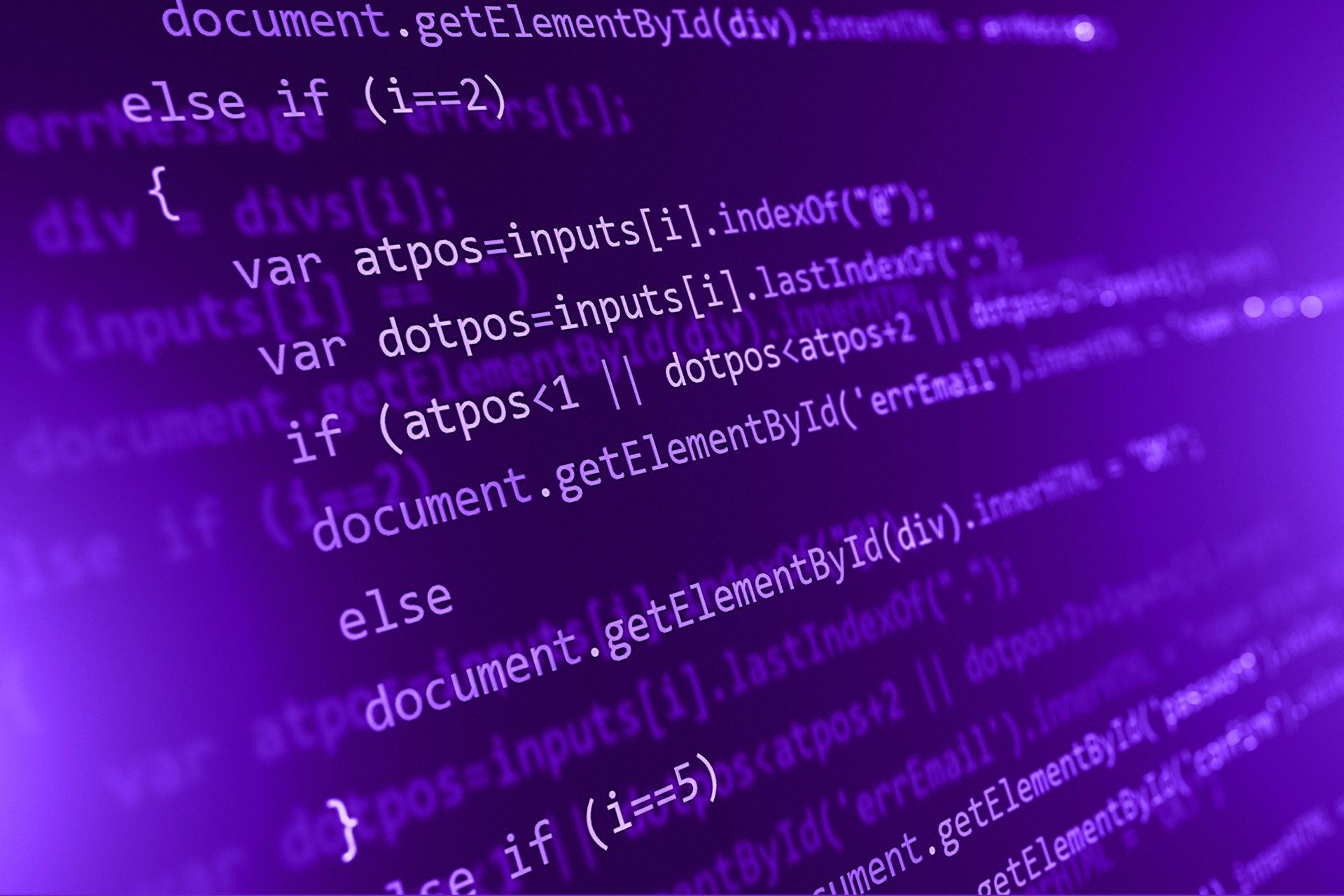 We are Specialised
Energy, Power & Renewables
Recruitment specialists in the Future Technology segment, providing the right talent to the right people.
Got a question about our Sectors? We're here to help. Send us an email at info@intelligentemployment.com. 
Head of Talent Acquisition

It was fantastic to work with Intelligent Employment. They are always fast to respond and come up with creative solutions when it comes to finding the best talents. They have an impressive network across Finland and are great specialists in the renewable energy market. I am looking forward to our future recruitments!
HR Talent Acquisition Specialist
Head of Talent Acquisition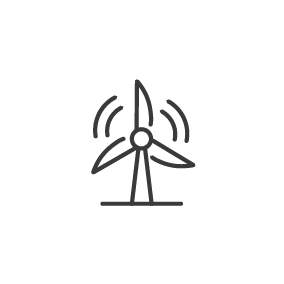 When it comes to working with external partners I'm always concerned about key factors like quality of collaboration, promptness of support, flexibility and reliability. With IE I have no more to be worried about those fundamental aspects as I consider them as an extension of mine, always able to find tailored solutions and ensuring the same high level of service in all European countries.
Head of Talent Acquisition
internal recruiter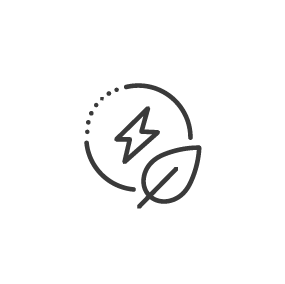 I have dealt with IE as part of the recruitment team based in Germany with them supporting us when it comes down to recruitment. I find them to be likeable, professional and conscientious always striving to come up with the best candidates for our vacancies. They have a good understanding of the business and knows what we are looking for. Besides that they are very trustable, giving swift feedback. I am happy to work with Intelligent Employment at any time.
MD

All the candidates identified were good, with different skill set-up and experiences, but all very interesting. The whole process took only 12 weeks – beginning with the engagement from Intelligent Employment and ending in a contract. We can highly recommend the Services from Intelligent Employment. In our case perfectly driven and managed.
Head of HR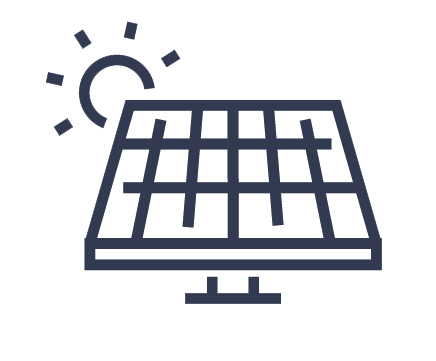 Our aim was to find the right talent efficiently and quickly to match our company culture. We wanted to get good applications quickly and wanted them to do the first screening.We have hired several people through our cooperation with IE who are still working with us, so we could say that the cooperation has been a success.
DIRECTOR OF SALES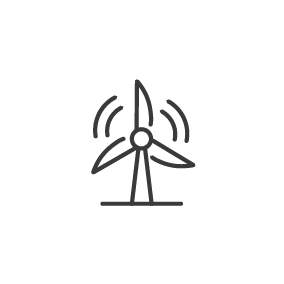 As a fast-growing company in the renewable energy sector, recruitment of international top talents are a key task for us. In this important work, we have developed a successful partnership with IE who is playing a key part in our recruitment strategy. We have chosen to work with IE, due to their customer focus, true dedication to their tasks and for their flexibility.