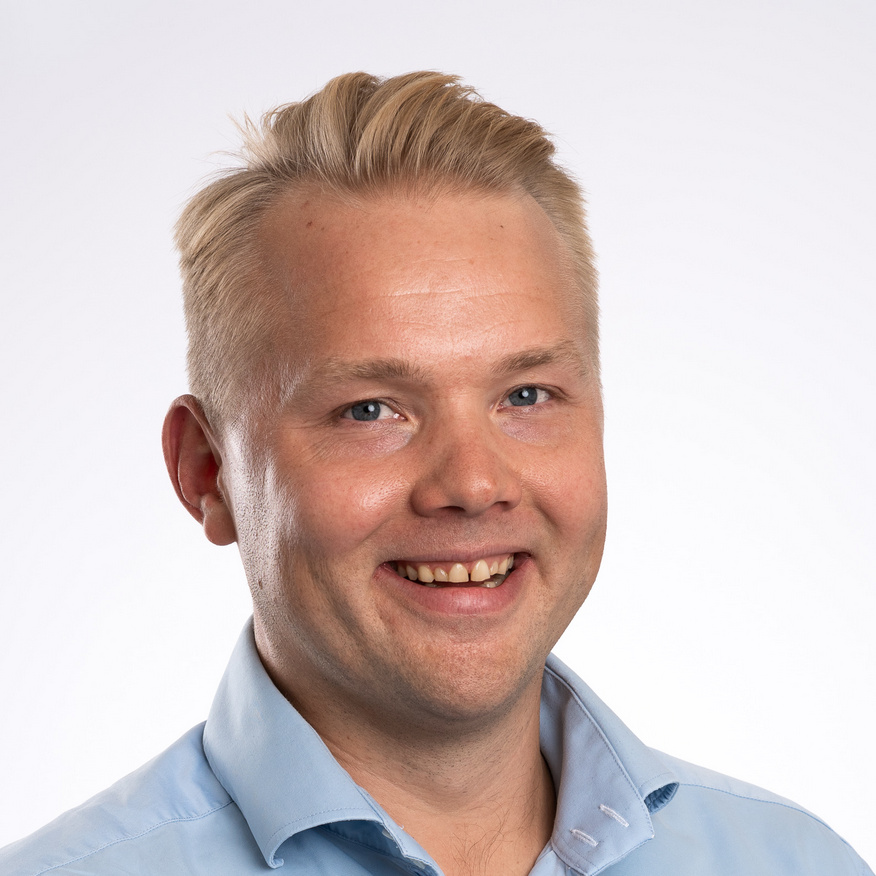 Q&A with Veli-Matti Heimonen
Chief Operating Officer | Solnet
What was the recruitment situation at Solnet prior to engaging IE and what challenges and bottlenecks were you experiencing in hiring?
There were challenges to find the right candidates to match our needs. There is fierce competition for the right talent in the candidate driven market. We also did not have anyone internally to concentrate on recruitments.
Why did you select to work with IE?
 
We selected IE because they have a wide network in the Nordics, a lot of followers and talented recruitment consultants. IE's focus is also in renewable energy and their industry knowledge has been a benefit in our recruitment process.
What was the overall goal of the collaboration with IE?

To find the right talent efficiently and quickly to match our company culture. We wanted to get good applications quickly and wanted them to do the first screening.
From the start to end of agreement, how did IE perform against your expectations?

We were satisfied with our overall cooperation with IE because their services are very consultative and flexible. Therefore we have had a long cooperation with them. We have had their support in our overall recruitment process also.
What was the outcome of the collaboration with IE? Do you see the collaboration as a success?

We have hired several people through our cooperation with IE who are still working with us, so we could say that the cooperation has been a success. 
Would you recommend IE and why?
We would happily recommend IE because of their comprehensive services and talented recruiters.