FORWARD THINKING
RECRUITMENT SERVICES
An extraordinary recruitment
company on a mission
2006
IE was founded in the U.K. as a boutique recruitment specialist for the Chemical & Energy sector.
2015
IE internationalised business, supporting clients around Europe
2016
IE creates new division focused on the Cleantech & Renewable Energy sectors
2018
IE continues its expansion with their first branch within the Nordics, located in Helsinki, Finland
2021
To meet the increased Nordic demand, IE opens an office in Gothenburg, Sweden.


We care for our clients and candidates and are dedicated to providing the best recruitment experience. We care for our employees and want them to thrive and grow as a team and as individuals. We care for our planet and take responsibility to reduce our environmental footprint.


We trust our talented team and believe in everyone's ability and dedication to contribute. We trust and value our industry knowledge and ambitions to deliver excellent results and first-class customer experience. We build trust by delivering a professional recruitment process based on transparency and honesty.


We dare to be brave by challenging the industry and adapt technology to develop our business and improve recruitment. We dare to fail when trying out something new in order to improve. We dare to leave our comfort zone and explore new ways of recruiting and interaction with the world around us.
INTRODUCING OUR SENIOR TEAM
Iftab Hussain
As MD, Iftab leads the day to day operations of IE, supporting our recruitment activities across Europe. With over 20 years of recruitment industry experience, he ensures the smooth running and expansion of Intelligent Employment. A lifelong LFC fan, he can be found taking on cycling challenges or spending time with his family.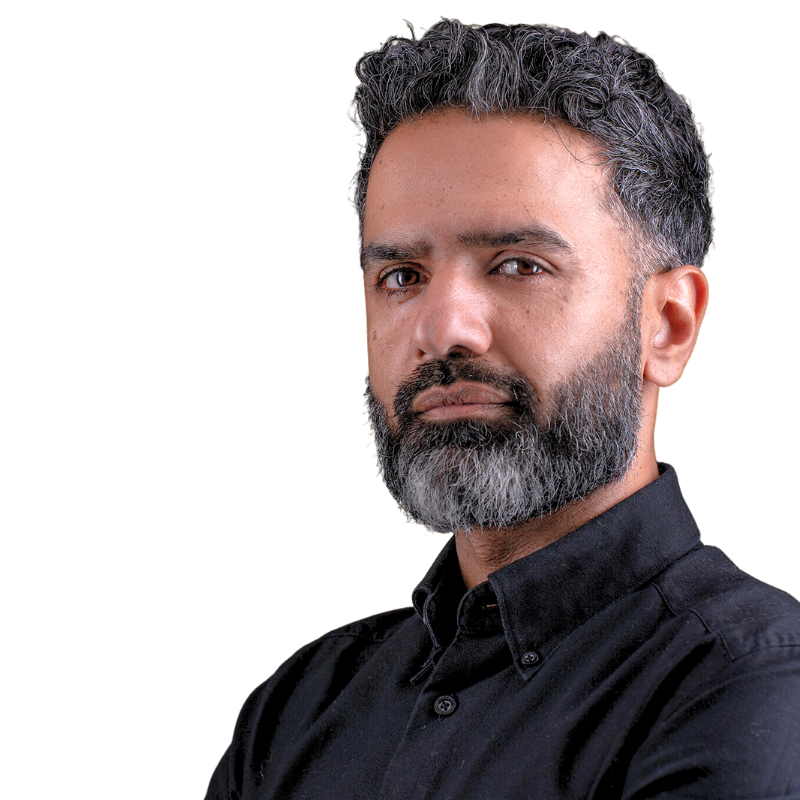 Simon Evans-Jones
Simon joined IE six years ago as part of a small team in the UK, with the task of creating a new business unit focused on Future Technologies. Fast forward to today, and Simon is now a Director and Head of Finland. With more than fourteen years of recruitment and commercial experience, as well as six years recruiting in the Future Technology sector, Simon is our go-to expert for all recruitment related topics. When not at work, Simon is a family man with a passion for running and enjoying great food!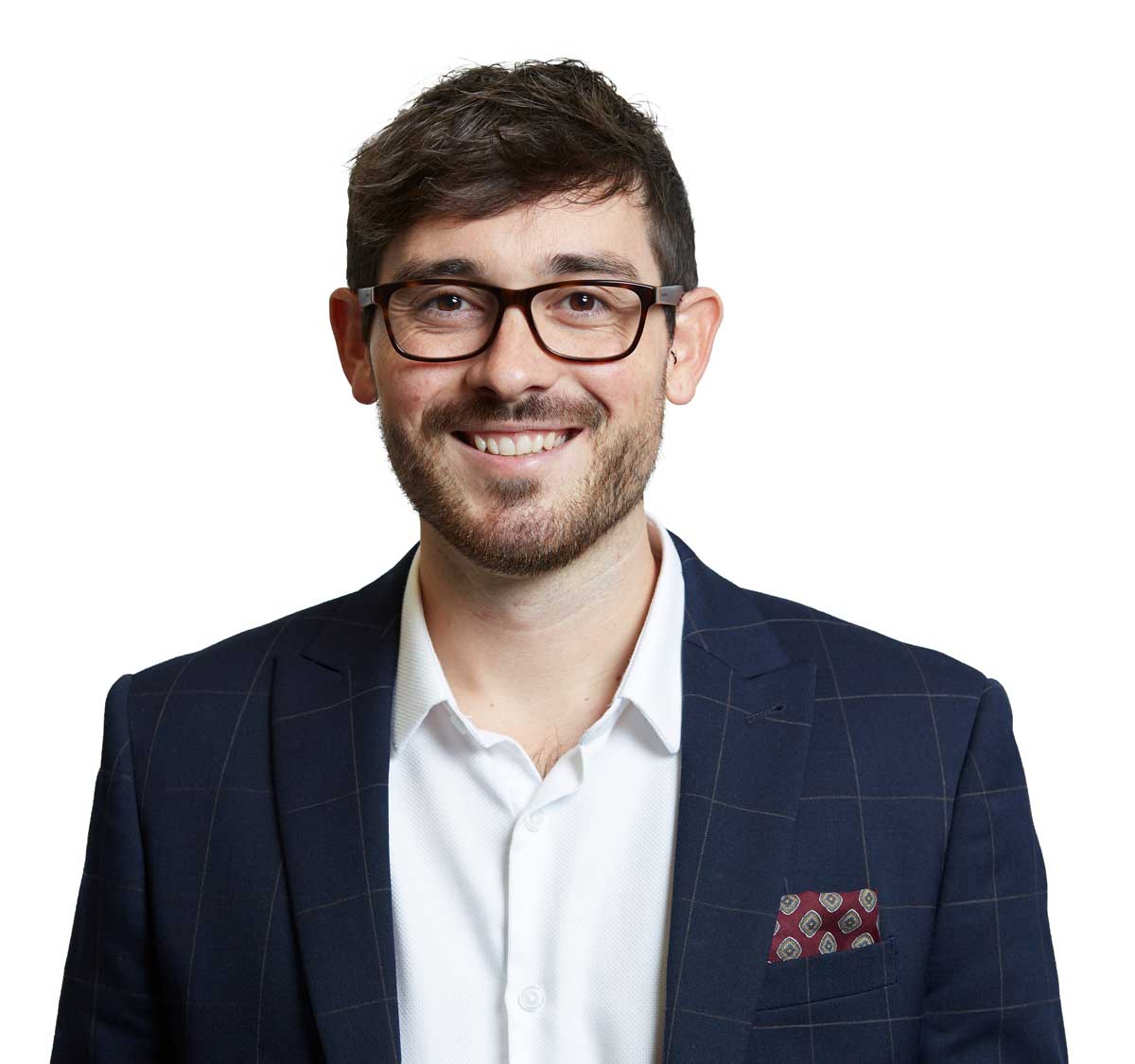 Elias Bernerskog
After having been both a client and a senior consultant to IE, Elias is now heading the rapidly growing Swedish branch as well as supporting IE's continued global expansion, both strategically and operationally. Elias has an engineering background and he has for the last ten years built and led high-performing teams in rapid growth environments, specifically in tech, AI and renewables. Away from work he loves playing golf and carpentry on his house.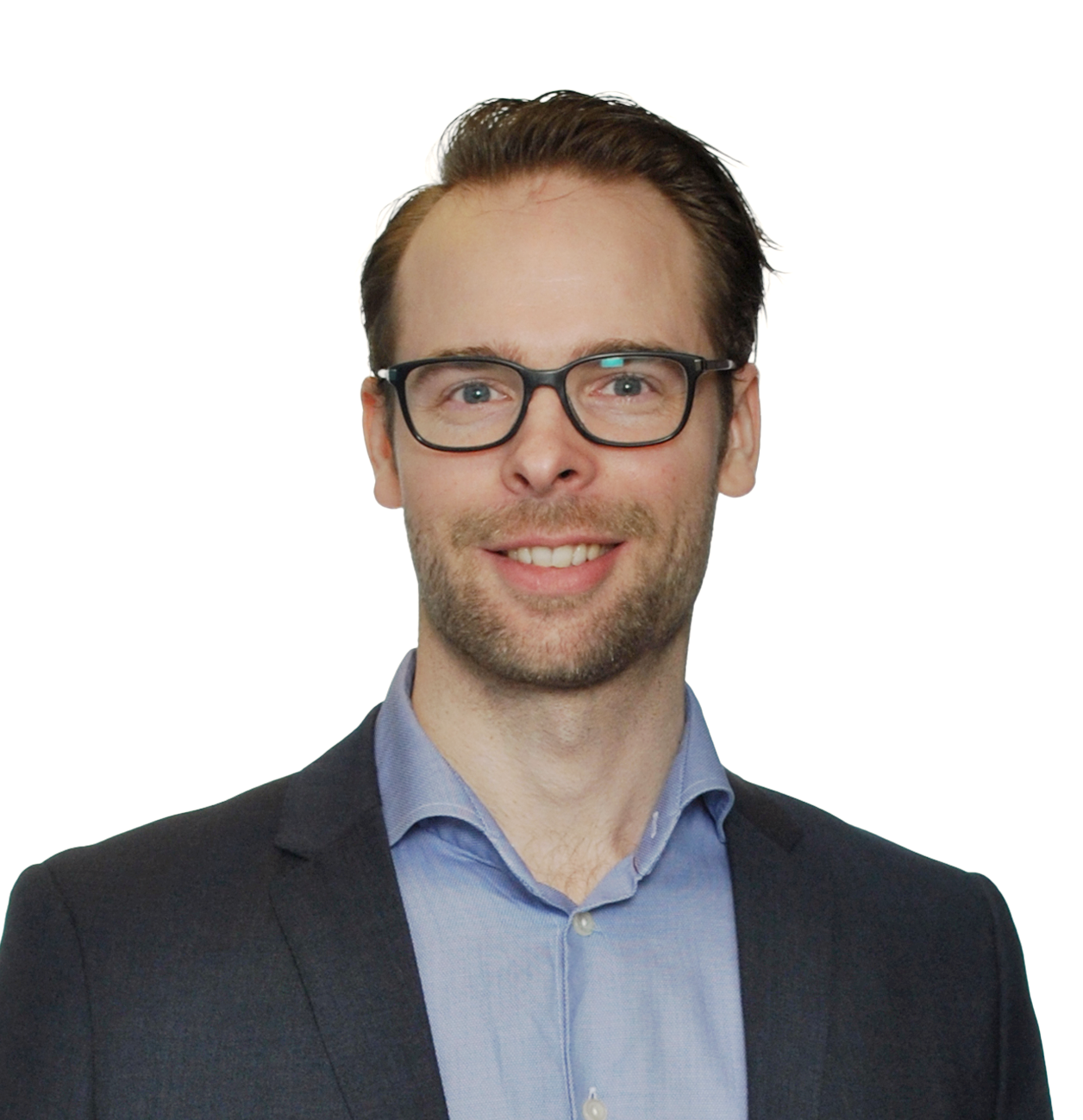 Minaz Cassim
A member of IE since its inception, Minaz has put her stamp on all things IE. With a degree in InfoTech & Multimedia, her job entails all aspects from corporate documentation/presentations, web design, social media, animation and design. A mum to 3, Minaz loves to cook and spend time with the family, that's when she is not glued to her computer!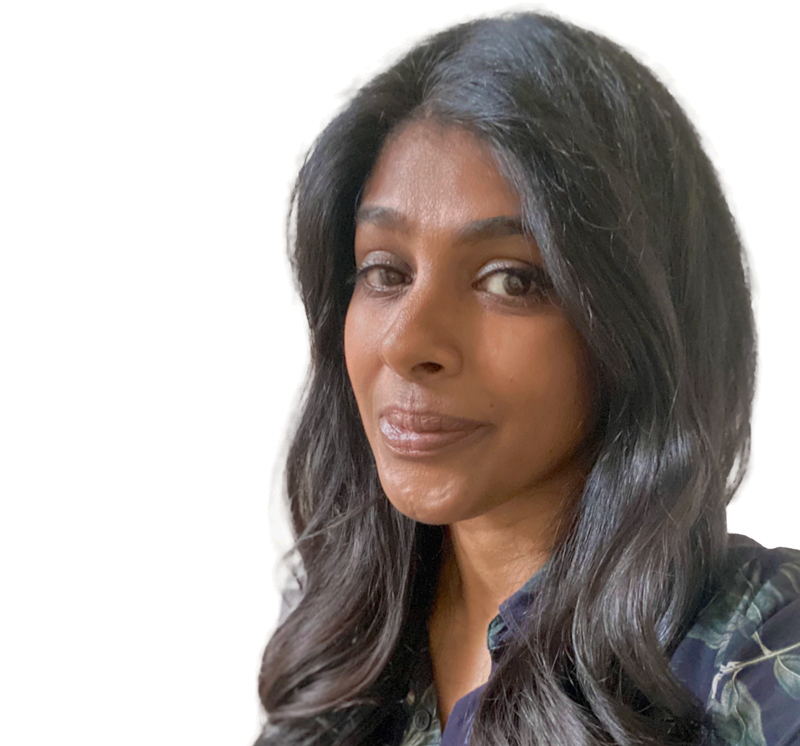 Are you our next star?
Find out more about joining the IE team.