Intelligent Employment are a specialist recruitment company placing highly skilled and experienced candidates globally within various Energy and Chemical sectors.
IE balance traditional proven recruitment strategy with avant-garde online advertising and social media marketing to ensure our client's requirements are met and their vacancies reach a much wider pool of talent. In 2017, IE was voted in the Top 25 Recruitment Agencies within the EMEA region for Social engagement by LinkedIn.
Our vision is to become the leading provider of recruitment services within the Energy and Chemical sectors worldwide.
Based in the UK & Finland, we are active globally. Intelligent Employment was founded in 2006. Since then, the business has grown and diversified and today we source talent across various sectors.
It's our industry expertise, coupled with our unparalleled access to industry professionals, which has given us long-standing clients and a successful track record.
At IE we believe  that it is our corporate responsibility to reduce our environmental footprint by reducing our emissions, waste, and contribute towards a more sustainable future for our planet.
Iftab Hussain
Global Business Director
Head of Oil and Gas
Iftab has worked with some of the leading businesses in the world, recruiting professionals in over 20 countries. His executive search experience includes, assisting clients in major global cities to remote locations, taking on board level searches to project based recruitment.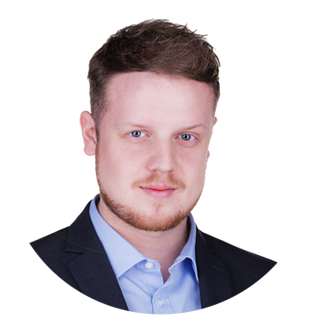 Lewis Williams
Director of Chemicals
Lewis studied Law at Nottingham Trent University and proceeded to work in the fast paced environment of Chemical recruitment, working with some of the largest businesses in the world.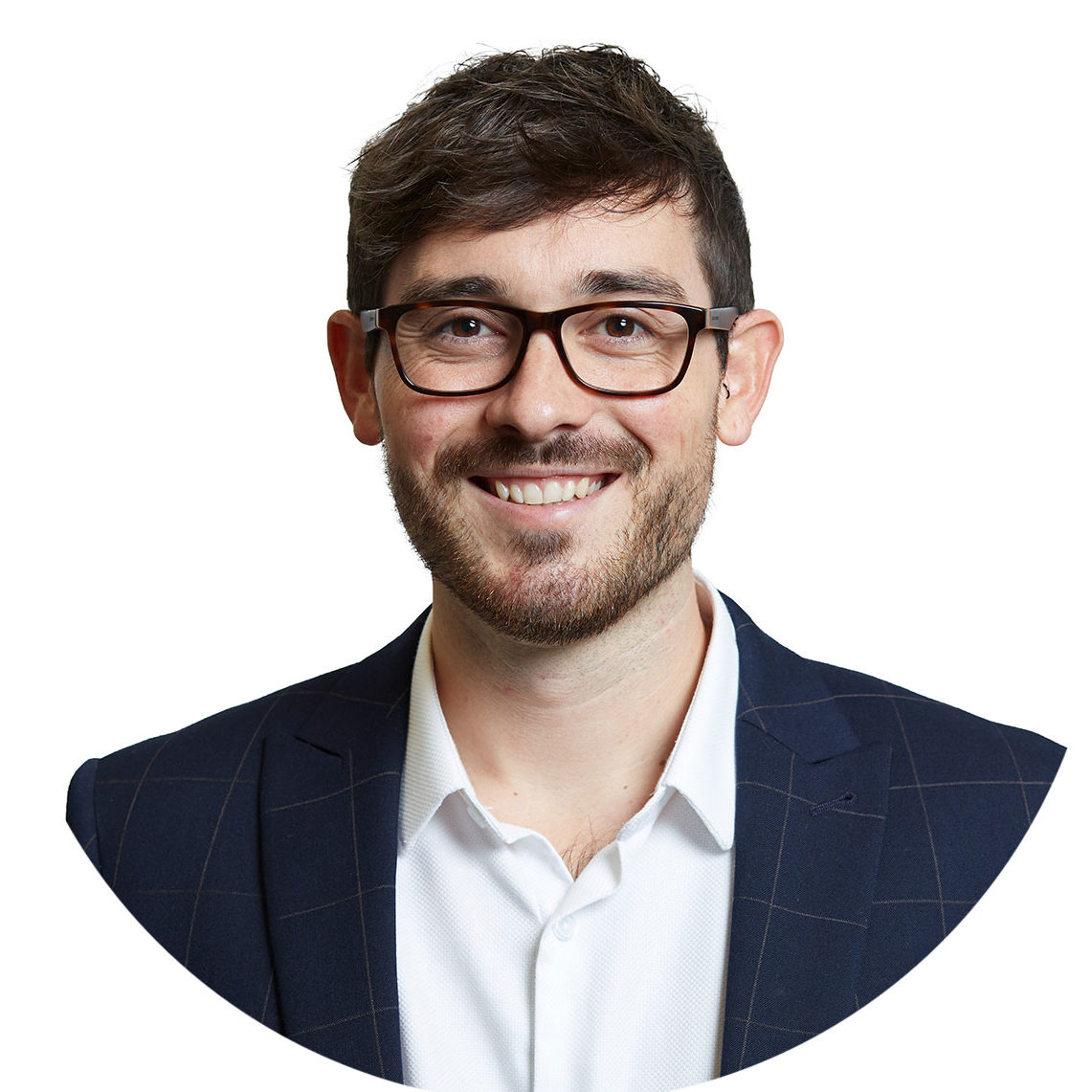 Simon Evans-Jones
Director of Nordics
Head of Renewable Energy & CleanTech
Simon is your first point of call for anything Renewable or Clean Teach. In addition Simon is responsible for our branch of the Nordics. A wealth of international recruitment & sales experience from 13 years working across three continents.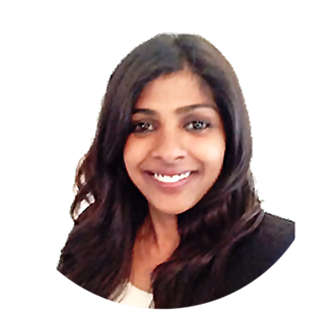 Minaz Cassim
Head of Marketing
Minaz heads up our Marketing department, she puts her stamp on all things IE. With a degree in Info-Tech with Multimedia, we make sure she makes full use of all her skills.
Tackles poverty using renewable energy. We support the provision of affordable renewable energy services to improve incomes, health and education in the developing world.
Helsinki Business Hub is the international trade and investment promotion agency for the Finnish capital region. They help foreign companies to set-up their business, grow and develop in Greater Helsinki. 
The Bus Shelter provide shelter, food, and support for our local residents in Milton Keynes. Rough sleepers looking to make the right progress towards a life of independence away from the streets.