SHAPING THE FUTURE


OF RECRUITMENT
Headhunting specialists within the Future Technology segment,​ providing the right talent to the right people.​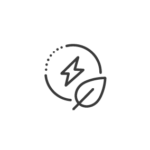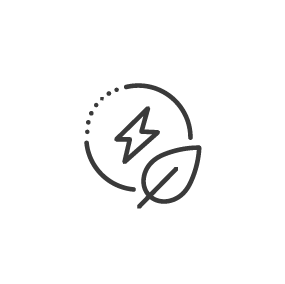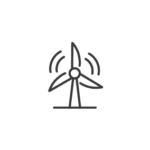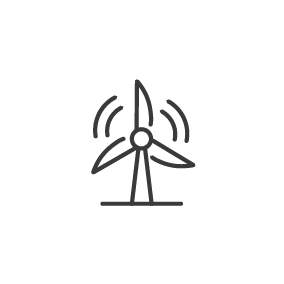 Energy, Power & Renewables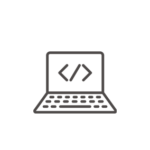 IE provides forward-thinking recruitment services worldwide. We are committed to shaping the future of recruitment by innovating our services through technical advantages, specialised industry knowledge, and first-class customer experience.
Our Sectors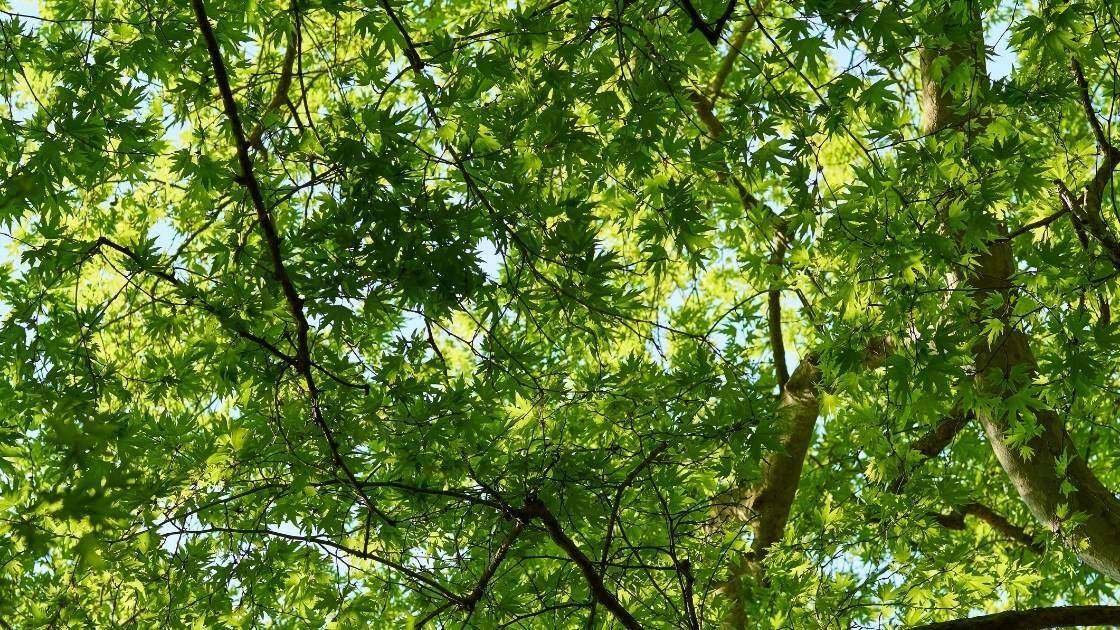 Polar
HIRE TALENT
SAVE THE PLANET
At IE we strive to create a more sustainable future for our planet with every placement. By aligning our services with like-minded companies that embrace green energy, clean technology, and IT innovation we hope to make a positive impact on future generations.

Future Trends
Deep dive into the topic of the future of work. Simon Evans-Jones provides valuable insights on what is trending in the market.
New Member - Mégane
We are delighted to welcome our newest member Mégane Khammar-Salopelto! Mégane will be joining our Finnish branch as a Headhunter based in Helsinki.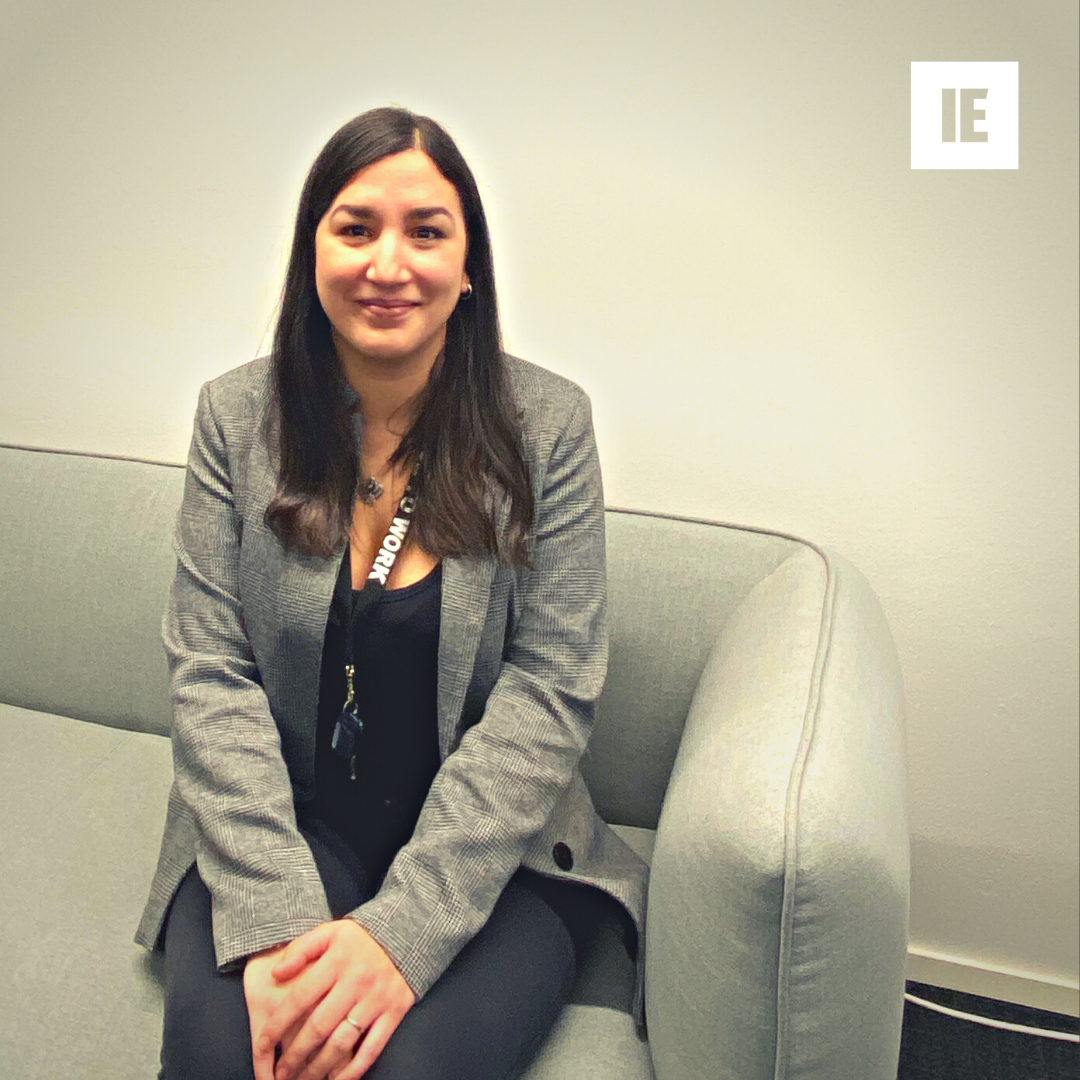 How to build a winning employer branding strategy
Envision Partnership
Our new partnership
Envision AESC & IE

Envision AESC and Intelligent Employment are proud to announce their strategic partnership to support business growth.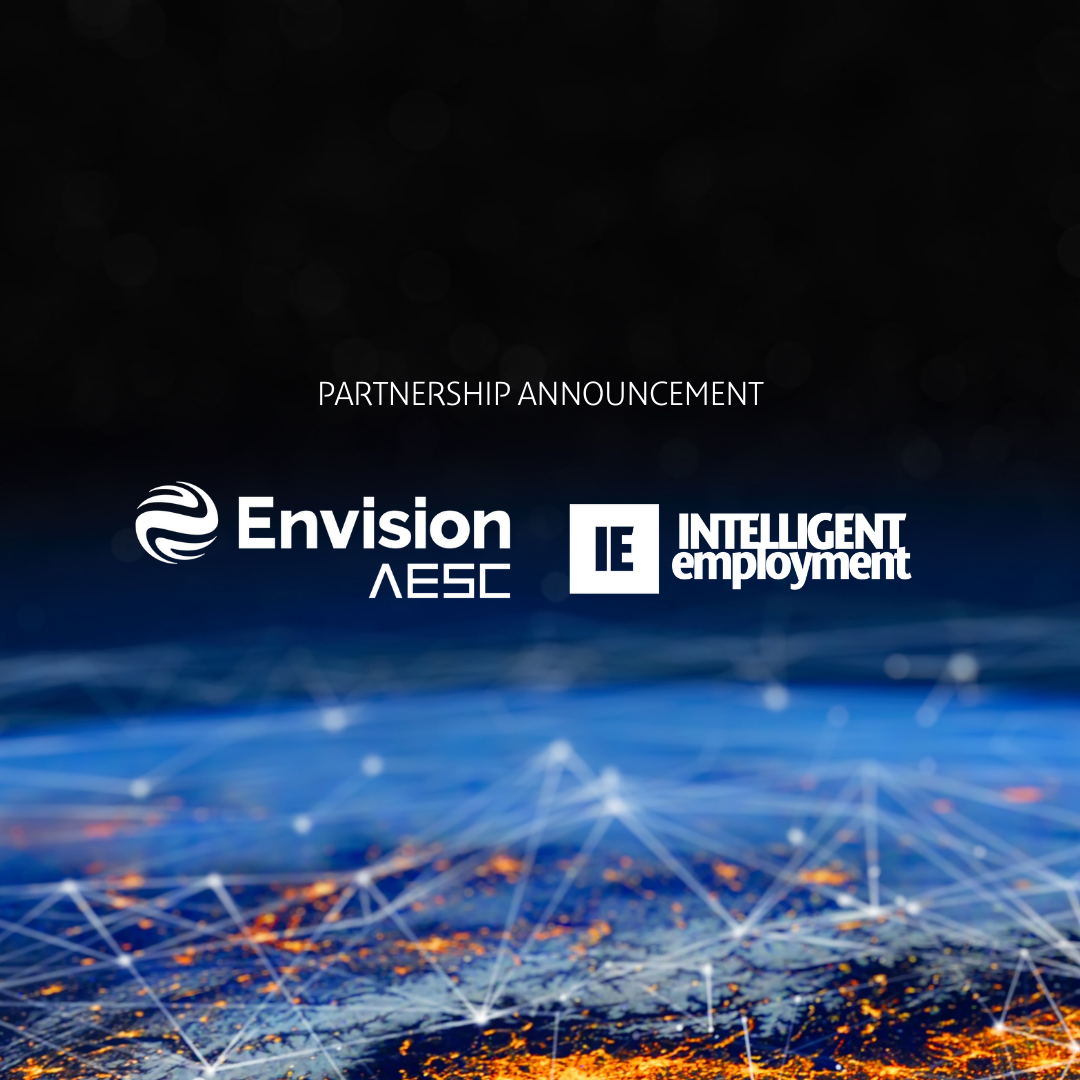 HELPING TO FIND THE RIGHT FIT FOR YOUR TEAM


Specialised Industry Knowledge

Specialists within your industry, therefore we understand your business needs. Up-to-date talent pools, ensuring we have access to the industry's finest.


Direct Search and Headhunting

Highly skilled in identifying, engaging and qualifying both active and passive candidates. Thus, enabling informed decisions while ensuring an excellent candidate experience.​



Dedicated Success Manager

Dedicated Success Manager to drive effective and efficient recruitment projects and proactively ensure long term customer success.
Got a question? We're here to help. Send us an email at info@intelligentemployment.com