SHAPING THE FUTURE


OF RECRUITMENT
Headhunting specialists within the Future Technology segment,​ providing the right talent to the right people.​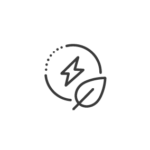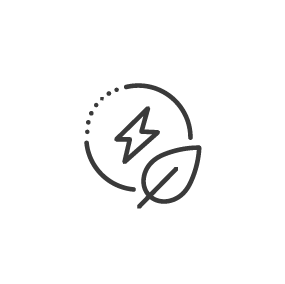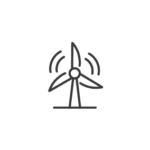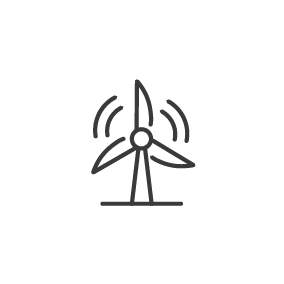 Energy, Power & Renewables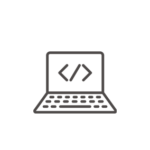 IE place skilled and highly experienced candidates within the world's leading companies within innovative sectors on a permanent basis. With our specialised industry knowledge, proactive recruitment techniques, clever software, and first-class customer service. We find the sector's most talented people and maintain long-standing relationships worldwide. The entire IE team is committed to creating a sustainable planet with every placement.
Our Sectors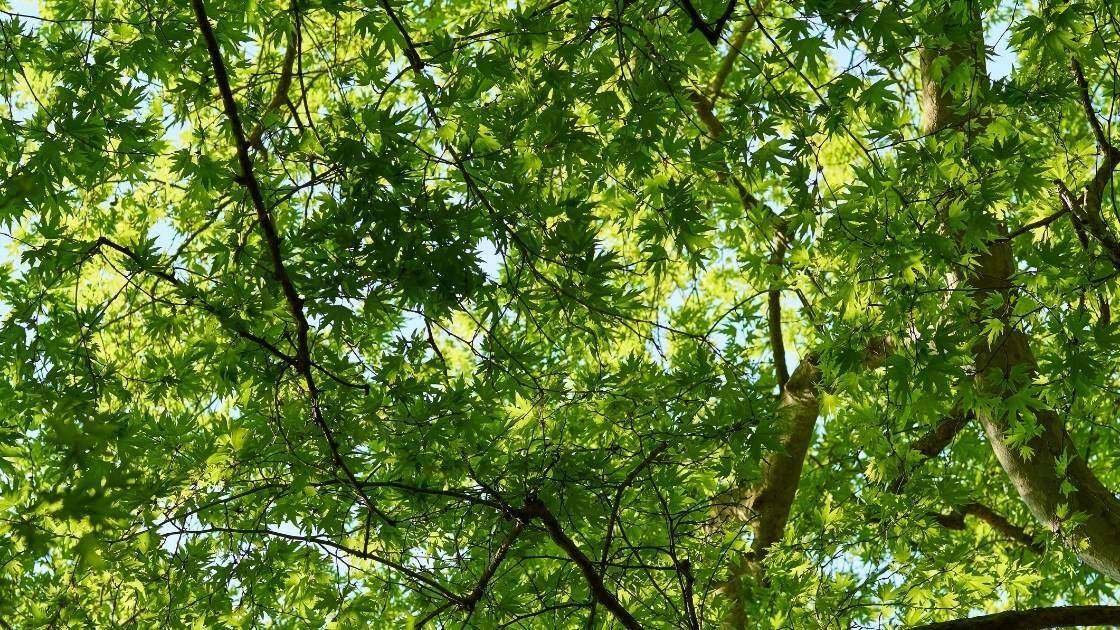 Polar
HIRE TALENT.
SAVE THE PLANET.
At IE we strive to create a more sustainable future for our planet with every placement. By aligning our services with like-minded companies that embrace green energy, clean technology, and IT innovation we hope to make a positive impact on future generations.

Intelligent Video Recruitment
A STREAMLINED PLATFORM FOR YOUR CONVENIENCE

Video Recruitment is a fantastic tool to help streamline the interview process and increase the success ratio of the interview to placement.

Candidates can record solo interviews on their own time. Set-up first stage interview questions. Use on any device.

Quick & easy. Use on any device. No downloads, sign-ups or log-ins required. Meet candidates seamlessly in just one-click. Record interviews and create candidate shortlists. Fully GDPR compliant.
Envision Partnership
Our new partnership
Envision AESC & IE

Envision AESC and Intelligent Employment are proud to announce their strategic partnership to support business growth.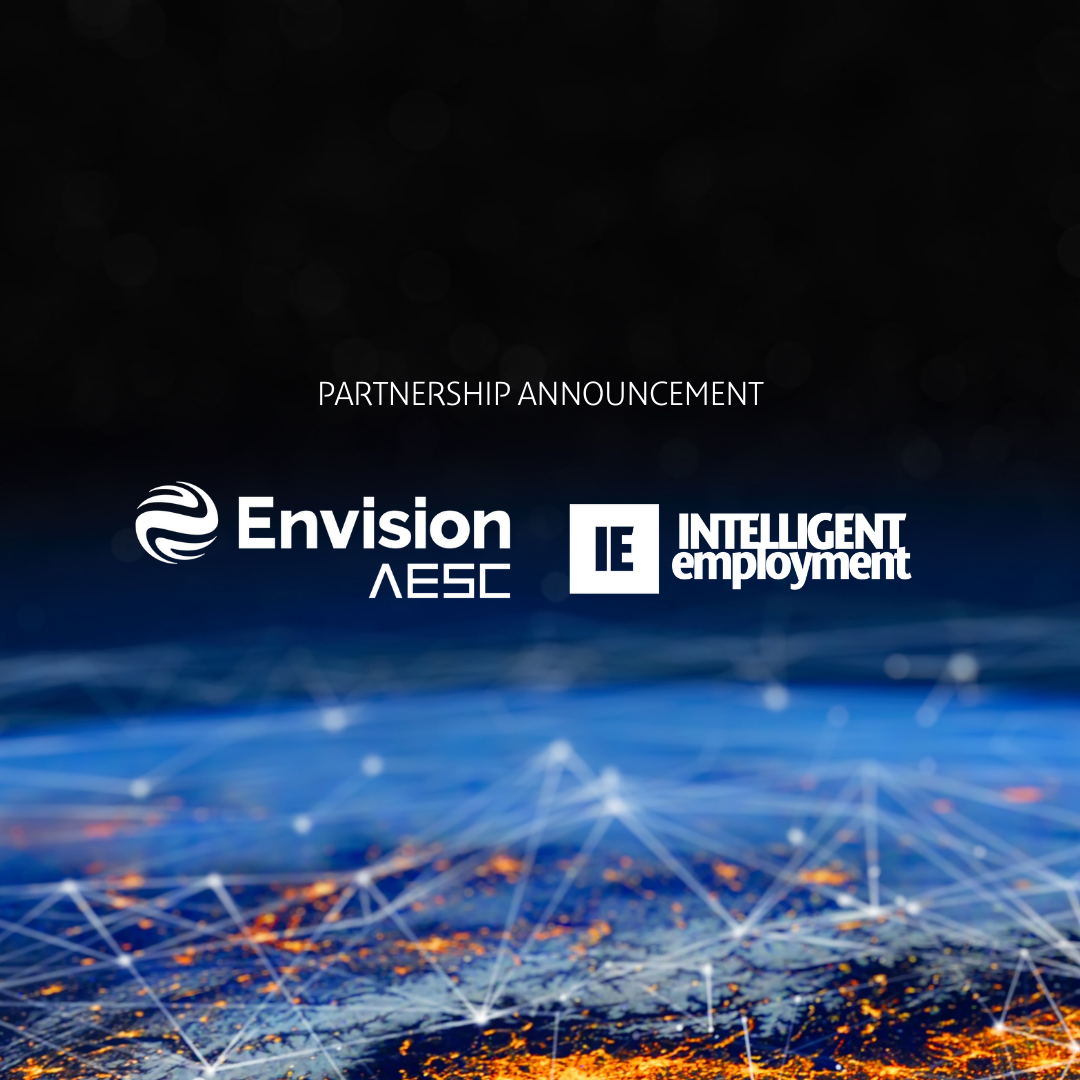 New Member - Camilla
We are delighted to welcome our newest member Camilla Herlog Hajj! Camilla will be joining our Swedish branch as a Headhunter, based in Gothenburg.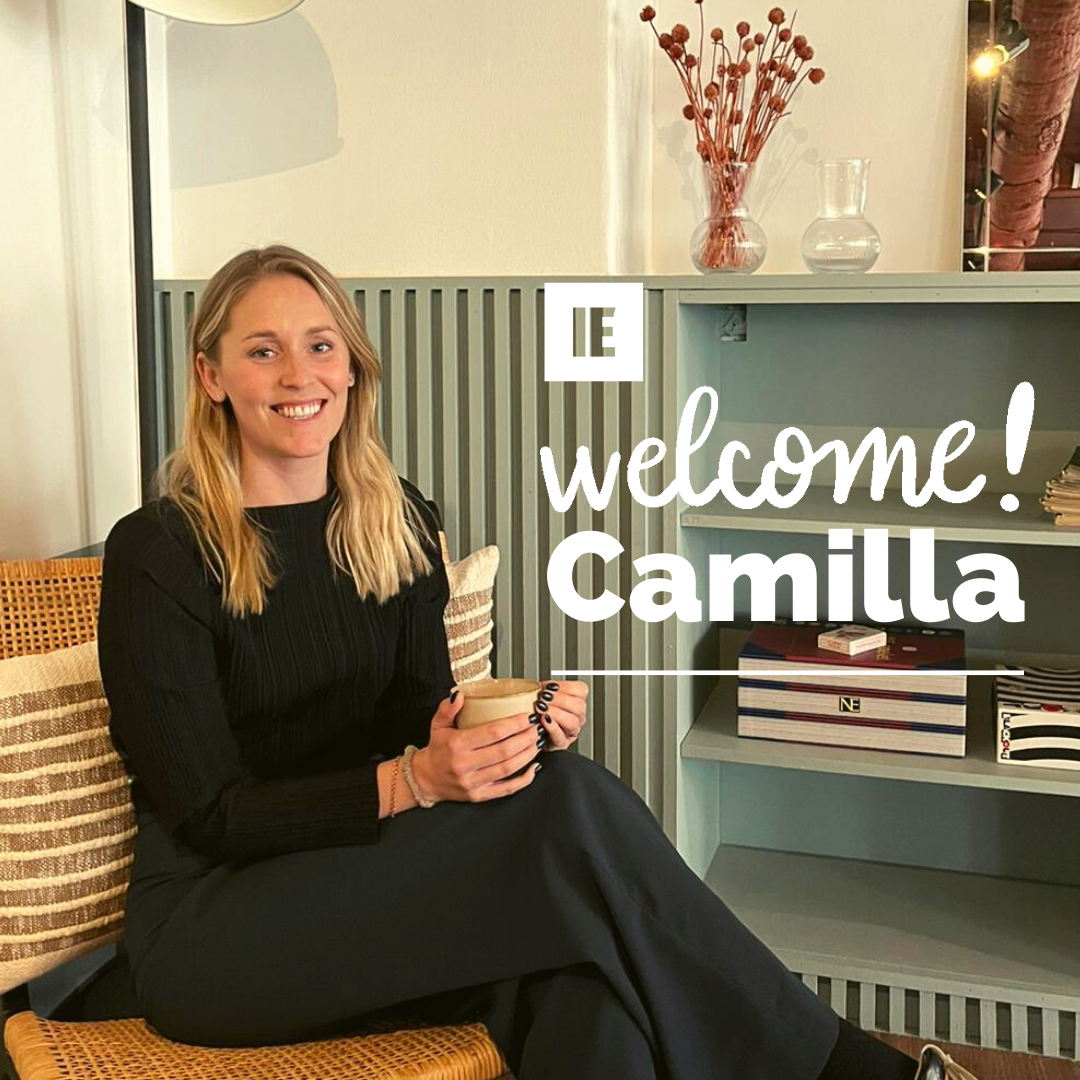 Recruiting In 2022? Here's What You Need To Know!
Recruiting In 2022? Here's What You Need To Know!
The pandemic has fundamentally changed the way we work, the way we hire, the skills we need to master, and the motivations and expectations of employees and job seekers. With so many unknowns, we sat down with Simon Evans-Jones, Director of Nordics, to better understand what to expect over the coming year.
Supporting Hope Yhdessä & Yhteisesti ry
Press Release: Supporting Hope Yhdessä & Yhteisesti ry

In collaboration with Spaces Bulevardi and Hope Yhdessä & Yhteisesti ry, we decided to participate in the charity and support those in need by providing hygiene and toiletry products.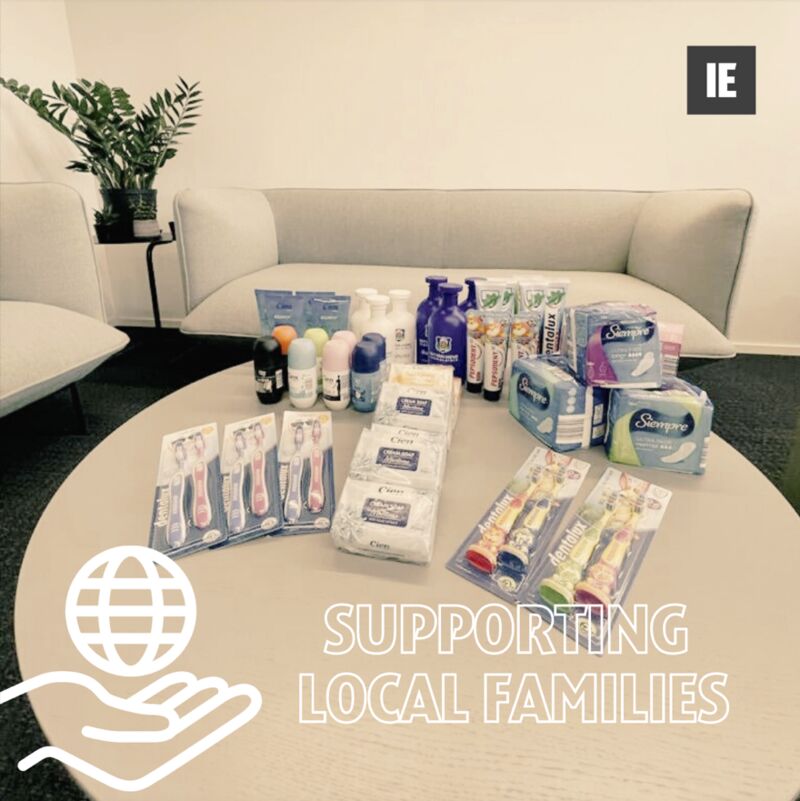 New Member
Press Release: Welcome to IE Henry

Henry will be joining the Finnish team in Helsinki as a Sales and Customer Success Manager. He is looking forward to flying the flag for IE, creating new exciting opportunities, maintaining and forging lasting relationships.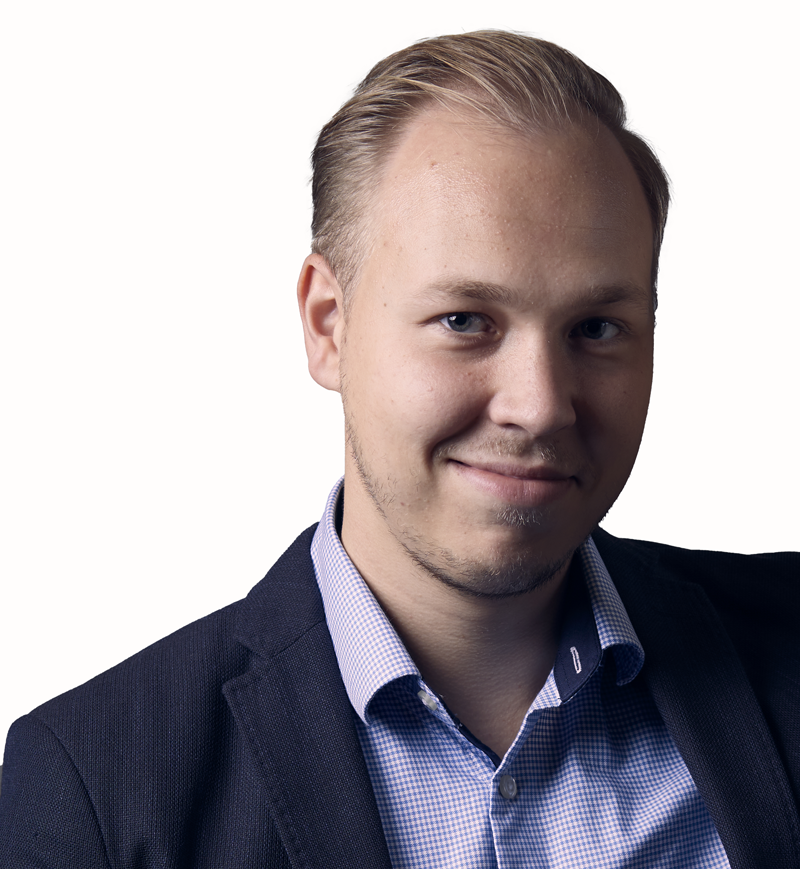 Got a question? We're here to help. Send us an email at info@intelligentemployment.com