The best way to ensure you are recruiting the most suitable candidates is to maximise your reach as well as visibility; both regionally and internationally.
With offices in the UK, Finland, and Sweden we are perfectly positioned to support you throughout the EMEA.
Supporting you throughout the hiring process
Whether you are a hiring manager or require talent acquisition, we can support you.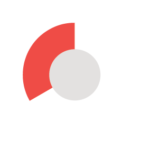 A selection of top-talents tailored for your need. Advertising, head-hunting, screening and first-stage interviews. Delivery of a comprehensive shortlist of candidates.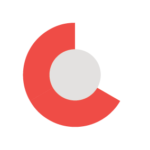 A shortlist of candidates based on an extensive multistep recruitment process. Employer branding, head-hunting, interviews and access to additional candidate insights through our intelligent video platform. Delivery of a well-evaluated shortlist of final candidates.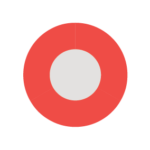 Get maximum recruitment output and performance by integrating continuous support into your organization through a rewarding partnership model. Continuous talent acquisition strategy and executions support from your dedicated recruitment consultant or team. 

Supporting International Clients
Our headhunters work on a global scale, assisting you with those logistical nightmare scenarios.
Recruiting within Finland, however, you are based in Sweden?
New offices within the Nordics, however, you are based in the USA?
With our video technology platform,  you have the ability to meet candidates seamlessly with just one-click. Candidate shortlists and recorded interviews delivered straight to your inbox all fully GDPR compliant.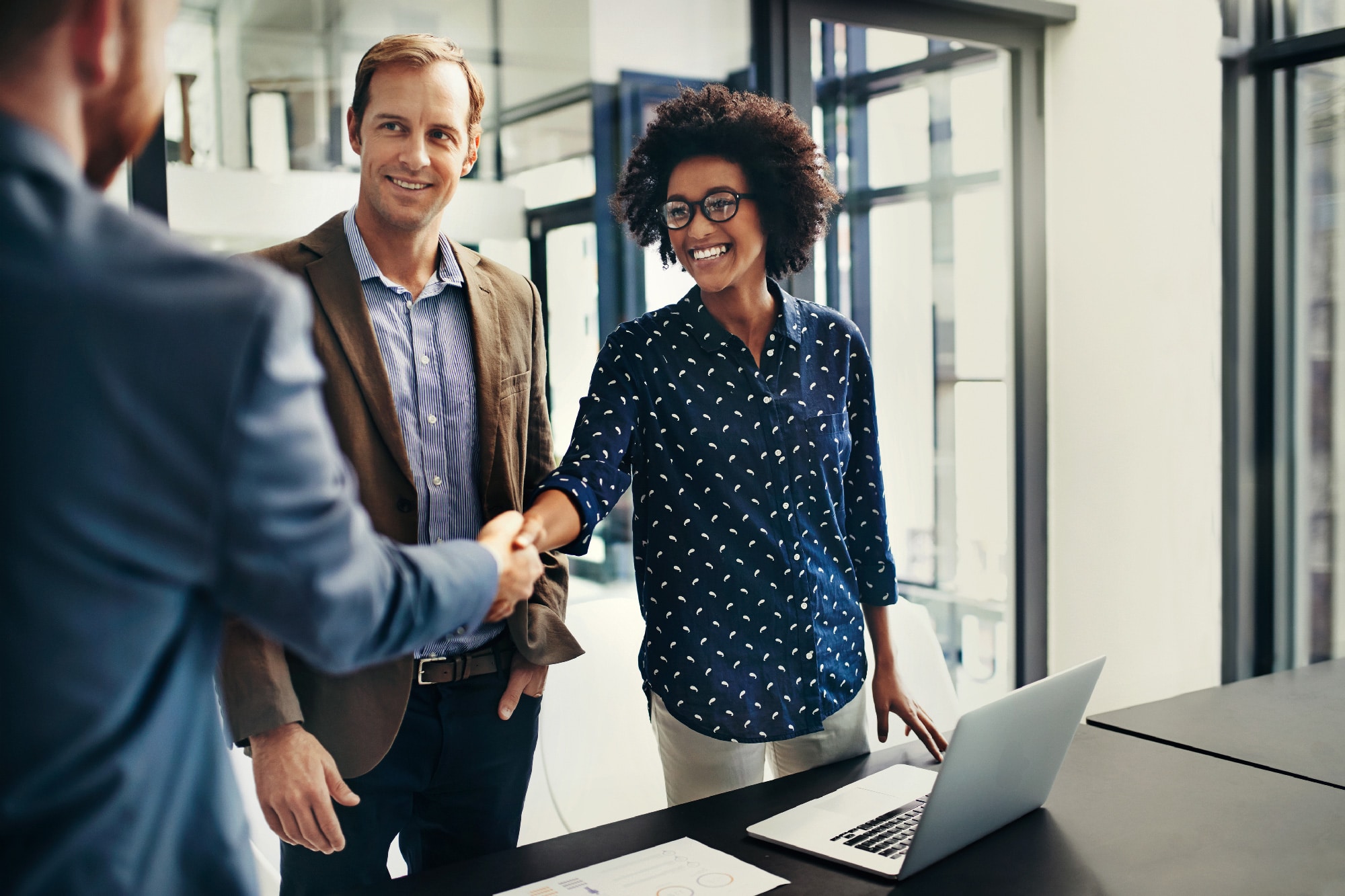 Intelligent Video Recruitment
A STREAMLINED PLATFORM FOR YOUR CONVENIENCE

Video Recruitment is a fantastic tool to help streamline the interview process and increase the success ratio of the interview to placement.

Candidates can record solo interviews on their own time. Set-up first stage interview questions. Use on any device.

Quick & easy. Use on any device. No downloads, sign-ups or log-ins required. Meet candidates seamlessly in just one-click. Record interviews and create candidate shortlists. Fully GDPR compliant.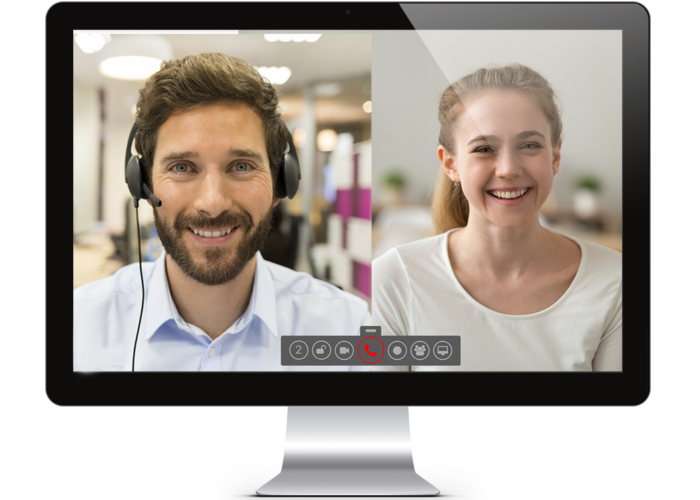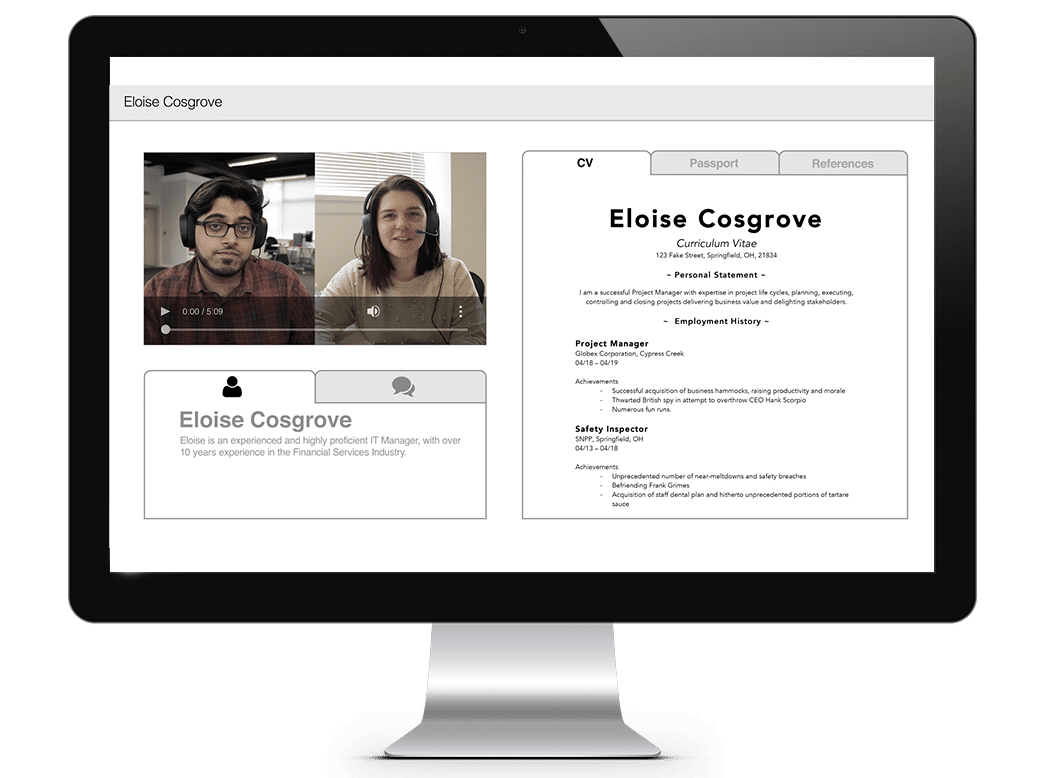 Your time is precious, speed up the process with our video shortlists. 

 A one-click portal with your all your potential candidates.

Candidate videos and CVs in one place – references, comments, notes. One hub for your candidates. No more searching through email chains, finding references. Streamlined hiring.
Got a question? We're here to help. Send us an email at info@intelligentemployment.com.
Slide 5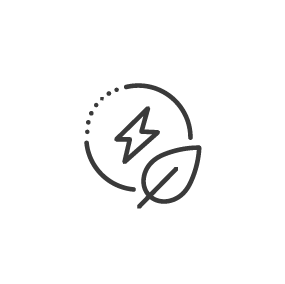 I have dealt with IE as part of the recruitment team based in Germany with them supporting us when it comes down to recruitment. I find them to be likeable, professional and conscientious always striving to come up with the best candidates for our vacancies. They have a good understanding of the business and knows what we are looking for. Besides that they are very trustable, giving swift feedback. I am happy to work with Intelligent Employment at any time.
MD

All the candidates identified were good, with different skill set-up and experiences, but all very interesting. The whole process took only 12 weeks – beginning with the engagement from Intelligent Employment and ending in a contract. We can highly recommend the Services from Intelligent Employment. In our case perfectly driven and managed.
DIRECTOR OF SALES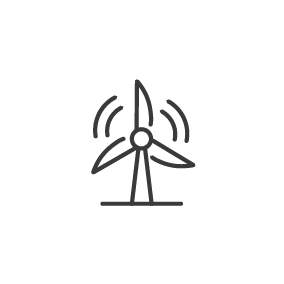 As a fast-growing company in the renewable energy sector, recruitment of international top talents are a key task for us. In this important work, we have developed a successful partnership with IE who is playing a key part in our recruitment strategy. We have chosen to work with IE, due to their customer focus, true dedication to their tasks and for their flexibility.