ENERGY, POWER AND RENEWABLES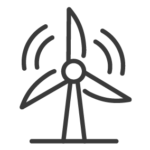 Energy, Power and Renewables
Over the next decade, the demand for Energy is set to increase by 50%, making the Energy & Power industry one of the most important in our lifetime. We are also at a time where we are seeing an energy transition from fossil fuels to Renewable Energy generation and it is our mission to provide that talent to support this transition.
Our headhunters have vast experience in the Energy, Power & Renewables sector. We have the privilege to work alongside some of the most innovative start-ups and innovators, as well as the most recognized players in this industry.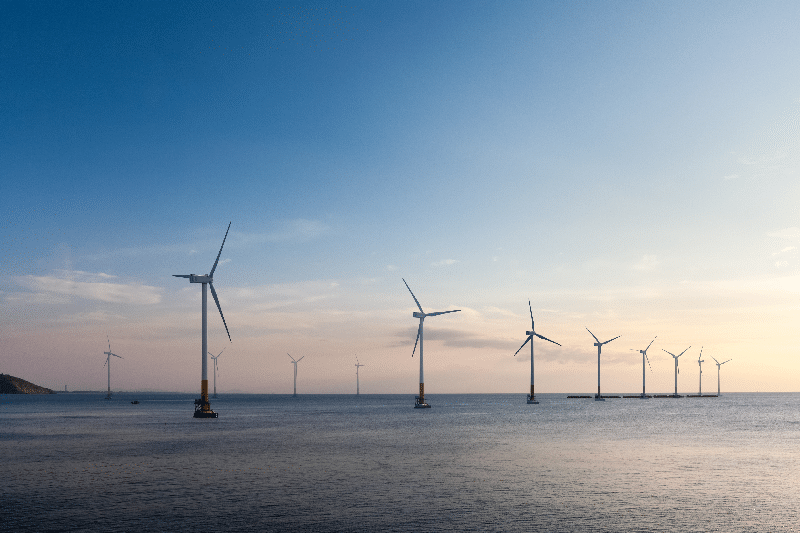 50
% Demand increase for Energy by 2050
1.5
°C Paris Agreement target for global warming
47
% Share of Electricity Generation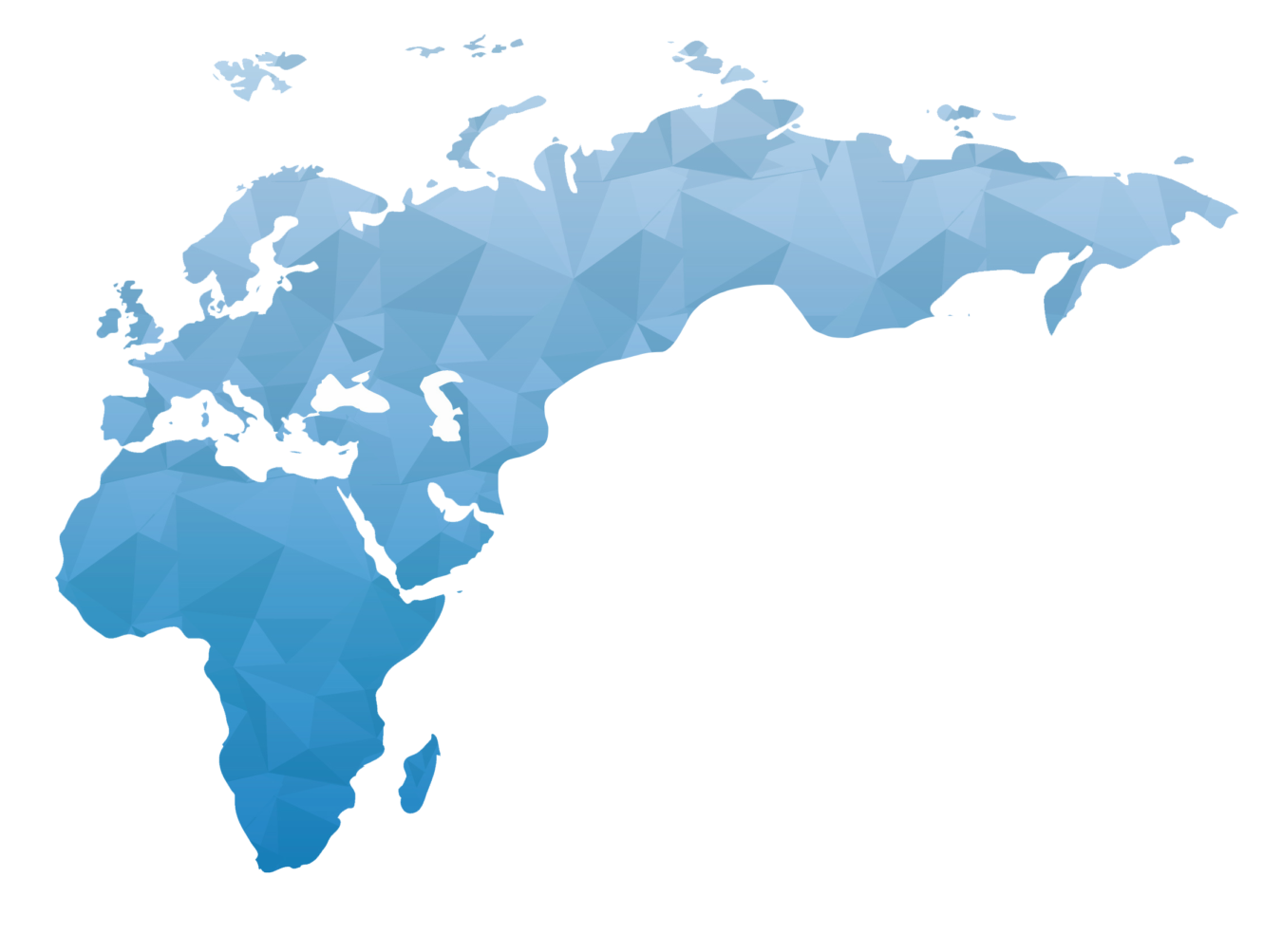 Renewable Energy – Wind Energy,  Solar Power, Hydro, Tidal, Geothermal, Biomass, Hydrogen
Transmission & Distribution
District Heating & Cooling
Smart Grid & Energy Management
Energy Digitalization & IoT
A LOCAL OFFICE IN  GOTHENBURG & HELSINKI DEDICATED TO THE NORDICS 
NETWORK
A vast network & following of Cleantech & Renewable Energy candidates throughout the Nordic region
PARTNERS
Proud members with Suomen Tuulivoimayhdistys & Helsinki Business Hub. IE are the first recruitment agency to become a member of the Finnish Wind Power association.
CULTURE
Flexible services to suit your business needs. A customer-centric business culture.
FOCUS
The first and only company in Finland dedicated to these sectors, and one of only a handful of headhunting companies in the Nordics with this focus.
Keep up to date with all the latest Energy, Power & Renewable vacancies.
Join the IE Talent Pool
Service Technicians

Wind Energy

Development Project Manager

Wind Energy

Senior Buyer, Direct & Indirect Procurement

Energy Generation Mix

Development Project Manager

Wind Energy

Senior Software Developer

Photovoltaic & Energy Storage Inverters

Development Project Manager

Wind Energy

Customer Success Manager

IoT

Project Manager

Solar Energy

General Project Manager

Wind Power Projects

Commercial Project Manager

Wind Energy

Construction Manager

Wind Energy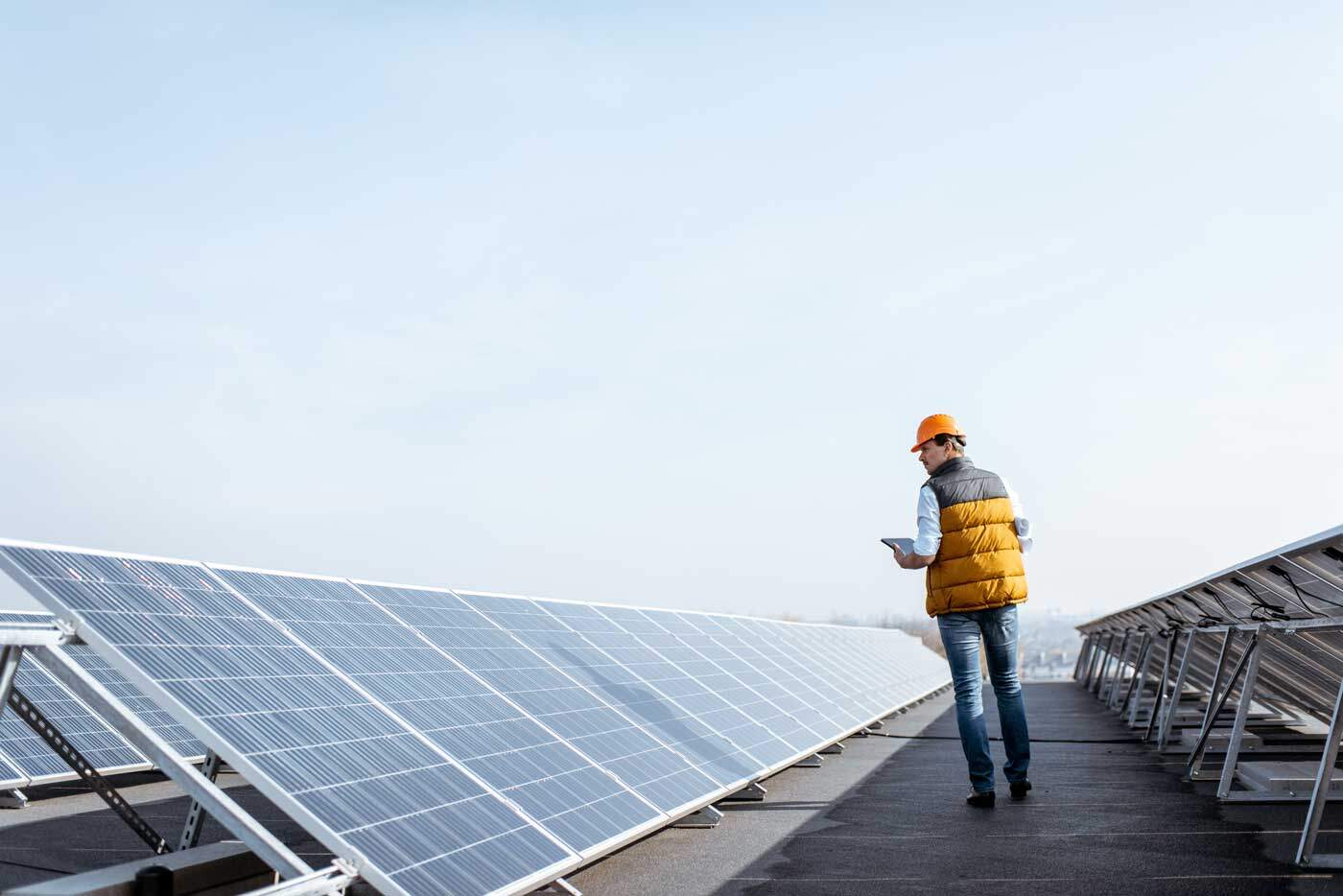 DIRECTOR OF SALES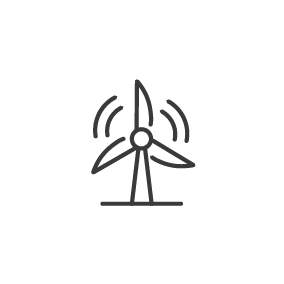 "As a fast-growing company in the renewable energy sector, recruitment of international top talents are a key task for us. In this important work, we have developed a successful partnership with IE who is playing a key part in our recruitment strategy. We have chosen to work with IE, due to their customer focus, true dedication to their tasks and for their flexibility. We recommend their services to any company within the renewable sector who is keen to find the best candidates for their vacant positions."