10 Future of Work Trends 2023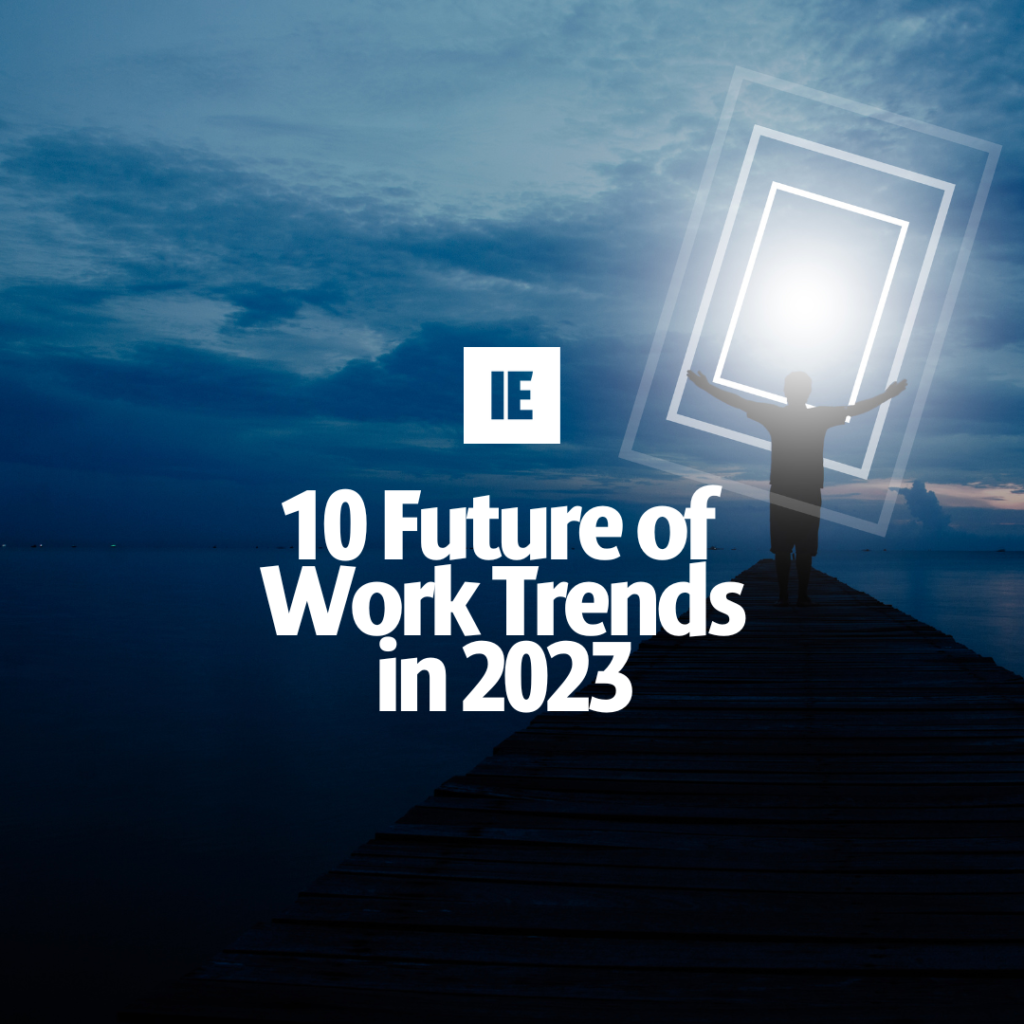 What a time to be alive! The change is constant. It's not all easy or even fair but difficult times also bring positive effects.
I interviewed Simon Evans-Jones, Country Manager Finland & Director of Recruitment at Intelligent Employment, to get a deep dive into the topic of the future of work. Simon has extensive experience in recruiting for future technology segments and can provide valuable insights on what is trending in the market.
Are you Recruiting in 2023? Here is what you need to know.
The past year has seen record numbers of jobs being created and unemployment reaching an all-time low in many regions of the world. A few months ago, there were more open jobs in the USA than there were unemployed job seekers.
Much of what was predicted in my blog from last year came to fruition. However, over the past year, a lot of water has passed under the bridge. Once again, we find ourselves in a completely new situation, with many employers unaware and unprepared for what is to come.
2023 will be the year when we transition to an employer-driven market, where some industries will transition faster than others and where some will not be impacted at all. In this dualistic time, you need to be prepared to operate under both conditions." In this blog post, Simon will explain what are the top 10 future of work trends. Yet, let's first start with defining what the future of work actually is!
What is the Future of Work?
There are several definitions for the term but according to SHRM, the future of work is a projection of how work, workers, and the workplace will evolve in the future. It's an important area especially for C-level, managers, and HR professionals so they understand how the future of work will impact their workplace.
You can divide the future of work into three sections
💡 How the work is done – For example, employees collaborating with new technology
💡 Who does the work – For example, new jobs, skills, and career paths
💡 Where and when work is done – For example, remote work and flexible work times
Now to the main topic! What are the top 10 Future of Work trends in 2023?
Top 10 Future of Work trends in 2023
"The war in Ukraine, global food shortage, inflation, cost of living crisis and environmental crisis are paying a heavy toll on our economies. As a result, in 2023, the market will transition from candidate driven to an employer driven market."
But what will that look like? And what are the impacts of an employer-driven market on hiring and retention?
1. More talent will become available, but critical skills will remain scarce
Growth stagnation and recession will result in RRR (=Reduced hiring, recruitment freezes, and redundancies). Yet, this is of course subjective to the industry and geography. Recently for example Meta, Twitter, Tesla, Microsoft, and Disney have announced mass redundancies as well as hiring freezes. In general, the dreaded R-word is being whispered in every corner of the globe.
If the economic woes continue, a shortage of employment opportunities will create new talent pools for many. However, niche skill sets and leadership talent will remain scarce, fuelling competition for talent within these functions.
2. Candidate motivations are evolving and changing
In January 2022, we stated that there will be a big change in what employees want from their employers. Since then the work-life-balance has become crucial, and the desire for a meaningful job has risen. Having just a competitive salary doesn't cut it anymore.
People are more and more interested in aligning their values with their employers and they want to leave their trace in the world. Whether that is to create more meaning and fulfillment in their work, or perhaps to try and create a bigger impact. That's also what we want to offer for our employees at IE – to become a part of creating a more sustainable future for the plant with every recruitment.
In addition, we have noticed an interesting trend in the market that candidates are increasingly negotiating when applying for jobs. For example, in Sweden, we have seen that candidates have started to negotiate away their probation periods. One probable cause is the fear of job security driven by the cost of living increase.
3. Remote and hybrid work to come under scrutiny but will prevail
As employers try to take back control and maximise efficiency from their workforces, the remote working benefit we have all become accustomed to since the pandemic will be thrown into the spotlight.
With that said, what was once a benefit for few has become 'the norm' for many, and employers who push too hard will ultimately lose. Business leaders need to focus more on employee engagement and well-being. A combination of virtual, hybrid and in-person work are the new normal.
4. Quiet Quitting on the rise
Quiet quitting became a popular phenomenon in the Autumn of 2022 and will continue to rise in 2023. Employees are no longer willing to go above and beyond for their work, but this is not necessarily a bad thing. People simply value their work-life balance and that can lead to even more efficiency and less burnout.
We could also argue if 'quiet quitting' is even the right term for the whole phenomenon. Instead, we should consider this phenomenon to be more of a realisation of knowing one's worth and prioritising well-being.
5. Hiring for soft skills will increase in importance
Hard skills still matter but soft skills are becoming more and more vital. For example, these 3 C's will make a difference in a talent
Critical thinking: The ability to find and use data for decision making
Complex decision-making: The ability to predict and understand the wider impact of decisions
Collaboration and emotional intelligence: The ability to work well with others and to be aware of your own emotions, as well as the emotions of others
In addition, in volatile and uncertain market conditions employers value employees that possess a higher capacity for flexibility and resilience.
6. Increased focus on employee well-being, employee experience, and benefits
Due to the great resignation in 2021 and 2022, employers have been forced to focus more on their employees and the employee experience.
How does the trend continue in 2023? As a way of managing employee experience, improving retention, and managing salary inflation many employers will seek to improve benefits, especially those with tax benefits. Therefore, those companies that manage to create the experience their people value, will be the winners. Others on the other hand will continue to battle with retention also in the future.
7. Investment in learning and development
Learning is a gift that you cannot put a price on. I am excited to see that employers are offering more and more learning opportunities for their people, both inside and outside of the everyday job.
Reduced hiring creates the need for existing workforces to be more effective, and flexible. The more 're-deployable' the employee, the more valuable they are to the employer. Therefore in 2023, companies will focus more on job versatility and redeployment internally. This will inevitably result in more efficiency and better employee retention rates. Employers benefit, employees benefit. It's a win-win situation.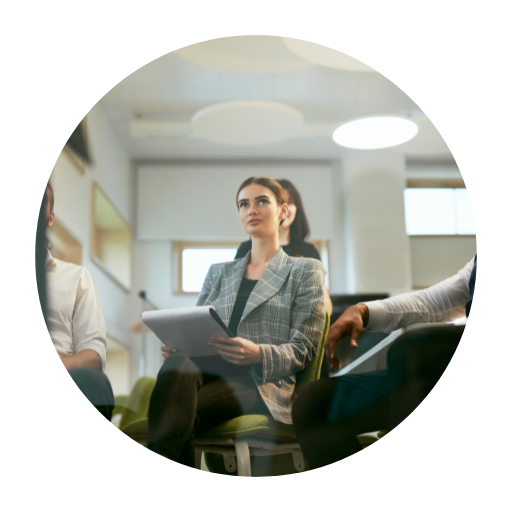 8. Employer Branding and Talent Attraction are key to hiring success
There will always be competition for unique talent. Employees seek brands that resonate with their own values. The more 'relatable' your company brand and values, the more success in attracting talent. Thus, investing in building a desirable employer brand is better to be started today, not tomorrow.
How to build a winning employer branding strategy? Read all about the topic in one of our recent blog posts.
Since the importance of employer branding just keeps rising, I see that talent acquisition professionals will become more like Marketers. They will be attracting new talents the same way companies are attracting new customers. By using (recruitment) marketing methods, like paid aids, events and marketing automation, just to mention a few.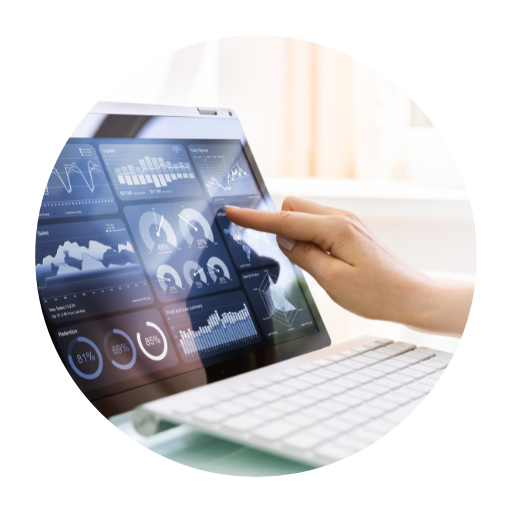 9. Maximise value from data analytics
With remote working and quiet quitting, employers need to get a better understanding of who they hire and how they are performing to ensure efficiency and effectiveness of their workforce.
Data is a friend but you also need to make sure to not just blindly look at the numbers. The risk is that relying too much on data-based decisions can begin to dehumanise organisations. So to avoid this, talk to your people and gather deeper insights.
It is important to use data to support decisions; however, making decisions solely based on data can be disastrous. In the end, those with an eye on the pulse, a solid understanding of their workforces, and the ability to combine intuition and experience with data are able to make better decisions.
10. The volume of outsourced recruitment services will go down, but the importance of using them as part of a hiring strategy will increase
Does this sound contradictory to you? I understand that it might but it totally makes sense. With fewer jobs available, employers will again have more power to hire talent, and thus, they will use fewer recruitment agencies.
At the same time, even though employees have access to more talent in general, they will have a harder time reaching the talent that will make the biggest impact on them. The top talents are not looking to change their job or send job applications. Why? Because their current employers don't want to lose them and are doing whatever they can to keep them happy. Also, due to the economic downturn and insecurity, we are likely to be facing in 2023, people don't want to take risks and change their jobs and play it safe. This means employers have to target a passive talent pool, one that cant be engaged through advertising no matter how much you invest into it, and to sell directly the USPs of working for them in order to attract talent.
To be able to attract passive candidates, you will need a great recruitment agency that knows the market and has access to the talents you need. Headhunting becomes mandatory.
Will the trends apply to all? The list comprises the biggest trends in the market but it is important to consider that sectors and geographical locations can have differences. Even though most industries will change from candidate-driven to employer-driven, some industries will not be impacted at all or take longer to transition. In any case, at IE, we are prepared to support our customers in both circumstances.
Thank you for reading. We wish you a happy New Year! P.S. Contact Simon here if you'd like to discuss more. We are always happy to help 🙂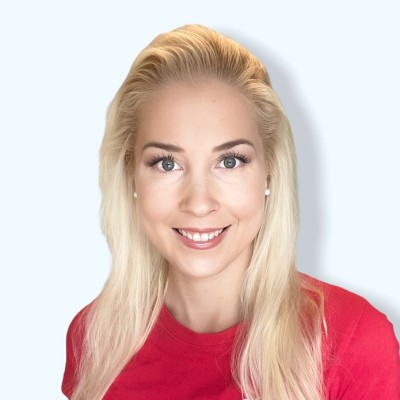 Author: Miira Leinonen works as a Marketing Consultant at Intelligent Employment. She is passionate about creating memorable marketing and helping companies to improve their employer brand through superior candidate experience.
Intelligent Employment advertises across the best job board platforms within Europe. We utilise targeted paid advertising and enhanced adverts with  Employer  Branding. Moreover, we engage with candidates, generate interest and advertise to the right kind of profiles. In case you want to learn more about employer branding or need help with it, check out our employer branding offering You can also always reach out to our experts.