How to build a winning employer branding strategy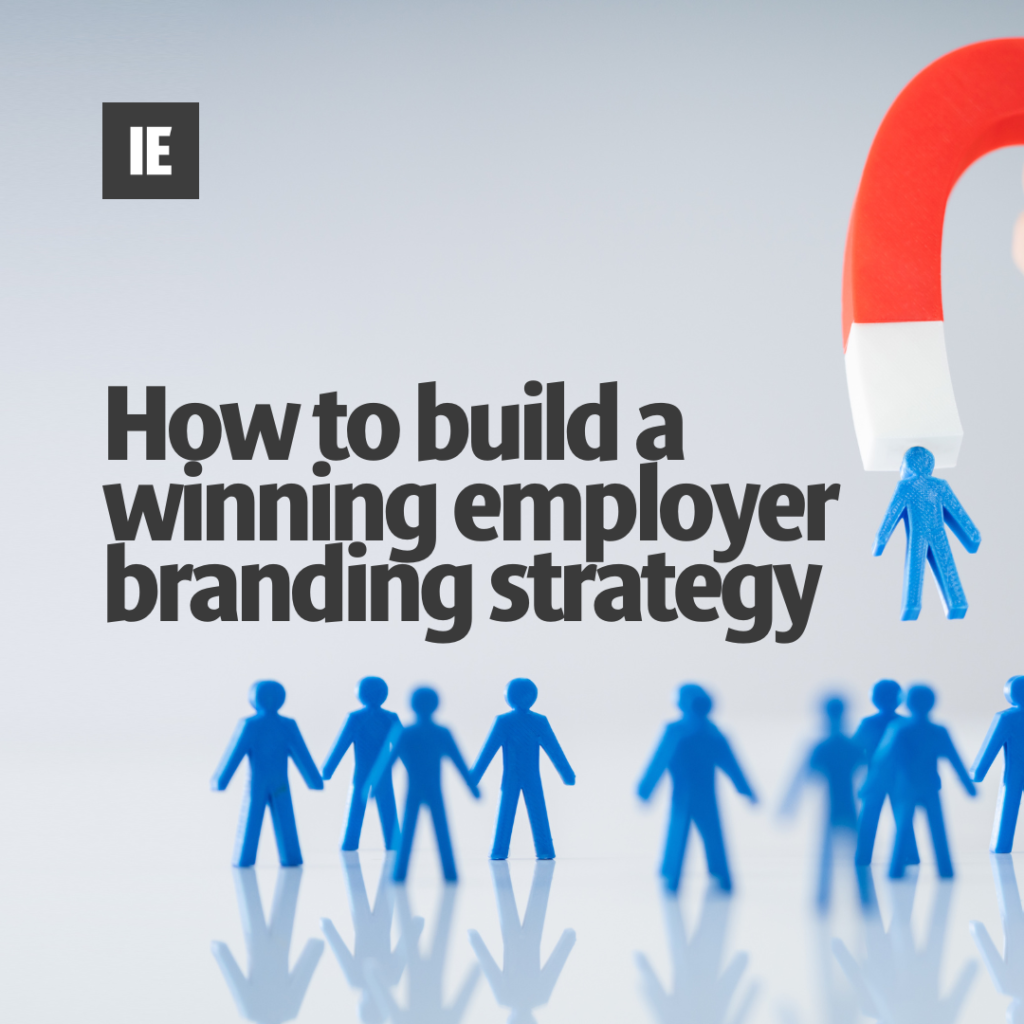 Long gone are those days when you could just publish a job ad and wait for applications to start flowing in your mailboxes.
The world has turned upside down. Recruiting in 2022 is more candidate-driven than ever.
So, what can you do? Should you just give up and surrender? Definitely not.
You can take faith into your own hands and create a winning employer branding strategy. In this blog post, we share a 5-step process for employer branding that you can easily follow. Before that, let's start with what employer branding is and why it matters in the first place.
What is Employer Branding?
In generalised terms, your employer brand tells how your target group views your company as an employer.
LinkedIn gives a more detailed definition: An employer brand includes the market's perception of your company as an employer, but also describes your promise (or employee value proposition) to employees in exchange for their experience, talents, contacts, or skills.
Also, Jeff Besos once said that "Your brand is what people say about you when you're not in the room." That applies to your employer brand as well. You can influence how your brand is seen but people make the last judgment.
Importance of Employer Brand
Competition for the best talents has gotten fiercer since covid initiated the great resignation. The talent shortage is a real issue, especially in certain industries like technology.
Yet, there is no need to sink into despair. Employer branding can come to the rescue. Building a strong employer brand will help you to attract and retain top talent as well as give your business the edge over competitors. The knock-on effect of adapting this will have a positive impact throughout your company, from performance, culture, and, community.
Did you know that 75% of active job seekers are likely to apply for a job if the employer actively manages its employer brand? At the same time, companies actively investing in employer brand can reduce employee turnover by as much as 28%.
Attracting more top talents and having less turnover are just a few of the reasons why you should invest in employer branding. You can also reduce the cost of hiring and build credibility with your customers.
The 5-step process for Employer Branding
So, let's cut to the chase. What steps are required to create a winning employer branding strategy?
1. Analyse your current situation and set up goals
As with any great plan, you should start by analysing your current situation and setting your goals.
What are your current challenges? For example, are you not able to hire relevant talent for certain roles and functions, or, is employee turnover too high within your organisation? Figure out the challenges and also where these issues stem from.
The best thing is to ask your employees. Create a survey using these example employer branding questions.

When you have identified your challenges and the root causes, you can set the goals. Your goals can be:
Attract high-quality talents
Retention and reduction of employee turnover
Decrease the cost per hire
Remember to make those goals SMART. We will dig deeper into the metrics shortly.
2. Define your target group
Now that you know your goals, let's move on to figure out who you need to target. Who are your ideal candidates and future employees?
Take candidate personas into use. A candidate persona is a semi-fictional representation of your ideal job candidate. A perfect candidate or employee does not exist but defining your candidate personas will help you to know what is important for you and how you can reach the right audience.
Here are a few qualities to help you identify your candidate personas:
Demographics & background: location, current job, education, and work history
Personal attributes: characteristics, strengths, weaknesses, interests, and fears
Qualifications: Skills, certifications, courses
Goals & Objections: What kind of career goals do the candidates have? What do the candidates value in a job or workplace? What could make them lose interest?
Channels: Where do they hang out? Where could you reach them?
3. Create a distinctive Employer Value Proposition (EVP)
To attract the ideal candidates, you need an attractive proposal. In other words, you need an employer value proposition (EVP). Simply put, it means the combination of 'benefits' you promise for potential employees in exchange for their skills and experience.
How to define your employer value proposition (EVP)? First, start by asking for help from your employees. They can give you great insights on
What attracted them to your company?
What has kept them in the organisation? What motivates them?
Second, make sure that your EVP stands out from the competition. What do you offer that your competitors don't? Third, check that the EVP is in line with your strategy and company vision.
The core of the employer value proposition should be the same for all employees, but you can definitely tailor it for different segments.
Looking for employee value proposition examples for inspiration? Take a look at these 13 interesting examples from global companies.
4. Choose relevant channels
If you have created your candidate personas well, you already have a pretty good idea of where to reach the candidates. There is never only one relevant channel but it depends on the role and industry.
Here are some examples of potential channels
Social media and paid ads
Job boards
Newspapers and industry magazines (sounds perhaps old-fashioned but can in some cases still make sense)
Networks and talent communities
Events, such as student fairs, trade shows, seminars, and, exhibitions
You may also need a helping hand to utilise the channels effectively. A recruitment agency with valuable recruitment marketing expertise is a great option for that.
Intelligent Employment empowers you to position your business as an 'employer of choice' to attract, recruit, and retain relevant talent. We can help you with content creation to elevate your employer brand and advertise across the best job boards in Europe. Read more about our offering here.
5. Set up metrics and follow the progress
Building an employer branding strategy only makes sense if it starts bringing you value. To know what actually happens, you need to set up metrics and monitor the progress.
The metrics depend on the goals you set in the beginning. Yet, some of the most common talent acquisition and employer branding metrics are
Number of applications and candidate quality
Source of hire
Candidate experience & employee experience
Offer acceptance rate
Employee retention rate
Choose the metrics carefully and follow them over time. If things are not progressing according to your goals, identify the issues and start improving.
Now – ready, set, go! Start building your strategy.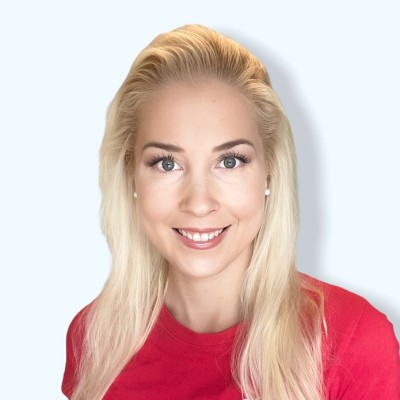 Author: Miira Leinonen works as a Marketing Consultant at Intelligent Employment. She is passionate about creating memorable marketing and helping companies to improve their employer brand through superior candidate experience.
Intelligent Employment advertises across the best Job Board platforms within Europe. We utilise targeted paid advertising and enhanced adverts with  Employer  Branding. Moreover, we engage with candidates, generate interest and advertise to the right kind of profiles. In case you want to learn more about employer branding or need help with it, check out our employer branding offering You can also always reach out to our experts.