8 Reasons Why You Should Use a Recruitment Agency 
Written by Simon Evans-Jones and Miira Leinonen
Having worked in the recruitment industry for almost 15 years I have heard almost every objection there is as to why not to use a recruitment agency. They are too expensive, don't want to pay a retainer, want to use their own networks, had a bad experience, it doesn't support employer branding, and so forth. I get it, these reasons are all valid and understandable.
I'm not here to tell anyone that they are wrong. But I do want us to challenge our thinking. Because using the right recruitment agency for the right recruitment projects is unparalleled.
Recruiting can be a daunting task, particularly when done without the necessary support. That's why in this blog post, I have addressed the reasons why you should consider working with a recruitment agency. At best, they can support your hiring needs in ways that may not be possible through other methods.
1. Proactively identify and target critical skills
Recruitment agencies are experts at finding the right talent for specific job roles. They have access to a vast pool of candidates and can proactively identify and target critical skills that employers need. Moreover, by using a recruitment agency, employers can increase their reach and visibility in the job market.
Why is this of value? Let's take a moment to consider a typical internal recruitment process for many employers. Most will advertise, screen applications, and select the most relevant. It's a tall order to expect the right skill set is going to land in your inbox and thus often ends in very limited choice to base a decision from and prolonged recruitment processes. Meanwhile, the organisation has to continue without the critical skills needed. What is the cost of that to the business?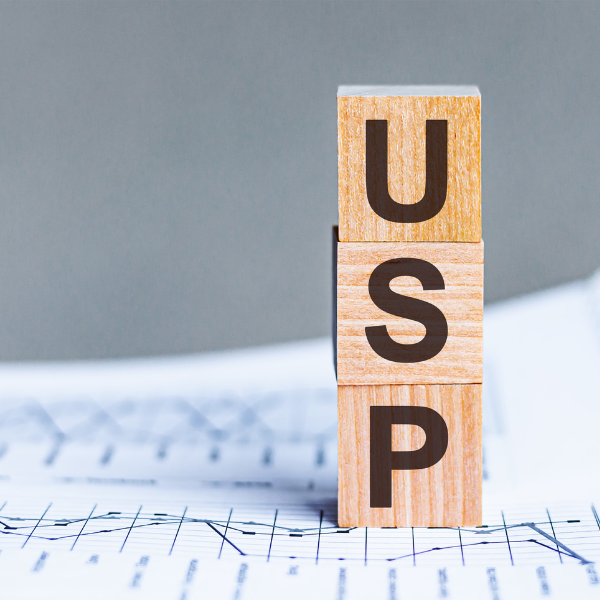 2. Engage with passive talent and leverage your employer USPs
The best talent is not always actively looking for a job. They may already be employed and not actively seeking new opportunities. As stated also in our previous blog post Top 10 Future of Work trends, it's even harder to reach top talents in 2023 since people are hesitant to take risks due to economic uncertainty.
To reach these passive candidates, employers need a recruitment agency with market knowledge and access to passive talent. A competent recruitment agency can cleverly leverage the unique selling points (USPs) of the employer to motivate candidates to enter the recruitment process.
3. Enhance and showcase your employer brand
Employer branding is critical in attracting the right talent. Recruitment agencies can help to enhance and showcase an employer's brand to potential candidates and create a competitive edge. However, it's important to note that not all agencies offer this service, so employers should look for agencies that specialise in employer branding.We at Intelligent Employment, have expertise in Employer Branding and it is part of our core services. Read more about our service offering for employer branding.
4. Benefit from recruitment agencies' industry knowledge
The best recruitment agencies have a deep understanding of the industries they operate in and have strong network connections to the talent pool working within. This knowledge is essential for finding the right candidates with the skills and experience required for specific job roles.
Thus, when choosing an agency, make sure that you select the one that truly knows your market. This is important, as most agencies work in a generalist fashion which means they work across all sectors and do not specialise.
5. Let recruitment agencies filter and manage your candidates
Recruitment agencies can manage the entire recruitment process, from advertising the job to filtering and qualifying candidates. This process significantly cuts down the time invested by the employer and improves the quality of the candidates, as well as the speed of the process. In addition, it can significantly improve communication with the candidates allowing a smoother and more enjoyable candidate journey.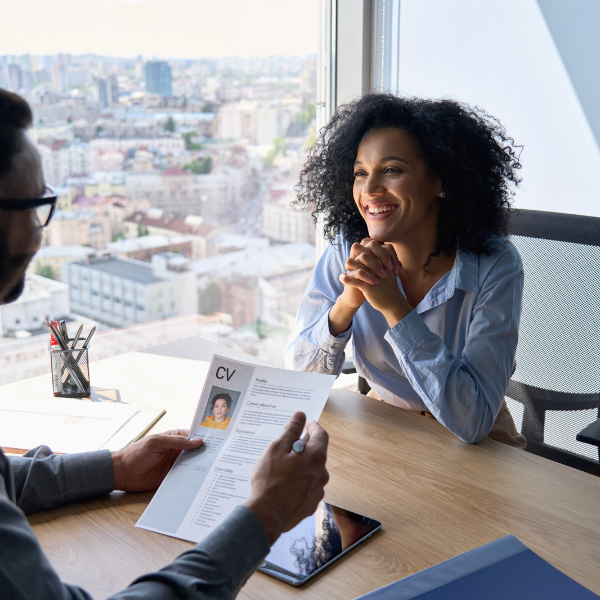 6. Get more data points for informed hiring decisions
In today's highly competitive job market, being data-driven is crucial for staying ahead of the competition and attracting the best candidates for your organisation.
Recruitment agencies can offer valuable data points to employers for making informed hiring decisions. These include for example salary insights, info on candidates' motivations, feedback, search data, response rates, and more. Access to this information is critical in selecting the right candidates.
7. Partner with recruitment agencies for flexible business support
Recruitment agencies can act as a flexible extension of an employer's business. They can provide a partner that knows the employer's business and is trusted to champion the employer's brand and manage candidates with the utmost care and professionalism.
The service model can be used as needed, making it a flexible, cost effective, and safe solution. Hiring in-house recruiters is a big and long-term commitment and it isn't always effective or any cheaper. Recruitment agencies can sometimes seem expensive when we consider the fee per hire, but over the course of a year, depending on how many hires are made, they can also be more cost effective.
8. Harness the ability to consult, advise and influence outcomes
Candidates tend to be more open with recruiters, providing them with valuable insights into their expectations and career goals. This information can be used to guide candidates through the recruitment process, addressing any concerns or hesitations they may have and positioning the employer as an attractive career option.
Recruitment agencies can also use their knowledge of the job market and industry trends to advise employers on hiring strategies, best practices, and potential areas of improvement. By leveraging their expertise, recruitment agencies can influence outcomes to ensure a successful hiring outcome for all parties involved.
In summary, using a recruitment agency can provide employers with a range of benefits, including access to critical skills, engaging with passive talent, enhancing employer branding, possessing industry knowledge, and providing more data points for informed decision making. All of the benefits combined give employers a strong competitive advantage in an increasingly competitive talent market. Would you like to talk more about the advantages of using a recruitment agency in your hirings?
Written By Simon Evans-Jones & Miira Leinonen