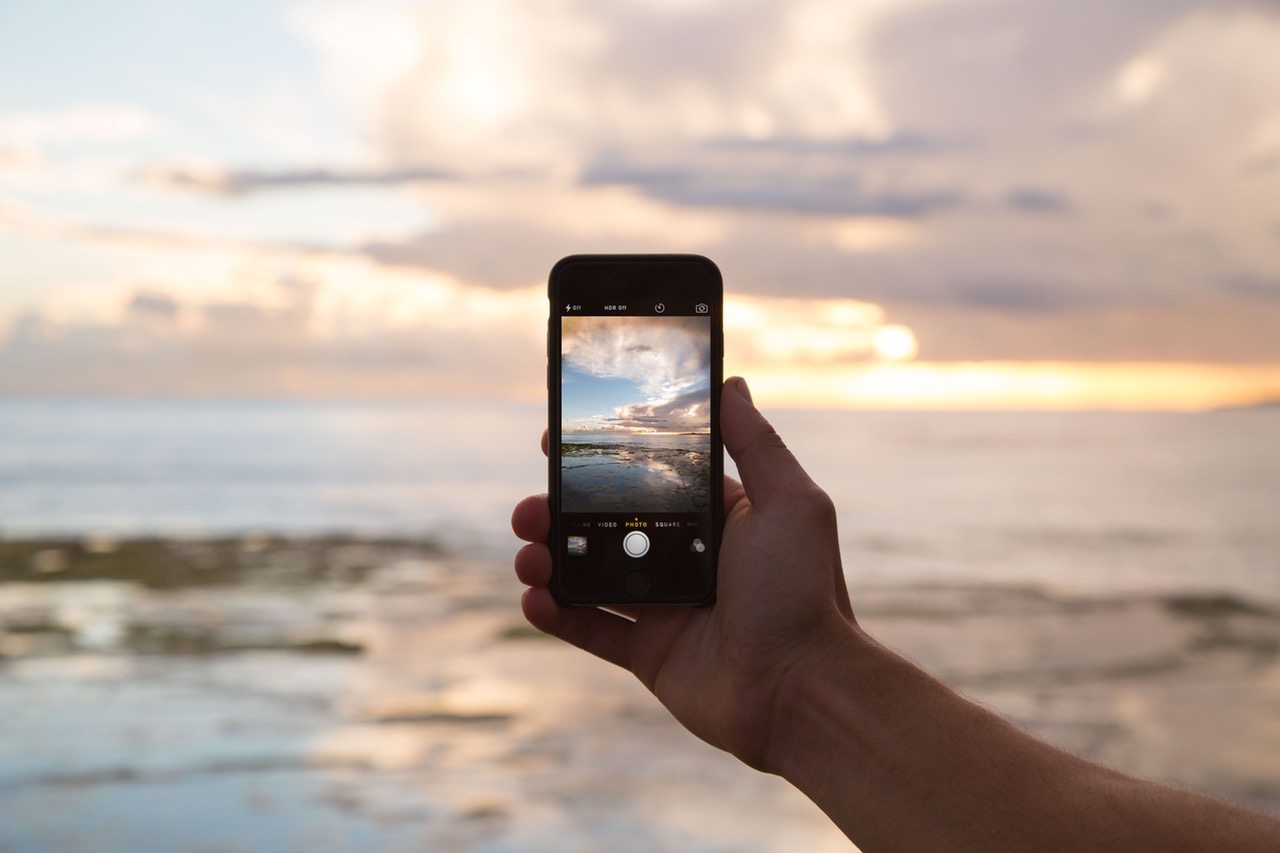 Wind turbine photography competition– send us your pictures!
Taken any good travel Wind Turbine photos recently? We want to see your best shot. We want to collate the best photographs of the year and produce the 1st Intelligent Employment calendar.
We will be running this competition every month,  until Dec 2017!  So if you have an amazing photo stashed away or have worked on an amazing offshore/onshore location we want to see your picture.
All winners for the month will get sent a copy of the calendar at the end of the competition in December 2017. So if you think you can match the professionals or just want to take part in something fun and exciting.
We are running this competition across our social media platforms, Facebook and LinkedIn.
How to Enter?
Simply post your picture on our Intelligent Employment's Facebook page! You'll also need to provide a caption of up to 50 words on where it was taken, what's happening in the shot, what inspired you to take it. You must also supply your full name with the caption. Good Luck!!
So please forward, share and get involved!
Please read this before you post your image:
You must be a UK resident to enter
You must upload the highest possible resolution of your shot
We'll only consider one photograph from each person, so don't submit more than one per month!
The photo must be taken by yourself.
You'll also need to provide a caption of up to 50 words on where it was taken, what's happening in the shot, what inspired you to take it. You must also supply your full name with the caption.
Please note: this month's competition closes at 11 pm GMT on 10th December 2017