Paternity Tale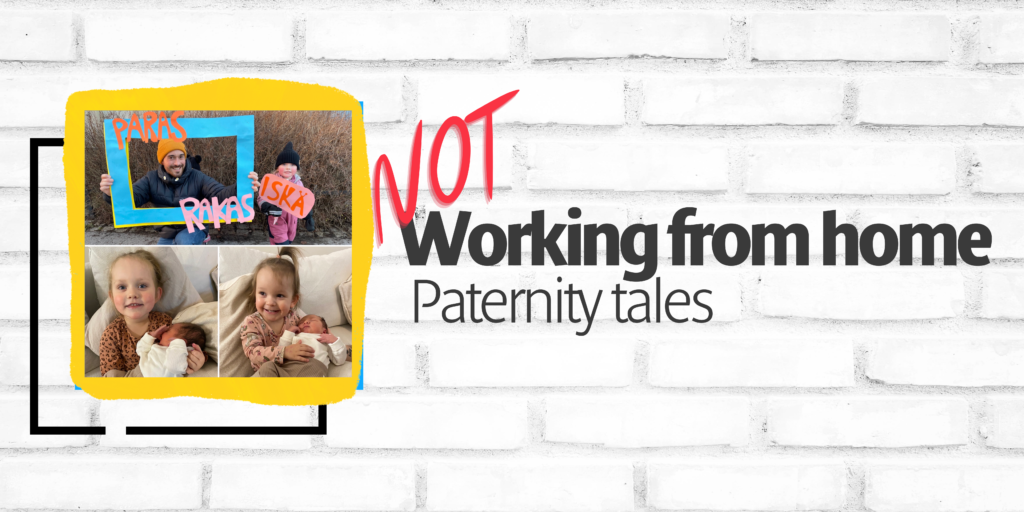 Yesterday was my first day back from Paternity leave. I am lucky enough to have three beautiful children, and I have taken Paternity leave for all of them. However, this time was different.

I have never enjoyed taking time off work. It is a time where you are supposed to rest, relax and recharge, but for me, it has always been a time of worry and anxiety. Worry that if I take my finger off of the pulse, everything that I have worked so hard for will crumble and fall apart and anxious that my phone will ring with a problem to solve. But not this time.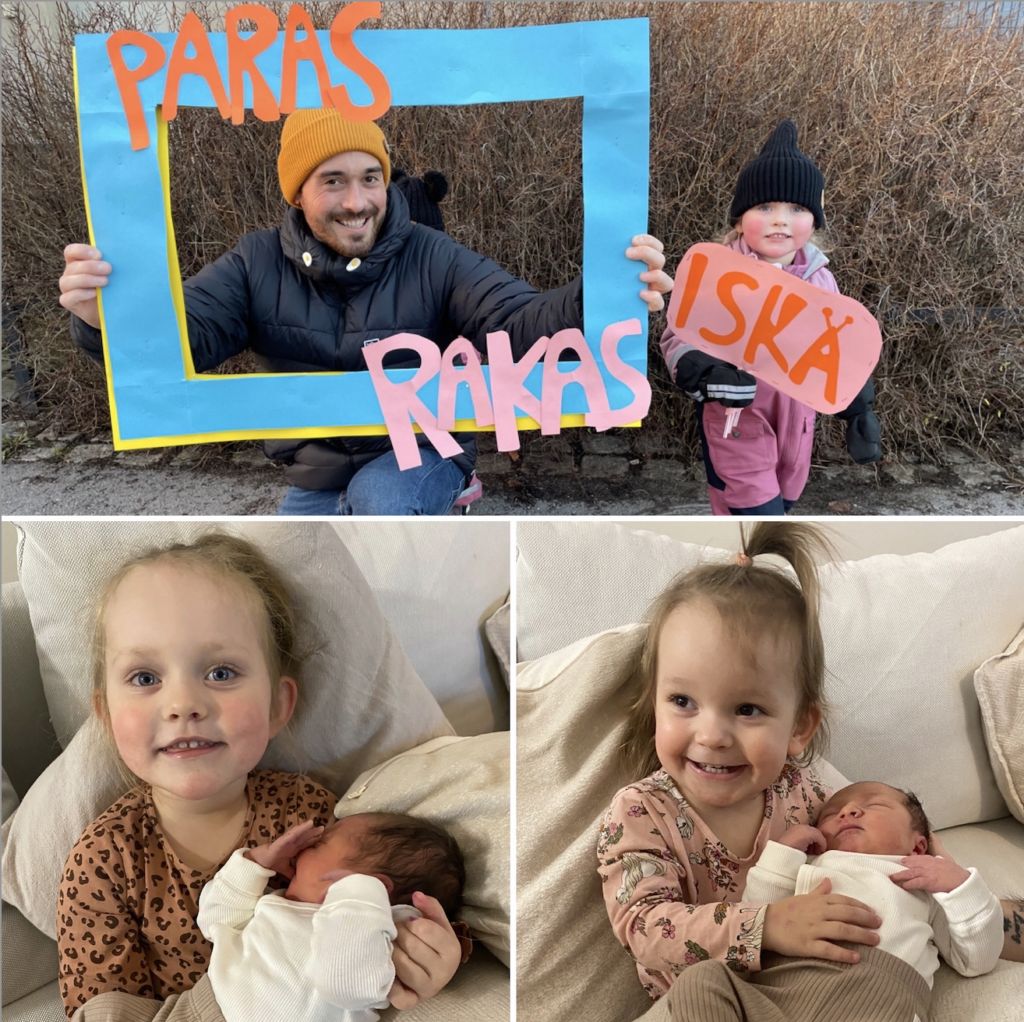 When I left for paternity leave three weeks ago, we were the busiest we have ever been. Existing customers, new customers, and tight deadlines. The pressure was on, and I had every reason to worry, but I didn't. I had a quiet confidence that my team had everything under control and my confidence grew further after my baby arrived when I decided to check-in with my team and got the following answer: "Simon, we've got this. You enjoy this special time with your family, and we will see you when your back." 
What I have learnt from this experience is that problems will always arise but if you train your team well, share information, care for, trust and empower them, then you can dare to turn your phone off. When you can do that, you will have better relationships both inside and out of work, as well as enjoy a much better work-life balance. Besides, if the problem is so big that only you can deal with it then it will likely wait for you to return to work anyway.

Work is an important part of life for us all but is just part of our life. The most important part of our lives is our relationships. So, make the most of your time off and cherish the time you spend with family and friends. If the culture of your organization does not encourage that, then there are plenty of other organizations that will.

Thank you to all my wonderful colleagues at Intelligent Employment for making my time off worry-free and enjoyable. 
 
#Care #Trust #Dare #Worklifebalance #family #friends #relationships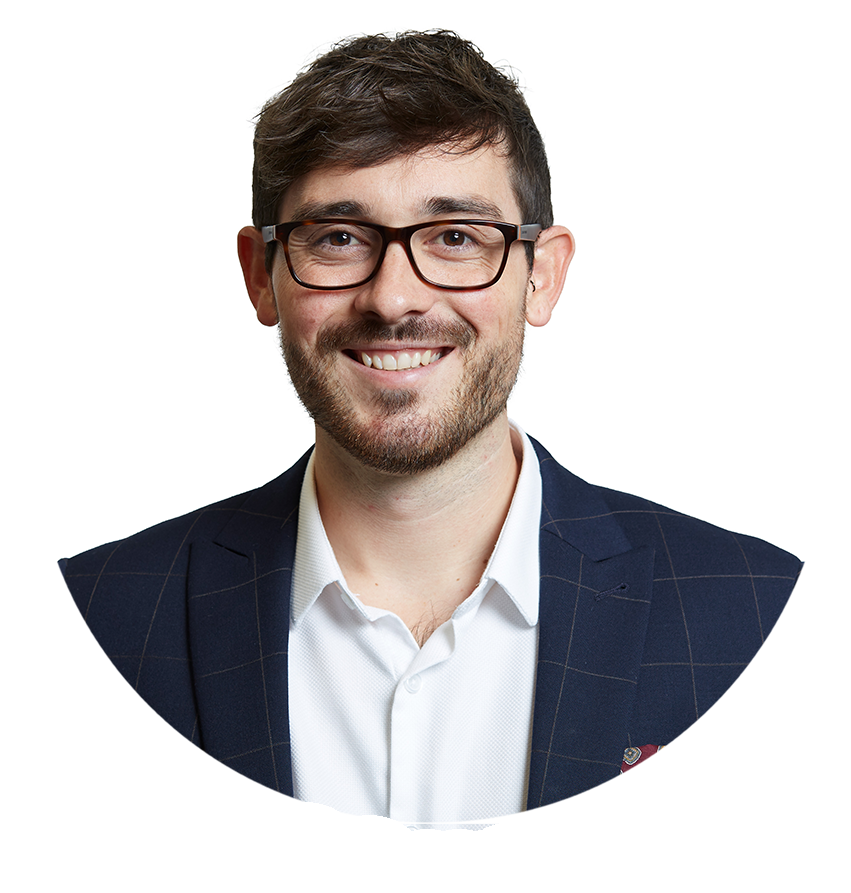 Written by Simon Evans-Jones
If you have any recruitment needs, please feel free to reach Simon@intelligentemployment.com