Introducing our new team in Finland
We are delighted to welcome Katri to the IE team in Finland.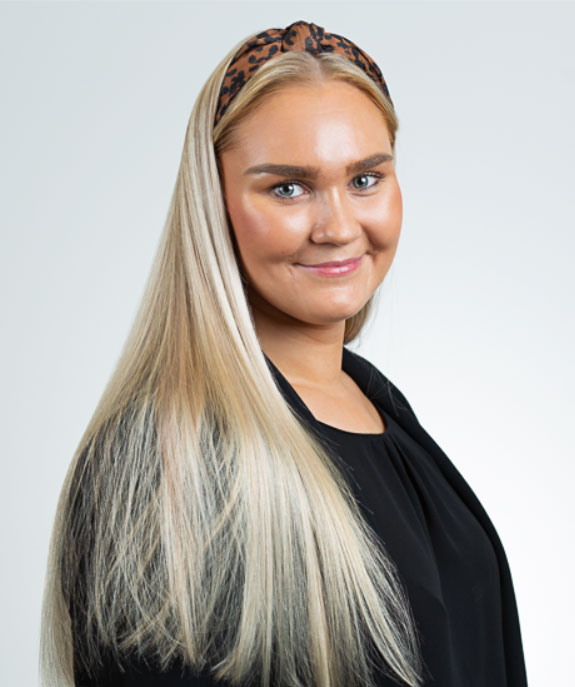 Introducing Katri Rinta-Harri
Who are you? I am 24yrs old, I see myself as a bubbly positive person. Pretty much an optimist in life. My family is very important, to me we are very close.
What is your background? I am graduating next year – completing my final thesis at the end of this year. I started recruitment at the end of 2017 and I have a real passion for it. I have previously worked within Tech and IT and I have a keen interest in Renewables Energy and Chemical industry.
What do you do for IE? I will be a recruitment consultant. I wish to gain a broad knowledge and understanding of the field. I love to build relationships ad meet new people. I am looking forward to engaging with clients and candidates.
What are you passionate about? I love cooking and exploring different cultures around the world. I also enjoy learning about history and different religions.

What do you do for fun? Cooking clubs with my friends, Wine Tasting. I enjoy going to the gym and trying out different kinds of sports. In the wintertime, I like to go snowboarding. Reading – history, new cultures and documentaries.

What is your superpower? Flying!