Supporting World Ocean Day 2023
Our commitment to caring for the planet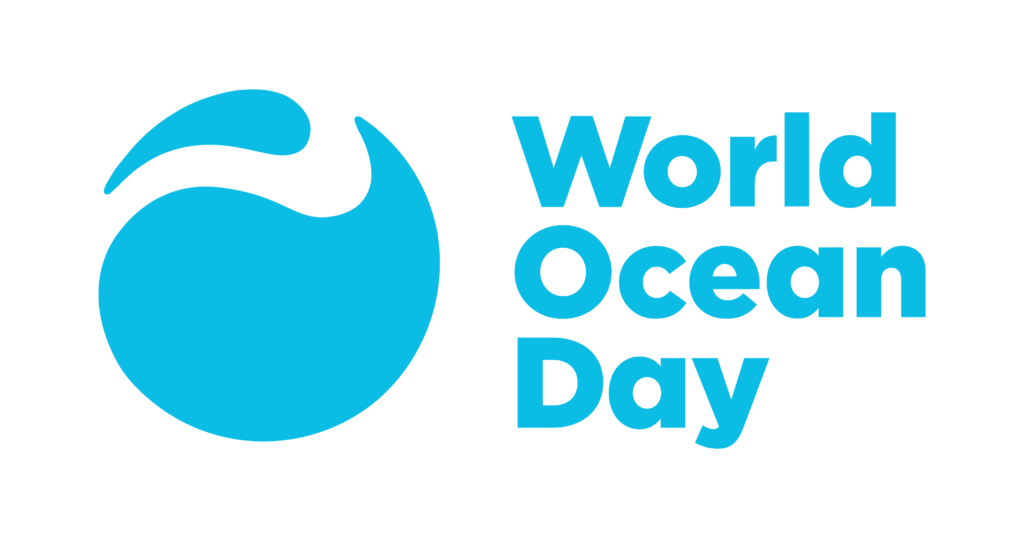 We are thrilled to announce that here at IE, we are supporting World Ocean Day 2023. This event aligns seamlessly with our corporate values of being a responsible business that cares not only for our workforce but for the planet as well. 🌏💚
We recognise that our actions have an impact on the environment, and we believe in responsibly managing our resources, conserving the natural world, and reducing our carbon footprint.
Here at IE, we aim to ensure that our actions enable us to create a more sustainable future for the planet. We are proud to support World Ocean Day 2023 and contribute to global efforts to support marine conservation, ocean sustainability, and protection of our precious waterways.
Some of our initiatives for supporting World Ocean Day 2023 include:
Organising beach cleanups in Helsinki and Gothennburg. In association with SiistiBiitsi and Kust Räddarna. These are local clean beach organisations that help in reducing ocean pollution.
Driving awareness around the impact of single-use plastics and pledging to reduce our reliance on them.
We believe that it's time to come together as a global community and take action to preserve our planet. Let's create a sustainable future for ourselves, our children, and future generations.
Join us in supporting World Ocean Day 2023 and share how you and your organisation are contributing to creating a sustainable future for the planet. To learn more about our partner organisations please see below,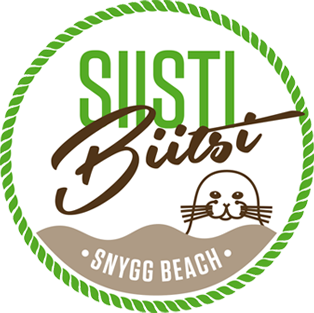 Save the sea from litter with Keep Sweden Clean!
Take part in the summer's biggest litter picking along coasts and beaches! After all The more we become, the bigger the difference we can do. Sign up and become a coastal rescuer!