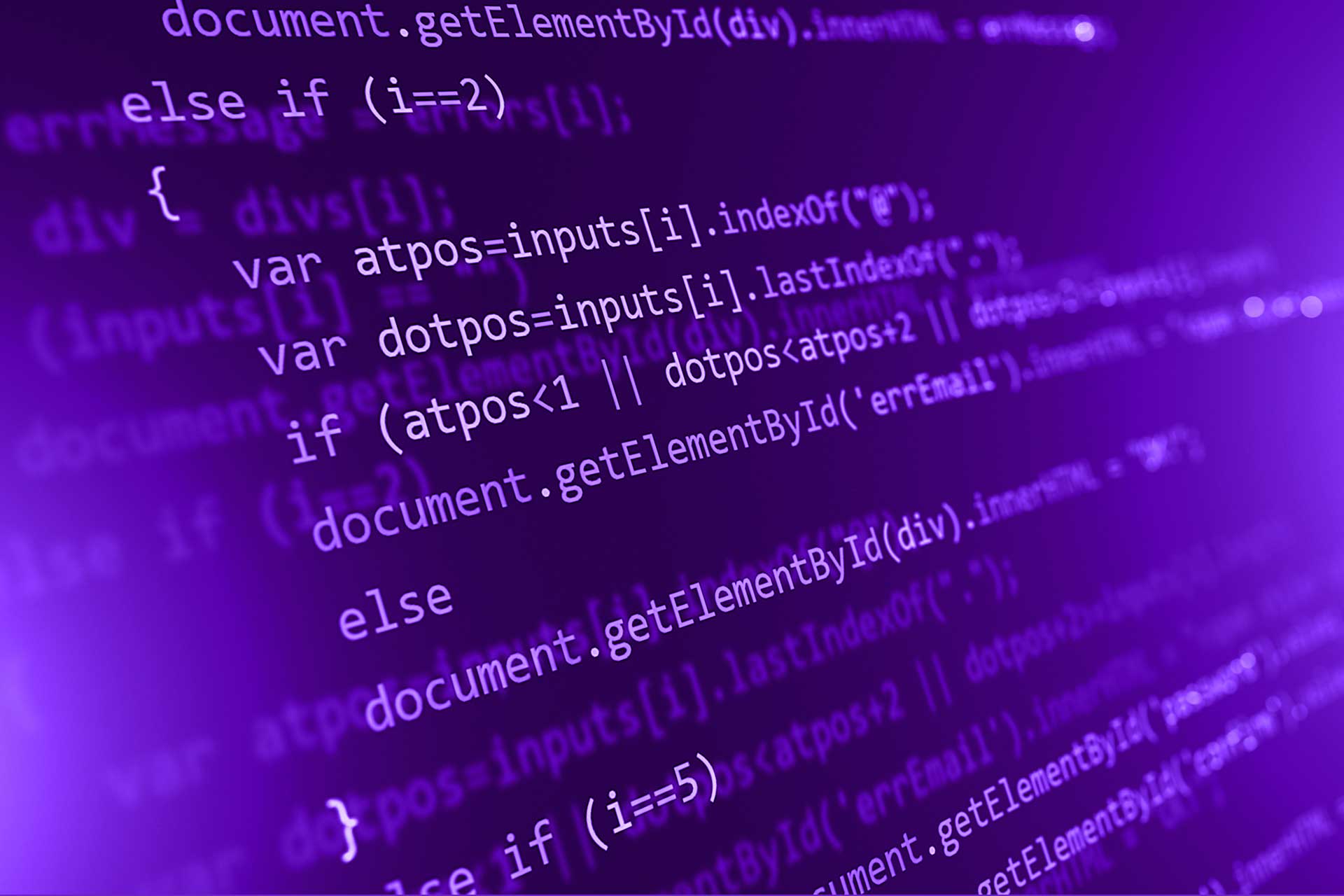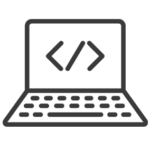 One of the world's most dominant and important megatrend is digitalization and with help from utilizing data in new ways, we want to cure serious disease and solve our major global challenges. 
 The scarcity of top talent is significant and access to the right talent pools as well as executing on proven successful headhunting strategies are keys for success.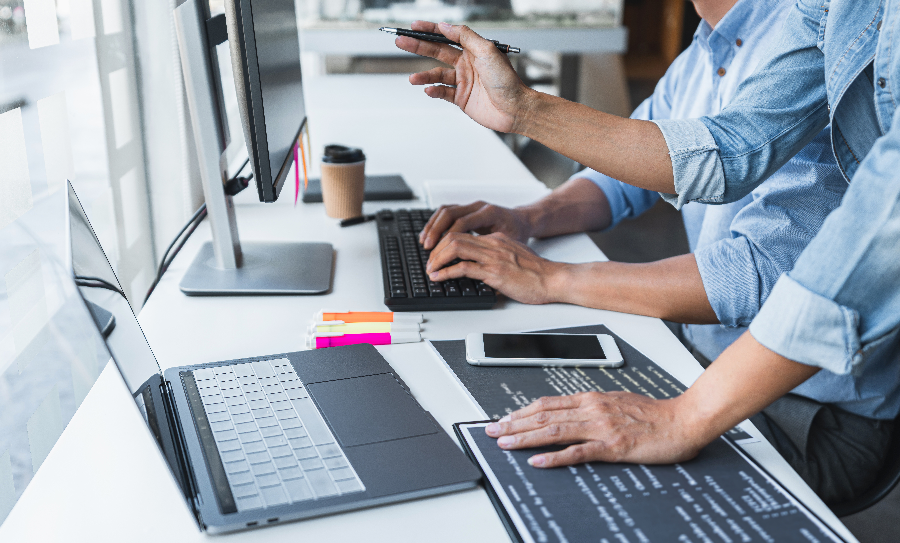 $3,360bn
Worldwide spending on technology for 2020
50bn
The amount of devices globally by 2030.
$2.9T
Predicted business value of AI augmentation in 2021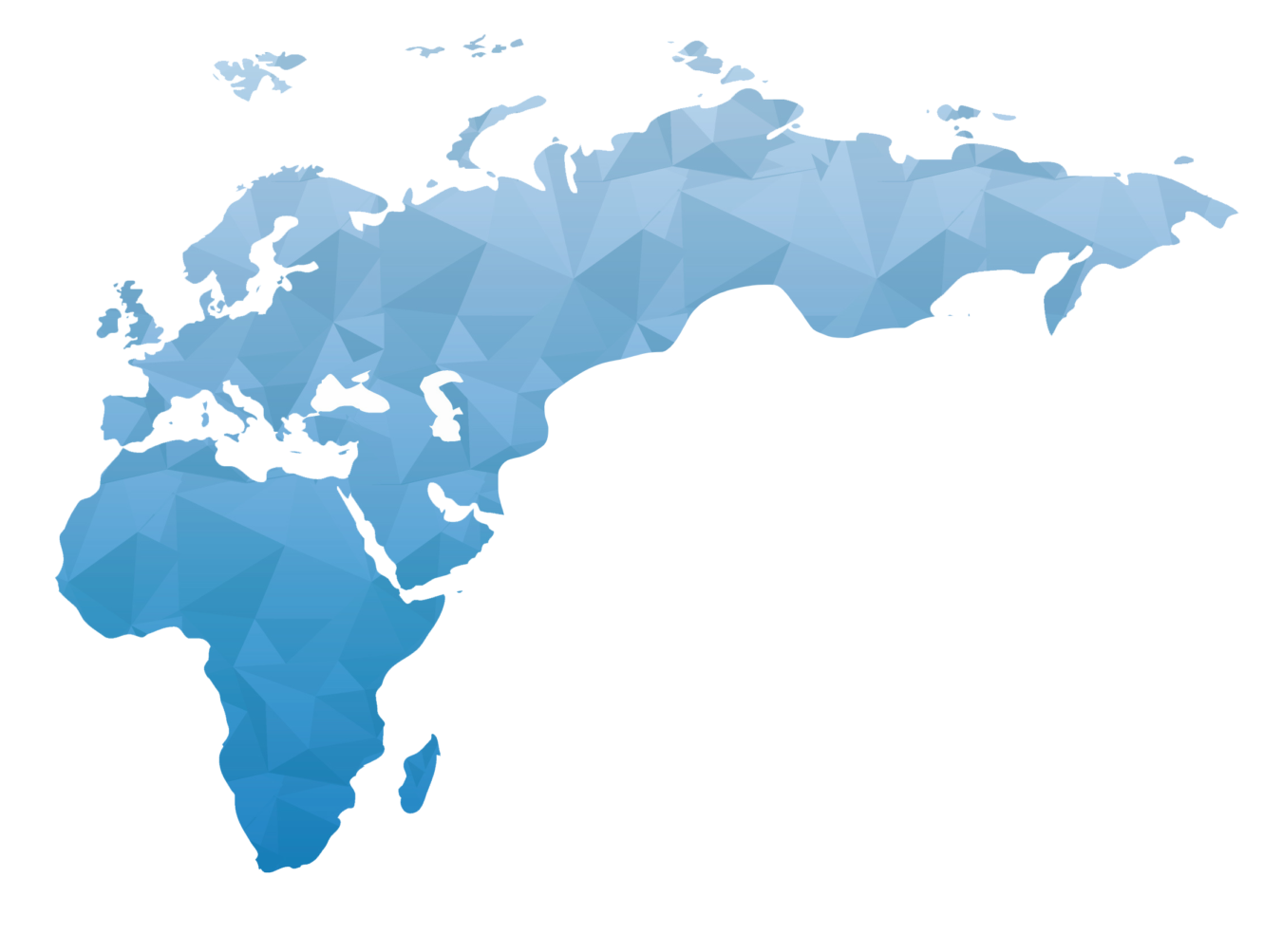 Hardware and Embedded systems
Test and Quality Assurance
A LOCAL OFFICE IN HELSINKI & GOTHENBURG DEDICATED TO FINLAND, SWEDEN AND THE NORDICS 
NETWORK
A vast network of candidates throughout the Nordic region, specialising in IT.
KNOWLEDGE
As specialists headhunters we have an in-depth knowledge of your industry. We get to know your business, culture and challenges.
CULTURE
Flexible services to suit your business needs. A customer-centric business culture.
LOCALITY
Our locations are positioned perfectly to complement your recruitment within the Nordics.
Keep up to date with all the latest IT vacancies.
Join the IE Talent Pool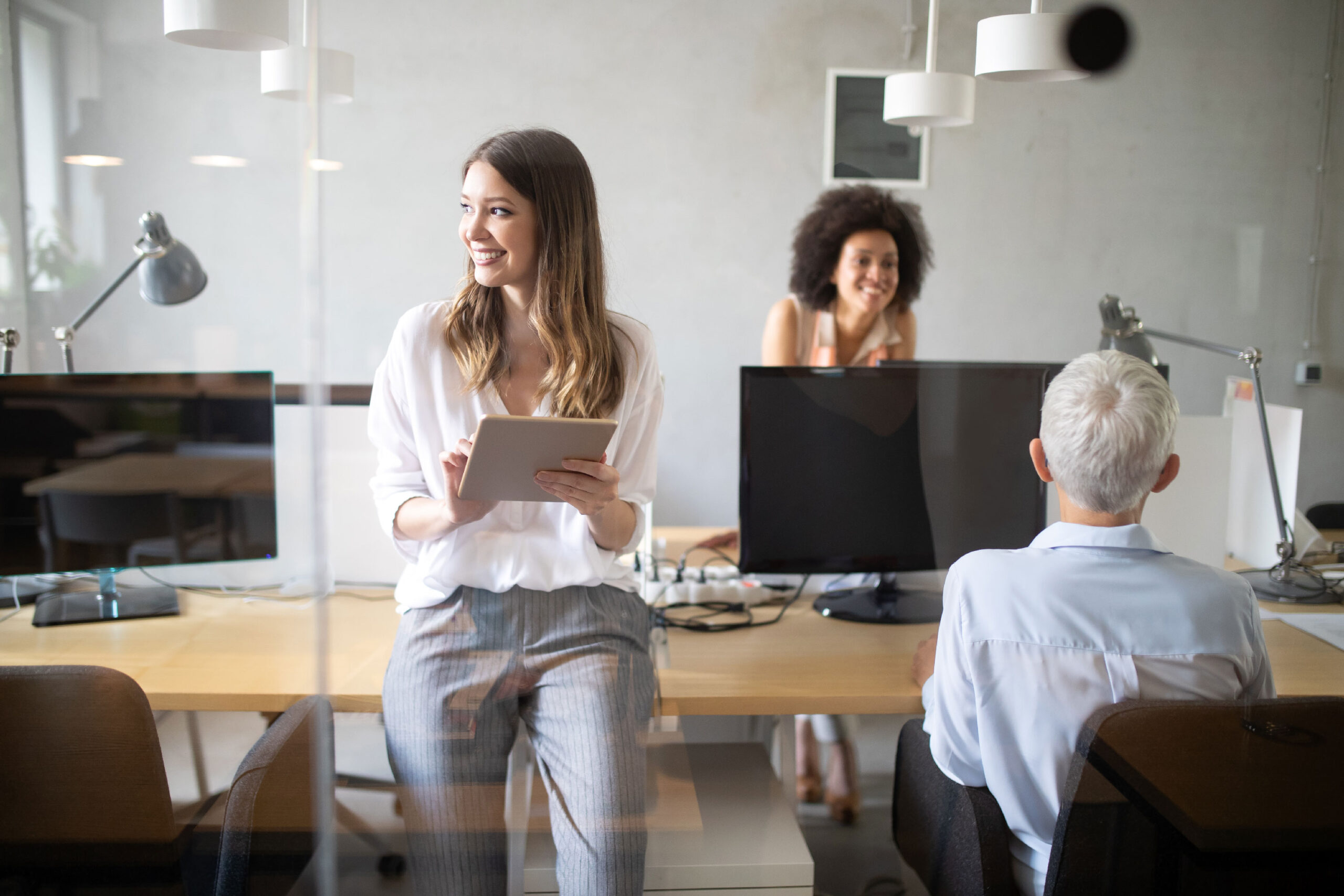 DIRECTOR OF SALES

I have worked with Intelligent Employment on several occasions and it's always a very positive customer experience. Feedback from candidates is always positive, especially with regards to their ability to pitch the role and the company. High speed and great communication and transparency throughout the recruitment process. Bang for the buck. You should try it!