Press Release: Welcome to IE Malin!
The recruitment and headhunting specialist Intelligent Employment (IE) are growing rapidly across Europe and in particular in the Nordics. Today we are pleased to announce that our Swedish branch is strengthened by a new team member, Malin Boquist who joins the company as a Sales and Customer Success Manager.
Head of Sweden, Elias Bernerskog said: "Malin is a warm and empathetic sales professional specialised in the software and IT space. With her valuable expertise and skill-set in combination with her caring personality, we are confident that Malin will provide a first-class customer experience and become a key partner for our clients as well as a valuable asset to our organisation."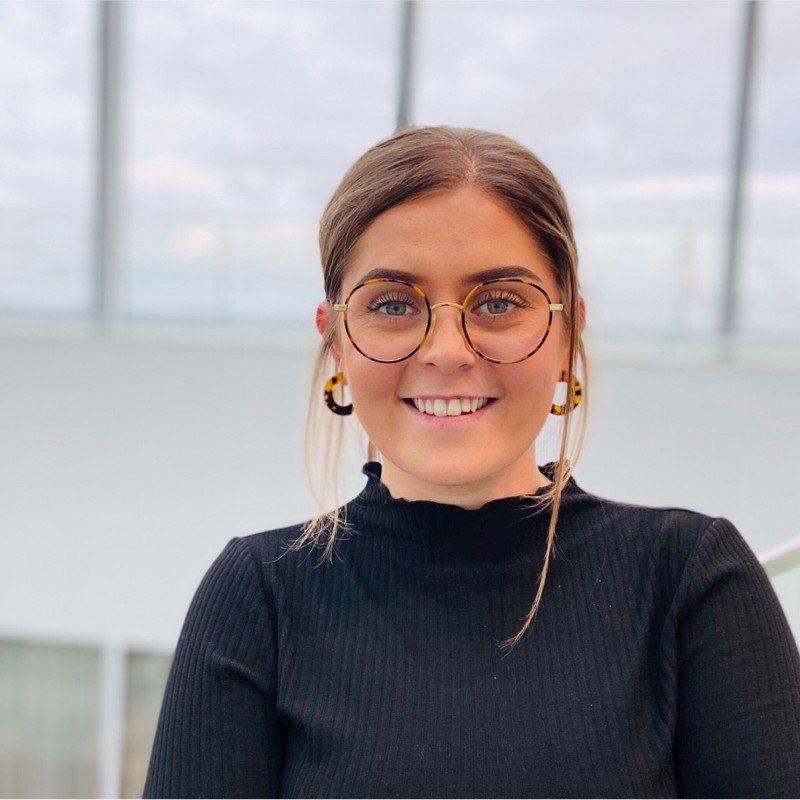 I'm very glad to be joining the ambitious and kind team at IE! We have a very exciting journey ahead of us and it feels great being part of a company that values their customers, candidates, and a sustainable future. I look forward to helping our clients and Intelligent Employment to grow in the Nordics!
Malin | April 2020