Press Release: Welcome Salima
We are delighted to welcome our newest member Salima Mantere.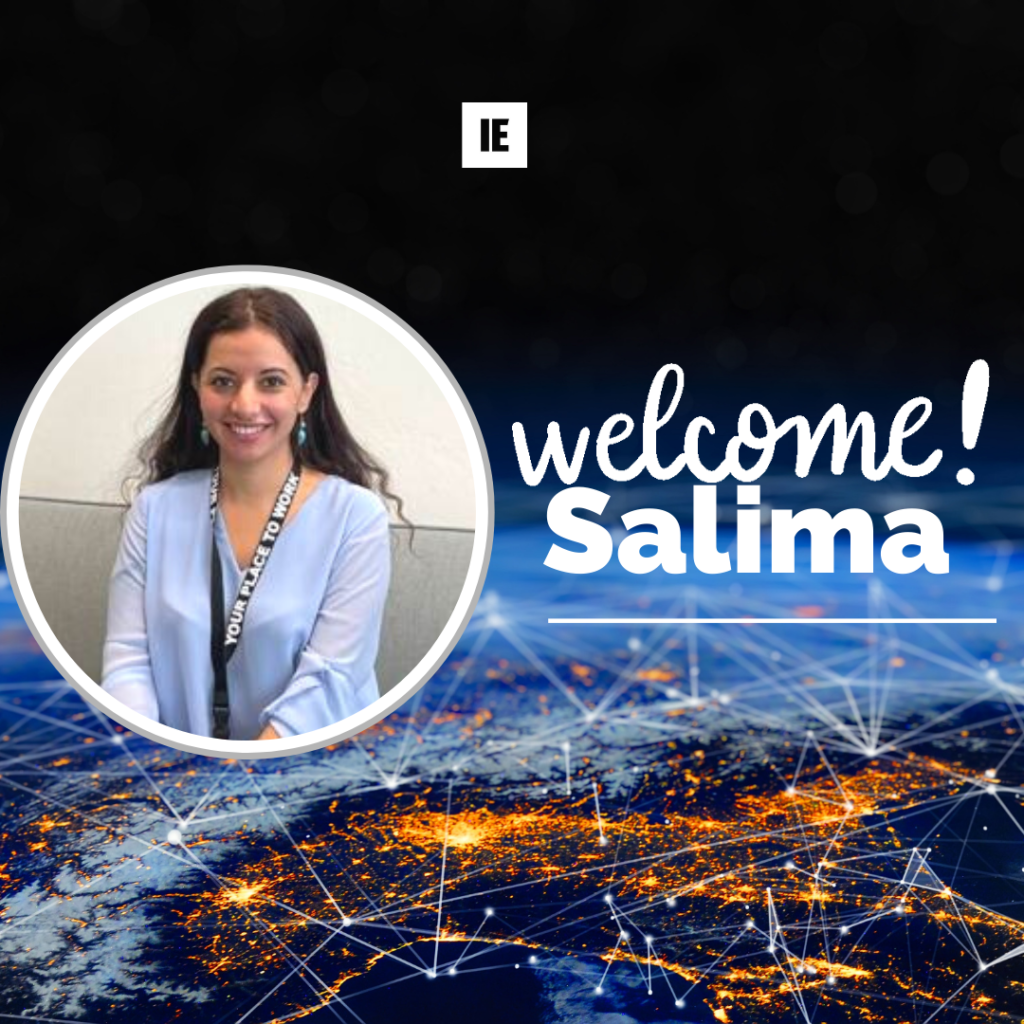 Salima will be joining our Finnish branch as a Researcher and Headhunter, based in Helsinki. Salima comes to IE with a wealth of experience as a recruiter/headhunter with a background in HR.
We are looking forward to Salima succeeding in this new role and being a vital part of IE's growth.