Press Release: Welcome Linn!
We are delighted to welcome our newest member Linn Gärfvert! Linn will be joining our Swedish branch as a Headhunter, based in Gothenburg. Linn has versatile experience within IT and talent acquisition, with great interest in new tech.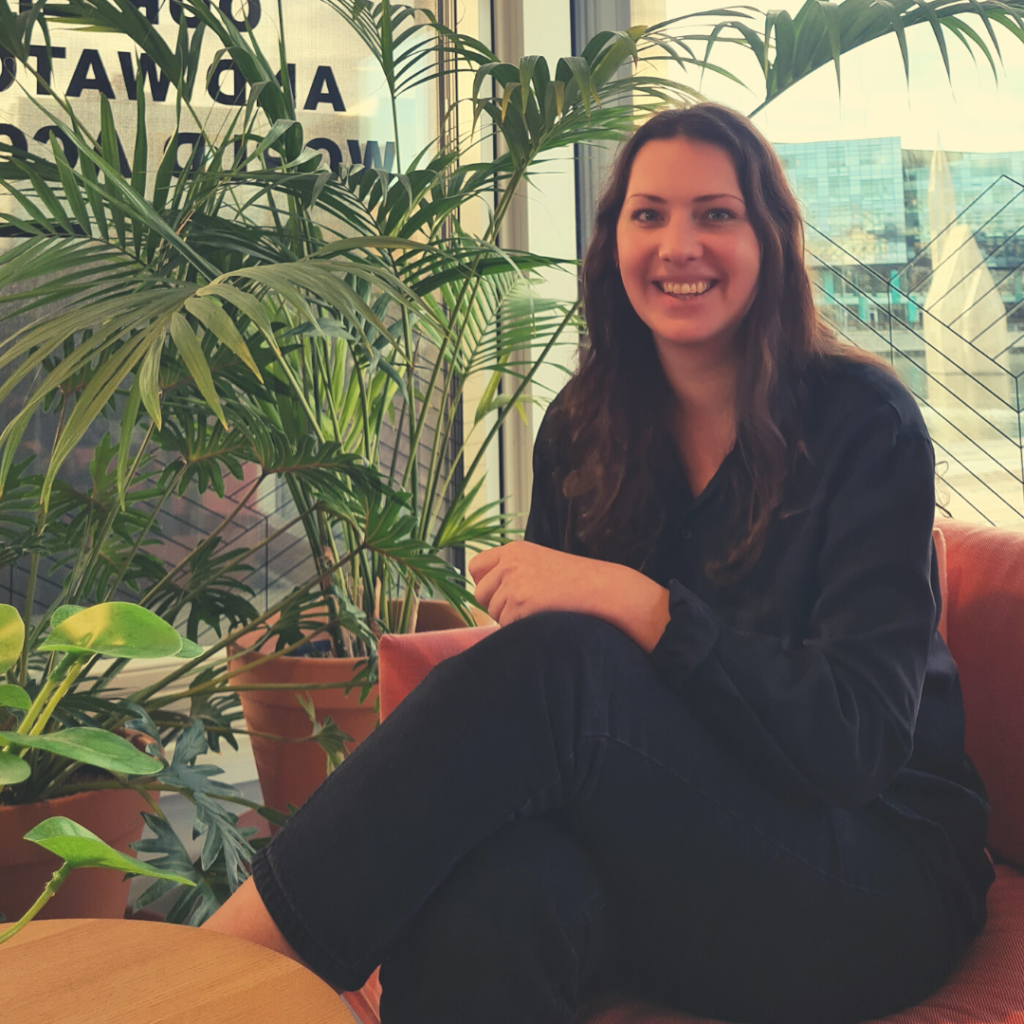 "I'm excited to start my new journey at IE. I did my Bachelor's in informatics and have worked previously as a Talent Acquisition Specialist for 1,5 years, which is why IE was a suitable option for me. I'm happy to be a part of the company that truly cares about the future and the environment and looking forward to meeting and working with our candidates and clients."
Linn Gäfvert
We are looking forward to Linn succeeding in this new role and being a vital part of the IE's growth.