Welcome Linn
We are delighted to welcome our newest member Linn Wikén! Linn will be joining our Swedish branch as a Headhunter, based in Gothenburg. Linn comes to IE with a wealth of experience as a recruiter/headhunter with a background in HR.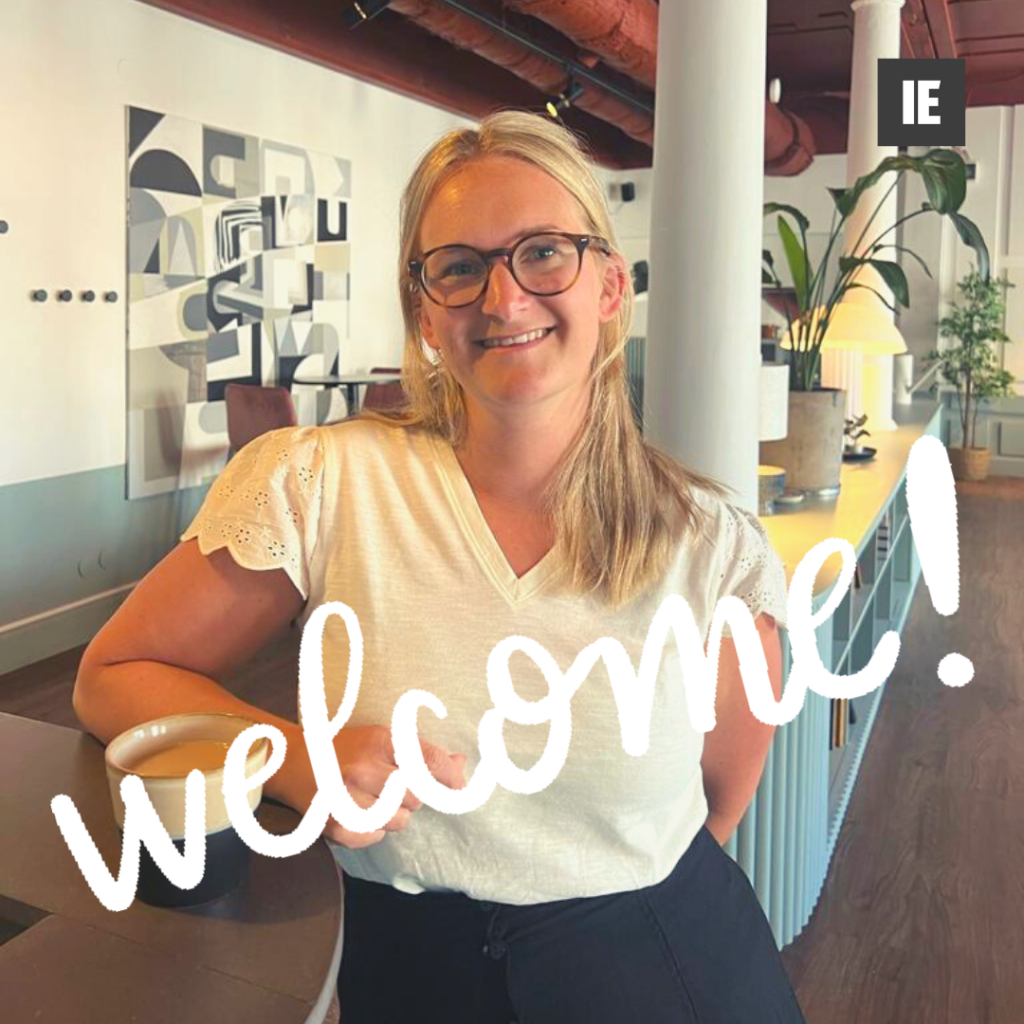 "What attracted me to IE is the diversity of roles and clients to work with, all within serving the higher purpose within sustainability. As sustainability is something that lies close to my heart, I'm very happy to be able to contribute in my way to making the world a better place for generations to come. "
Linn Wikén
We are looking forward to Linn succeeding in this new role and being a vital part of the IE's growth.