Press Release: Welcome Camilla
We are delighted to welcome our newest member Camilla Herlog Hajj! Camilla will be joining our Swedish branch as a Headhunter, based in Gothenburg. Camilla comes to IE with a wealth of experience as a recruiter/headhunter with a background in HR.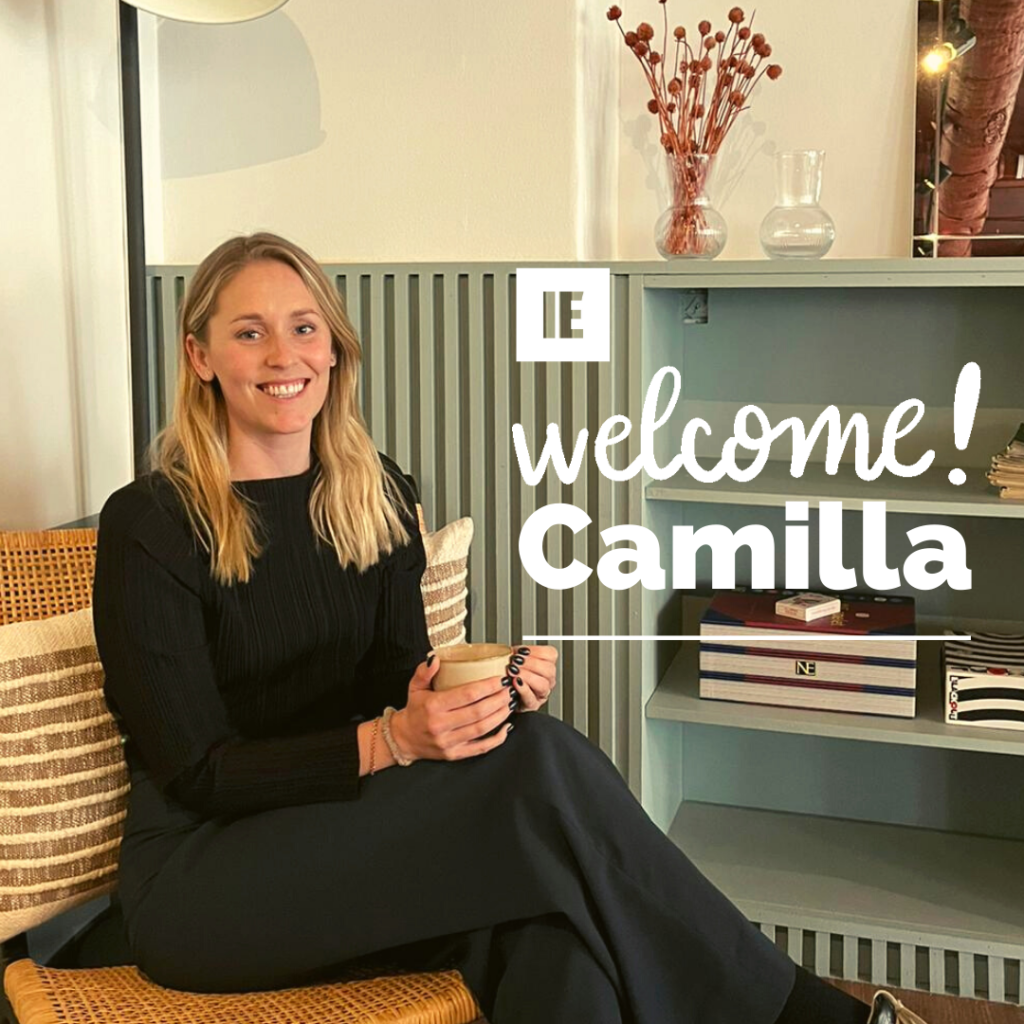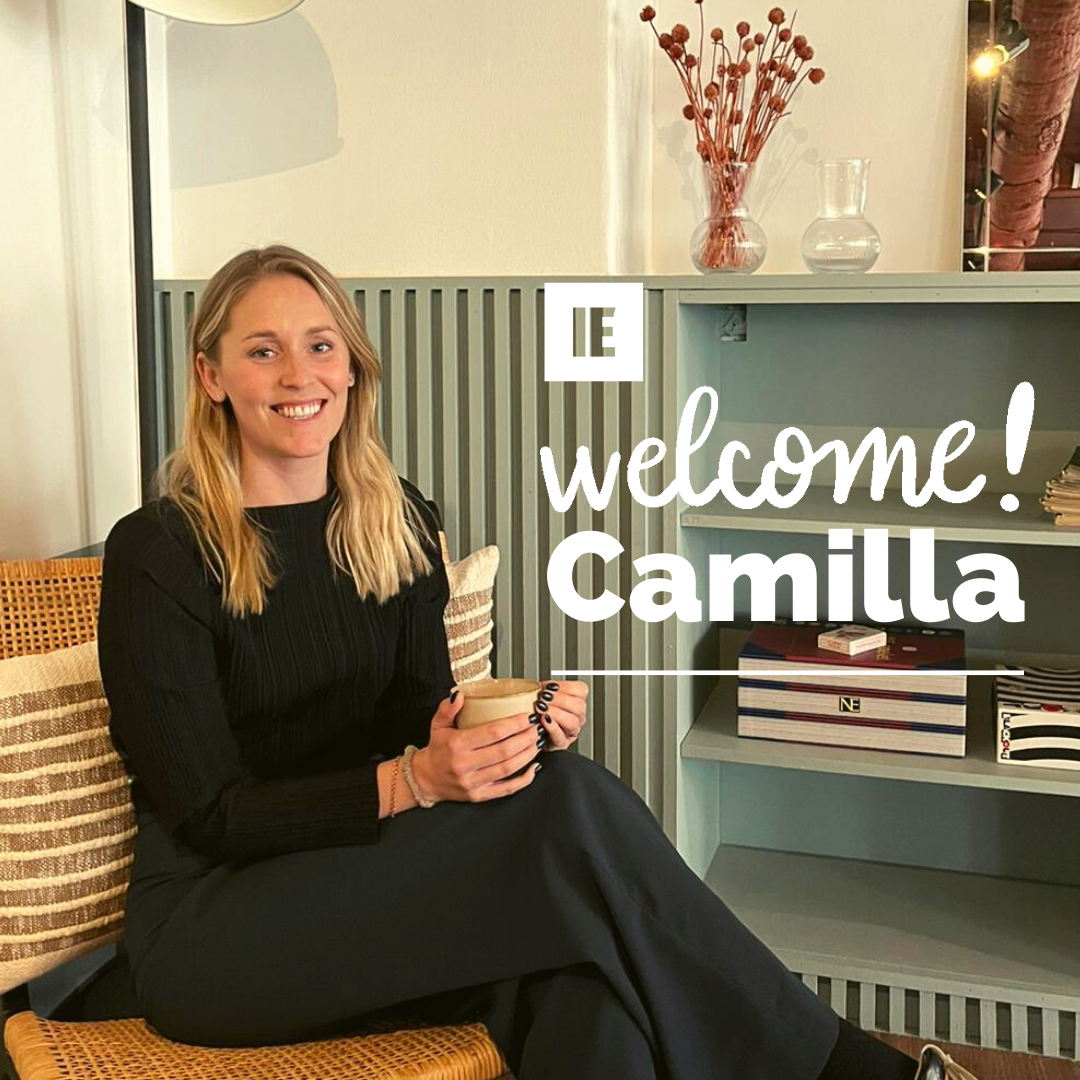 "There are many reasons why I decided to join IE, a major reason is that nature is something that lays very close to my heart and with that the climate and climate change. As an individual, there's only so much you can do to limit your carbon footprint. I saw this as the perfect opportunity to do more and have a bigger purpose. By finding the right persons and competencies to the right companies who actually make a big impact and therefore fight climate change on a higher level.
On top of that.. the possibility to work with the people in IE. I got a good gut feeling about the team early in the process and it was no going back after meeting half of the team.
I'm looking forward to working closely with all of you, learning from your experience, and hopefully giving some insights myself, so we all can work for a better planet and a more sustainable future."
Camilla Herlog Hajj
We are looking forward to Camilla succeeding in this new role and being a vital part of the IE's growth.