Press Release: Intelligent Employment appoints Head of Sweden to accelerate Nordic growth
Intelligent Employment appoints Head of Sweden to accelerate Nordic growth
January 18th 2021. Intelligent Employment provides forward-thinking recruitment services worldwide and announces the appointment of Head of Sweden to accelerate Nordic growth.
Alongside the opening of the new Swedish office, Intelligent Employment appoints Elias Bernerskog as Head of Sweden. Elias Bernerskog has a strong leadership track-record and extensive experience in recruitment.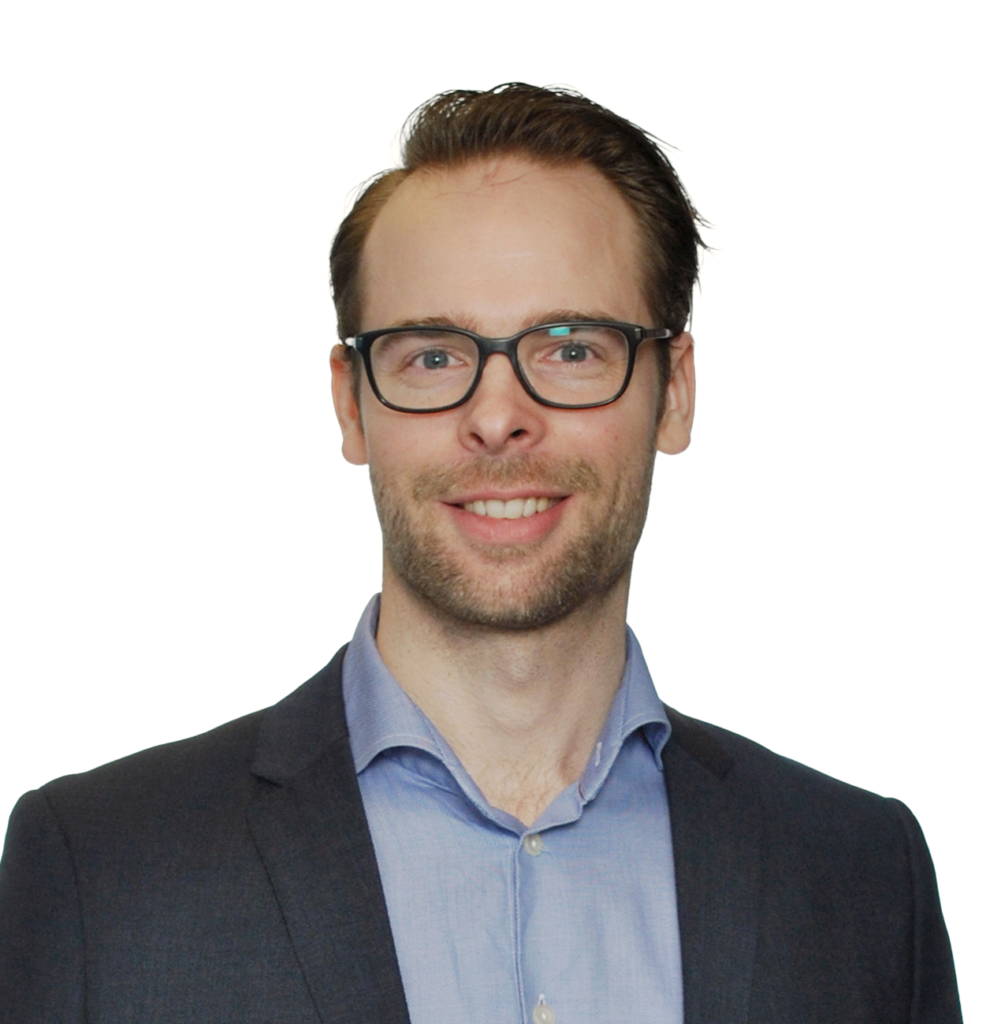 Head of Sweden, Elias Bernerskog, said: "After have been collaborating closely with Intelligent Employment for many years I feel both excited and honoured to have gotten the opportunity the lead the Sweden branch of the business. Now, more than ever, are the need for having the right talent onboard crucial to navigating through challenges, to scale businesses and to deliver customer value in a highly competitive environment. Therefore, our focus will be to provide the best talent and the best customer experience for our clients. And for our common future."
Director of the Nordics, Simon Evans-Jones, said: "Working with recruitment on an every-day basis makes you extremely aware of the importance of finding the right people for the job. Therefore, I'm very glad that we today can announce that Elias Bernerskog will head our Sweden entry, office and business going forward. With more than 10 years of experience recruiting and supporting the growth of some of Sweden's most exciting tech companies, Elias is the perfect partner to support our clients hiring processes."
About Intelligent Employment (IE): IE provides forward-thinking recruitment services worldwide. We are committed to shaping the future of recruitment by innovating our services through technical advantages, specialised industry knowledge an first-class customer experience.