Our New Corporate Partnership – Siisti Biitsi /Clean Beach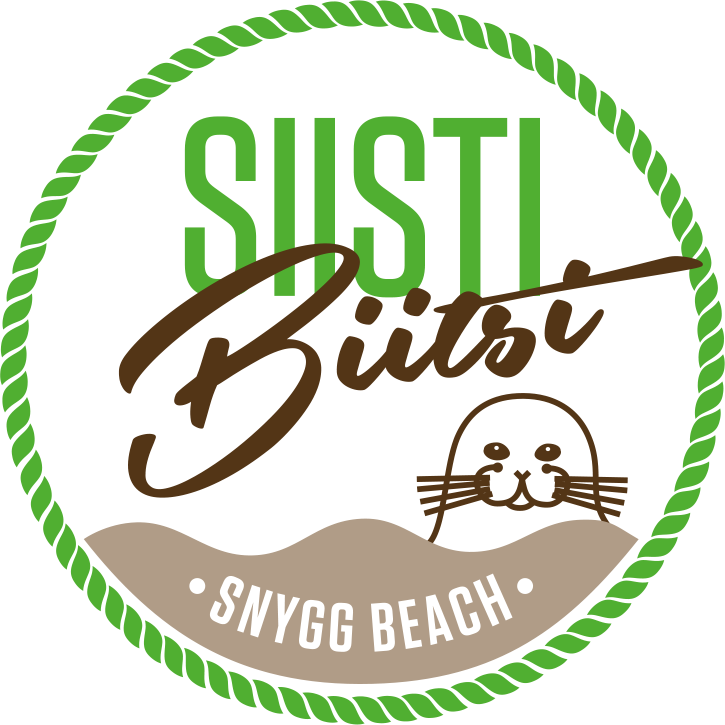 We are proud to have partnered with Siisti Biitsi /Keep the Archipelago Tidy Association.
Siisti Biitsi is the Keep the Archipelago Tidy's clean-up program focusing on the littering of waterways and beaches.
Neat Biitsi is Keep the Archipelago Neat's beach cleaning program. The purpose of the program is to clean up the beaches, arouse interest in the litter situation of the beaches, collect information on the litter of the beaches, and enable the combination of concrete environmental work and a fun outdoor day. Associations, clubs, clubs, hobby groups, schools, cities, municipalities, companies as well as individuals can act as organizers.
Keep the Archipelago Tidy ry was involved in the MARLIN project mapping the littering of the shores of the Baltic Sea in 2011–2013. The results obtained in the project showed that Finland's shores were the dirtiest of all the research countries involved. The sad result and the desire to clean our coast gave birth to the first time in the spring of 2014 the Clean Beat – Task-free Coast task campaign.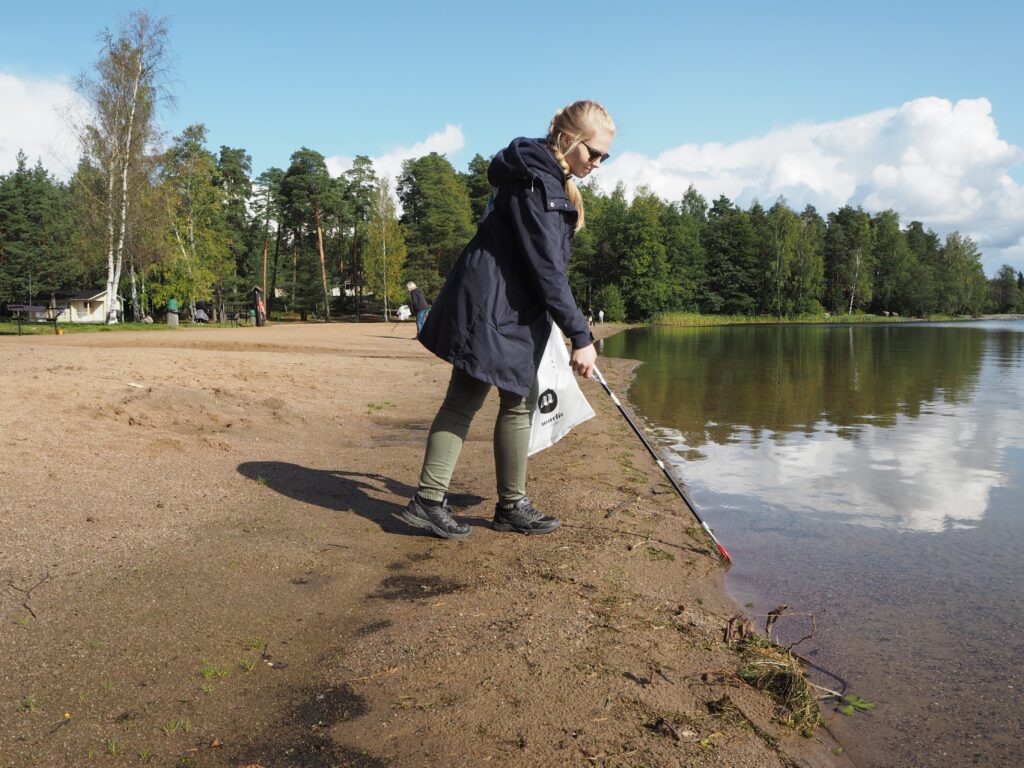 To find out how you can contribute or learn more: https://www.siistibiitsi.fi/