IE are delighted to announce that we are opening our first branch of the Nordic region, in Helsinki, Finland
At the helm our new branch is Simon Evans-Jones.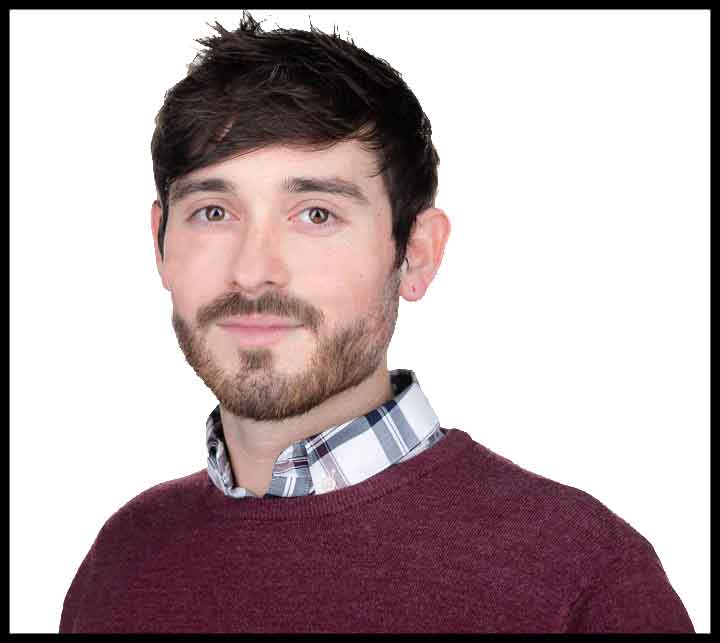 Simon has 6 years' experience in local and international recruitment, and has an outstanding knowledge of the Nordic markets.
Simon says;
"We took the decision to expand into the Nordics due to a significant increase in demand for our services within the region. IE have been working in the Nordics for a long time and so we are over the moon to open a branch here in Helsinki and become part of the fabric here in the Nordic region. We look forward to continue supporting our existing clients & candidates, as well as new customers from a regional entity.
Are you looking for support recruiting in the Nordic region?