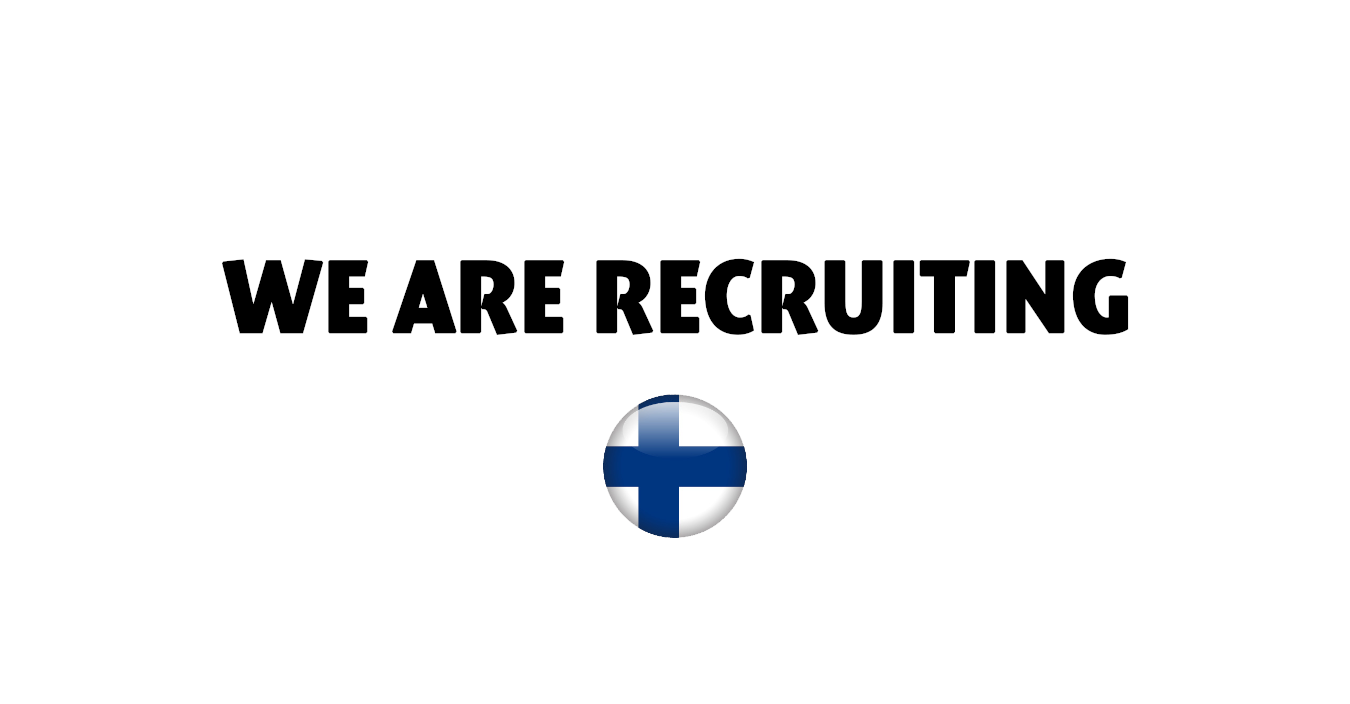 How would you like to join the IE family?
IE Oy is expanding and as such we are looking for a recruiter/headhunter to join our team in Helsinki, Finland.
The Recruiter will support the business by identifying and engaging with clients and candidates locally and internationally, as well as support our brand through strategic marketing. We are ideally seeking a recruiter with an entrepreneurial mindset and a flexible work ethic, with the ability to work from both home and the office. In addition, a background or interest in fields such as Cleantech, Renewable Energy, Smart Energy, Engineering, IT, Software, IoT, Data etc. would be of value.
Responsibilities include:
Research, map and develop the Finnish and Swedish markets.
Build, nurture and grow an industry relevant network.
Business development of new clients.
Account Management of existing clients.
Identify, engage, qualify & manage candidates.
Head-hunting.
Client presentations.
Contract proposals & negotiation.
Copy writing for job adverts & marketing.
Targeted email marketing campaigns.
Social Media Management & Advertising.
CRM management.
Planning and representing IE at local and international Exhibitions.
Our Main Requirements;
1+ years' experience within recruitment, or, a sales driven industry.
Experienced in one or more of the following: B2B, B2C, Business Development, Sales & Account Management.
Excellent communication, organization and punctuality.
Outgoing personality – extrovert.
An entrepreneurial mind-set, ambitious, with a good work ethic.
Can work independently but remains a key team player.
Native in Finnish and fluent in English. Swedish would also be a bonus.
Additional;
Experience in searching using Boolean strings for candidate searches.
Experience in using a CRM platform or similar software.
Experience in using social media for business development, marketing & advertising
International experience (work or personal).
Able to travel locally and internationally to meet with clients & attend exhibitions
Passionate about creating a more sustainable future for our planet.
Sounds good? Apply here:http://bit.ly/2JFGqaH
The best of luck and maybe see you soon. 😉