Saving the Seas: Falkenberg Beach Cleanup
Celebrating World Ocean Day 2023.
According to the World Economic Forum, plastic pollution in the ocean is a major threat to marine life and ecosystems. Every year, millions of tons of plastic end up in the ocean, where it can take hundreds of years to decompose. This plastic can harm marine life in a number of ways, including entangling them, blocking their digestive tracts, and disrupting their hormones.

So, to help contribute and give back our team in Sweden headed to Falkenberg for a beach clean-up. A core value at Intelligent Employment is to 'Care' and this is our way to show our commitment to the environment and our local community.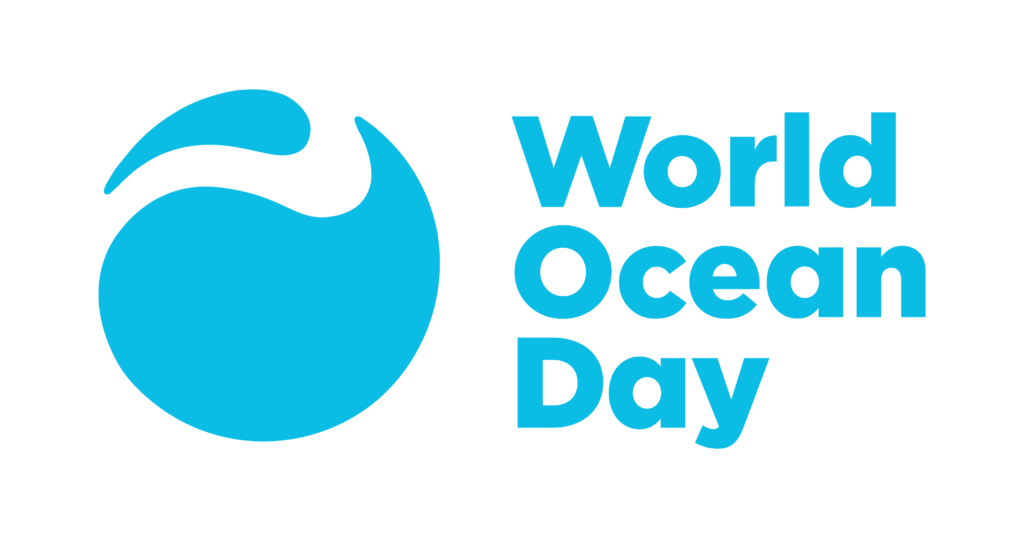 The team had a great time volunteering and was able to collect a significant amount of rubbish from the beach. This experience was an important reminder of the impact we can have when we come together. 💙
We are proud of the impact we made and appreciate everyone who joined us in making a difference. We hope to continue organising such meaningful events in the future, and we encourage all our connections to join us in supporting a sustainable future for our planet.