Women in Cleantech & Renewable Energy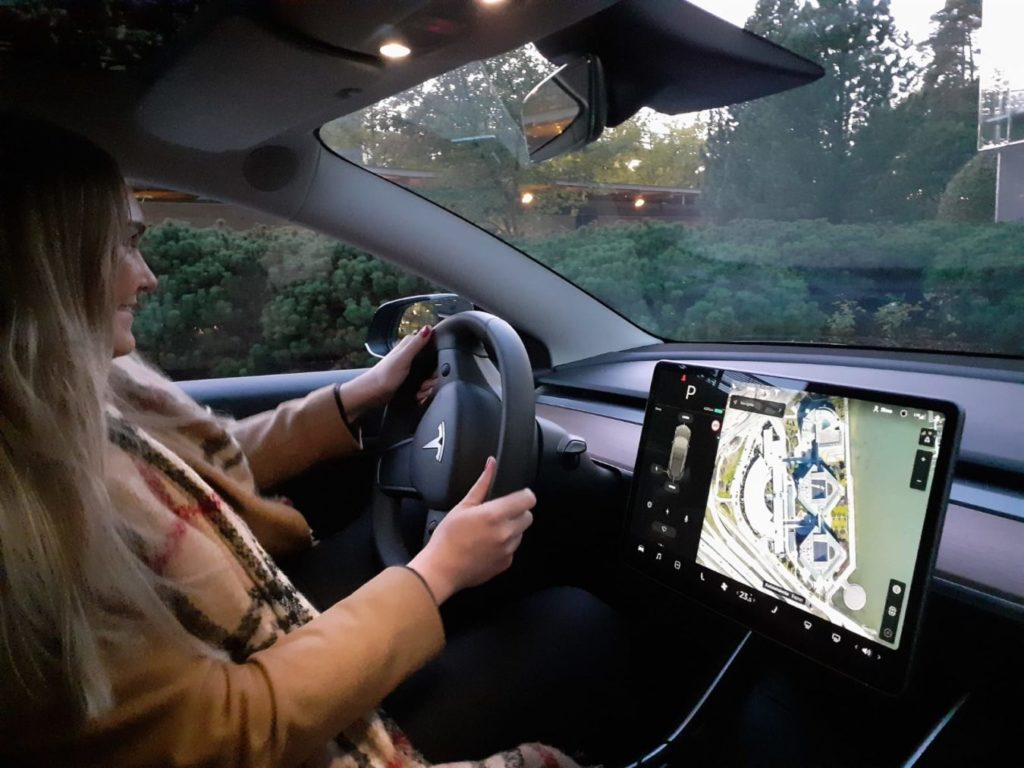 Last year the ladies at team IE attended a Future Female event in Helsinki. The event was hosted by Fortum to discuss the future of EV within Finland.
It was a fantastic informative event, with a showcase of the latest Tesla's courtesy of the Tesla Club in Finland. It got us thinking about the movers and shakers within the Cleantech industry, specifically tailored to women within this developing industry. So we decided to compile a list of the groups/associations dedicated to women within EV and Cleantech.
Women of EVs – USA
Collective for women working within the EV industry. "We elevate women in the EV industry by establishing a space built for "her" from the ground up. A space to coalesce women globally towards the urgent need to rapidly shift to electric transportation. Together, we create community and long-lasting connections, by sharing stories, ideas, resources, and strategies to become better leaders & innovators in our industry. "
Membership: WEV membership is for women who are currently working in the electric vehicle industry. Personally driving an EV does not qualify for WEVs membership, but we do welcome women who are currently interested in a future working in the EV industry to submit a request to join the WEVs LinkedIn Group. https://www.womenofevs.com/
Future Female – Finland
Not exclusively within EV however, "they are a network of like-minded women, who are inspired by new ideas and the world of digital opportunities – women, who are driven and passionate about things both in their business as well as private life. Future Female is for women, who work, use or are interested in technology and all things digital. Future Female is run by Maija Typpi-Häkkinen, Anu Laitila and Laura Toropainen. "
In 2019 they organized 18 events with over 700 participants (and over 1000 people on the waiting list).
Membership: Free membership here!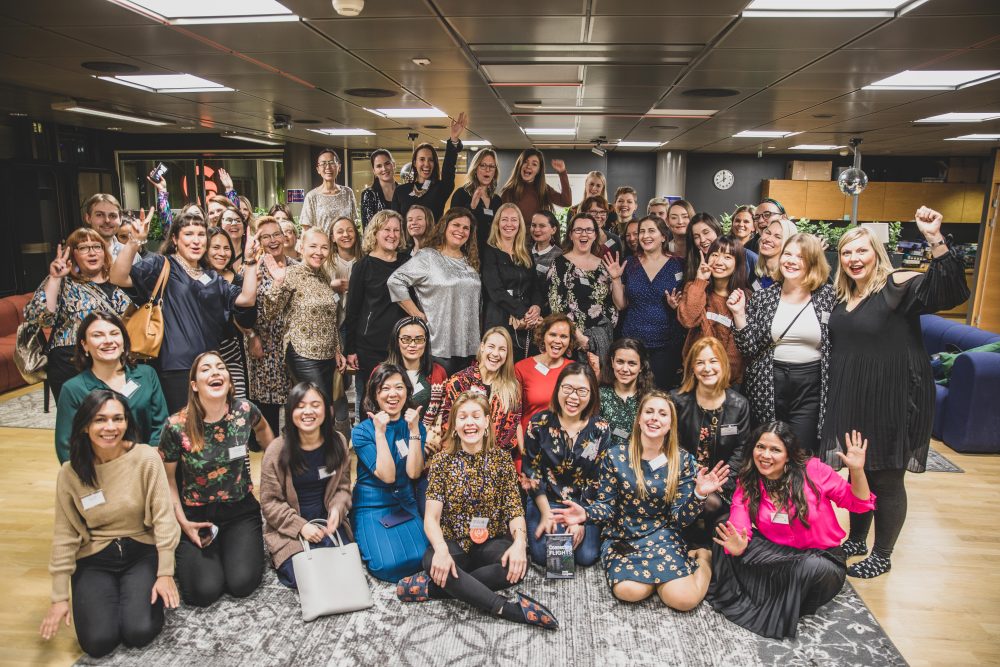 Powerful Women – UK
The UK based, Powerful Women, showcases women within the Energy Industry, Supporting careers, mentoring and coaching females within the industry. Launched by Baroness Verma and Laura Sandys in Summer 2014, with Ruth Cairnie, former EVP for Shell, joining as Industry chair in 2015, POWERful Women (PfW) is a professional initiative to advance gender diversity within the energy sector.
Get to know more about Powerful Women here: http://powerfulwomen.org.uk/
Membership: No membership. Powerful Women provide mentoring, coaching, sponsorship. Helping to support women within energy. Their main aim to have 40% of middle management, and 30% of executive board positions, to be female by 2030.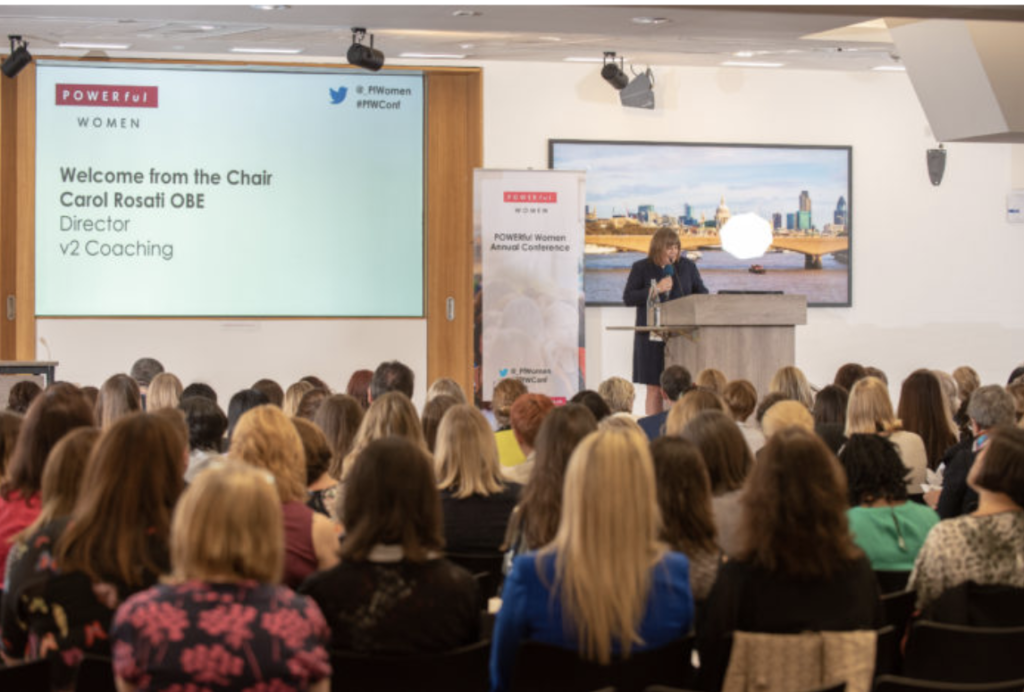 Women in Renewable Energy – Canada
Based in Canada, "WiRE's mission is to advance the role and recognition of women working in the energy sector. Inclusive of all renewable energy and clean technologies."
WIRE started in Toronto and has since launched chapters in Montreal, Ottawa, Southern and Northern Alberta, British Columbia, Hamilton / Mississauga, Southwestern Ontario, Saskatchewan and Newfoundland.
With regular meetups and networking events, check them out here: https://www.womeninrenewableenergy.ca/
Membership: No membership, however, WiRE have regular meetups, newsletters, bursaries and provide help and support, with chapters all across the Canda.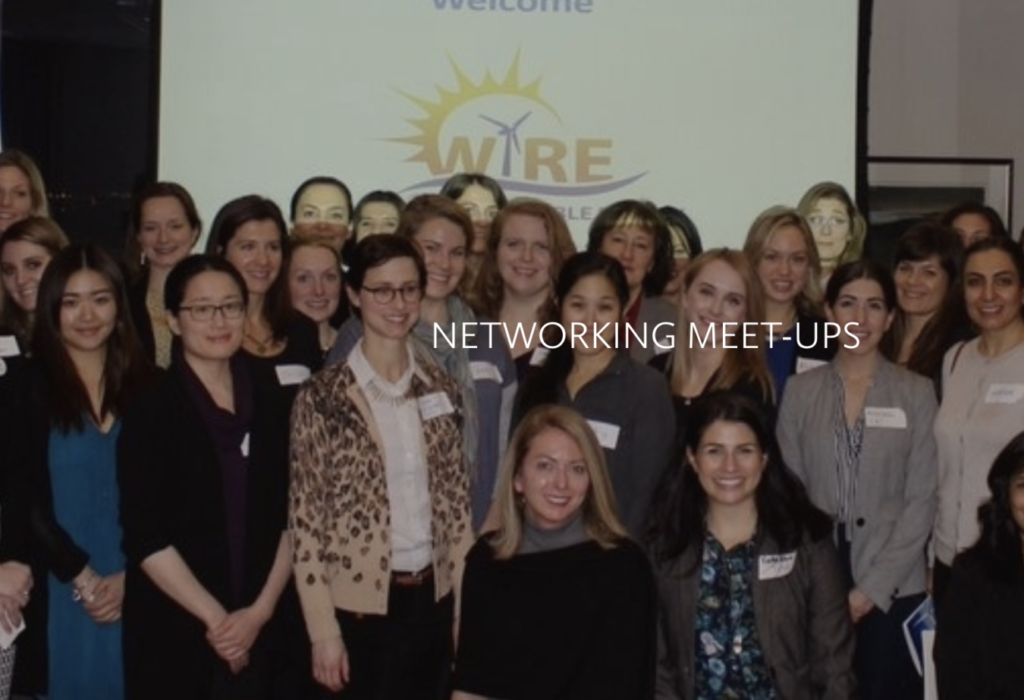 Global Women's Network for the Energy Transition (GWNET) – Austria /Global initiative
Aimed at a global level, GWNET "focuses on empowering women in energy through interdisciplinary networking, advocacy, training, coaching and mentoring, and services related to projects and financing."
GWNET was formed by four women working within the sustainable energy to ensure gender equality within a male-dominated industry,

Membership: Anyone can join for free. You can create a profile showcasing your area of expertise in the energy sector.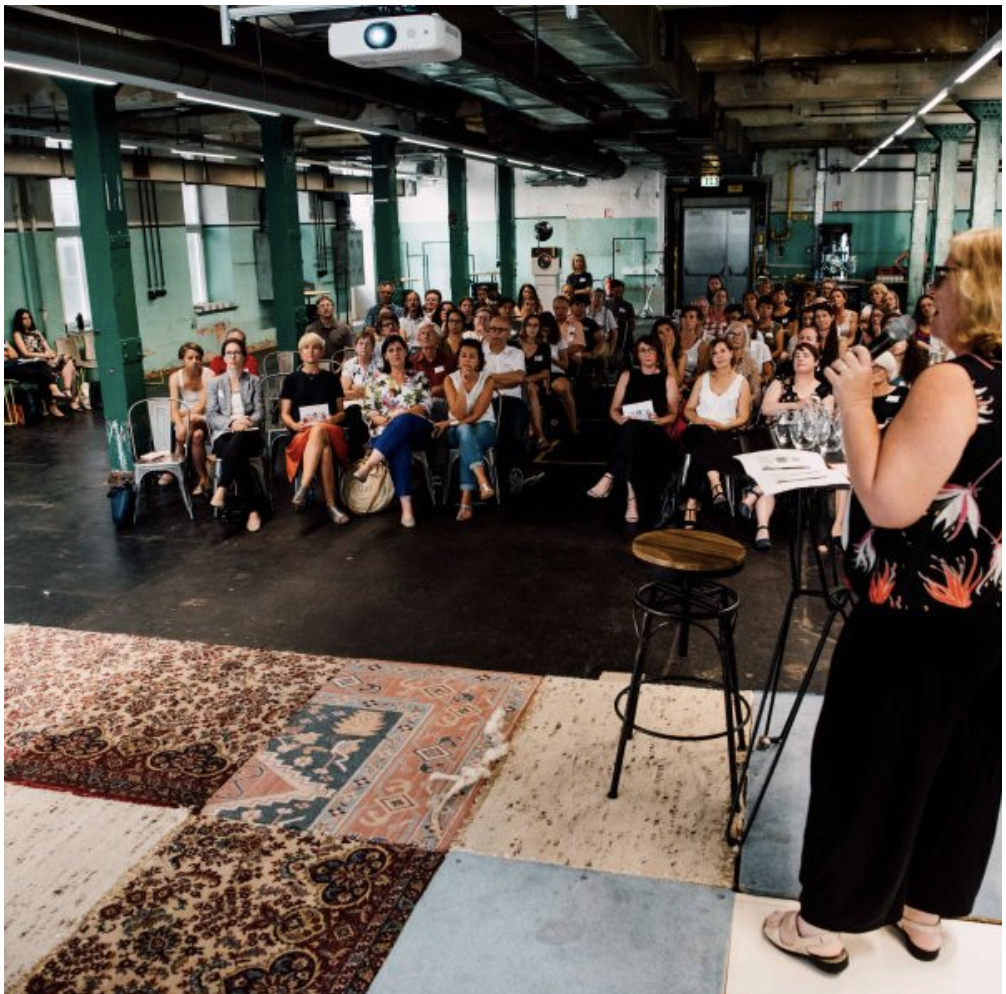 Clean Energy Network – Australia
The Clean Energy Council's Women in Renewables initiative enables and champions women working in the renewable energy industry. "Through building a united community of people who share a collective mission and vision, we will support women to step up as empowered leaders within their organisations."
As advocates for Women in Renewable within Australia, they have some fantastic links to events, news and sponsorship opportunities for students/graduates.
Membership: Clean Energy Council membership is open to companies who work in and support the clean energy sector.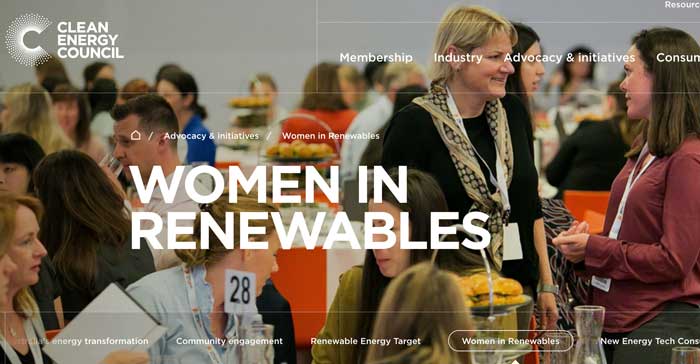 We would love to add to this list – so if you know any other organisations/collectives, please get in touch and let us know.
Article written by Minaz Cassim