Press Release: Welcome Henry!
A massive welcome from all of us here at Intelligent Employment as we introduce our newest team member Henry Ruotsalainen.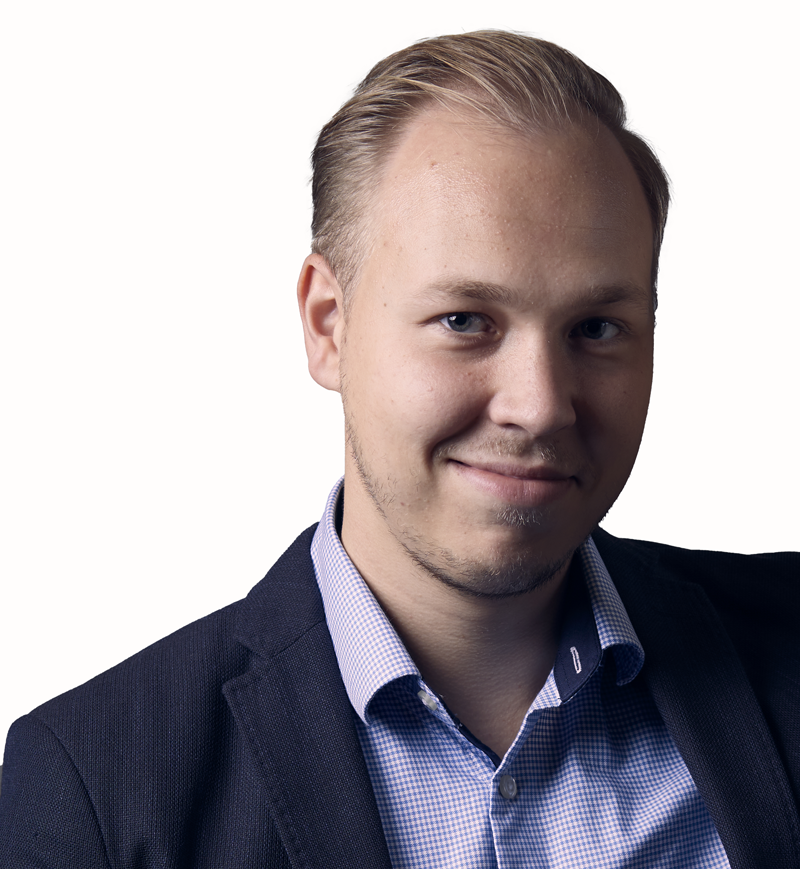 Henry will be joining the Finnish team in Helsinki as a Sales and Customer Success Manager. He is looking forward to flying the flag for IE, creating new exciting opportunities, maintaining and forging lasting relationships. 
I am really excited to welcome Henry to our team as a Sales and Customer Success Manager. Clear and fluid communication skills are the basis for great customer experience, which Henry has in abundance. I have every confidence that our existing and new customers are in great hands with Henry.
Head of the Nordics, Simon Evans-Jones