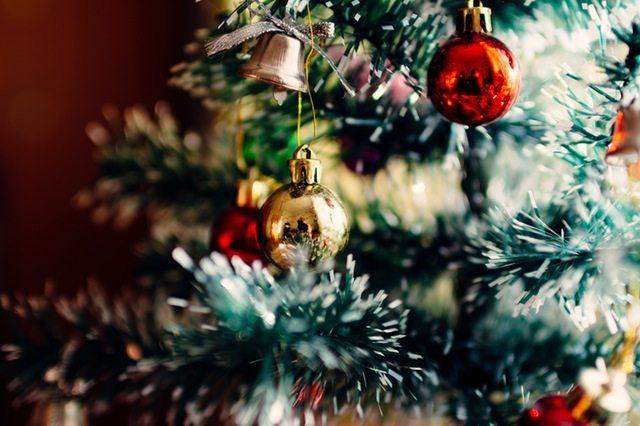 A Holiday survival guide for job seekers
As we reach the holiday season it is very easy to think that recruitment slows down, and to an extent it does. That being said, there always has been, and always will be a need to recruit at this time of year, and at the very least being proactive now will help you in the New Year.
1.      Have a strategy, and target the companies in which you would really like to work.
2.      Give your CV a do-over. You do not get a second chance at a first impression, so take the time to read through your CV to ensure who ever reading it is getting the best first impression of you.
3.      Sell yourself. Write supporting statements or cover letters, highlighting your areas of experience, expertise and why someone should employ you.
4.      Register your interest with employers and agencies online on job boards, and over the telephone.
5.      Be visible. If you resign yourself to believing there isn't much out there, you won't find much out there. Advertise your availability by actively applying for open positions and sending speculative applications to your targeted companies. On top of this, use Social Media to shout from the roof tops that you are actively seeking work.
6.      Follow up your application. Remember, medium to large businesses will receive hundreds of applications. Adding the personal touch by following up your application with a call can make you stand out amongst the competition.
7.      Stay positive. Even the best of us will not succeed with every application we make, but positivity and persistence will always overcome resistance!
We wish everyone a successful recruitment campaign this Holiday season, and so if you have any questions, no matter how big or small, please feel free to get in touch with one of our consultants here at Intelligent Employment.
Happy Holidays!
Simon & the team at Intelligent Employment